Delaware State Police were investigating a bank robbery in Bellefonte Monday afternoon. 
Authorities said a suspect. Michael Wheeler, 39, entered the Wells Fargo bank branch at 814 Philadelphia Pike around 12:22 p.m. on August 5, 2019, and handed a note demanding cash to a teller, who complied with the demand.
Despite a search of the area, Wheeler, who fled on foot without causing injury, escaped with an undisclosed amount of cash. He was described as a black male in a black shirt, but no other information on his appearance was provided.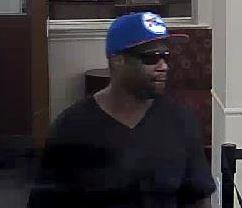 Police said they believe two other robberies which occurred recently--the robbery of the WSFS located on Irish Hill Road in Felton on Friday, August 2, and the robbery of the M&T Bank at 399 East Main Street in Middletown, also on Monday morning--were committed by Wheeler.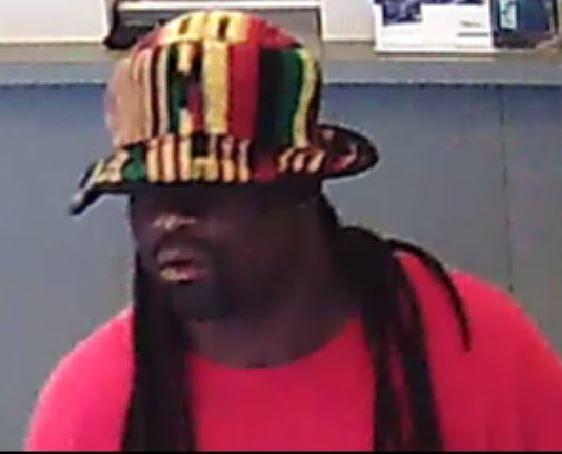 The FBI is assisting with the investigation, as are the Middletown Police, who are handing the incident in their own jurisdiction. 
Anyone with information regarding this incident is urged to contact Delaware State Police at 302.365.8566 or Delaware Crime Stoppers at 1.800.TIP.3333.