Police in Pennsylvania are investigating an apparent murder-suicide in Radnor Township, but both women are from Delaware.
Police found the two women fatally shot in a home Monday night.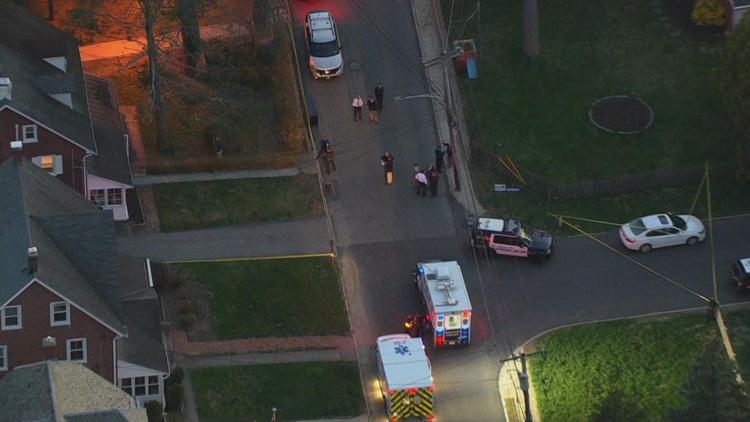 Police have not released the identities of the deceased, but WDEL News has learned one is Meredith Chapman - former candidate for Delaware's State Senate and wife of a former Newark city councilman Luke Chapman.
Sen. David Sokola provided a statement Tuesday morning expressing bafflement at the situation and sympathies for the family and friends now dealing with the fallout: 
"Kathy and I are stunned by the news about Meredith and I'm deeply, deeply saddened to learn that such a promising young woman's life has been cut so short. I've always respected my opponents and Meredith was certainly no exception. She was sharp, hard working, and motivated by a sincere desire to serve her community. She was bound for great things and it's tragic for that light to go out so soon. I've also had the privilege to work with her husband, Luke, over the years, and he especially is in our hearts today. We wish him strength, peace, and privacy in what we know is an incredibly difficult and painful time."
A motive for the shootings isn't clear.
New Castle County police are assisting in the investigation.