It was a rainy night in June when Cassandra Beggs decided to drive home from a friend's house after work.
"I lost control of my car, flipped it twice, hit a tree, and then hit the ground," said Beggs.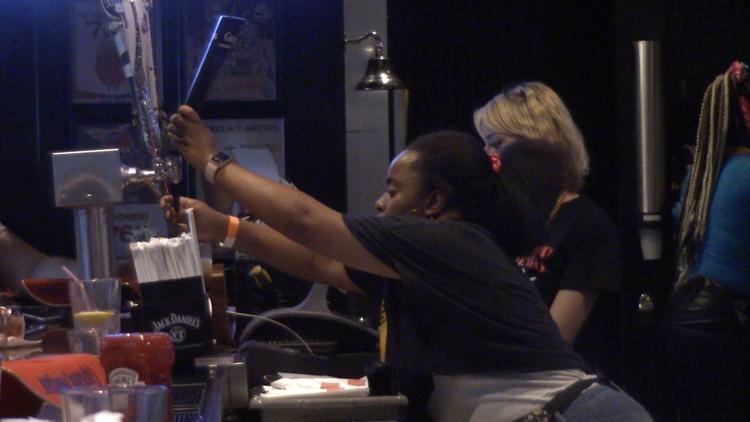 Later when she arrived at the hospital, she received some life-alternating news. Among a handful of other injuries, she had broken her back in three places, suffered a spinal cord injury, and--after an emergency C-section--lost her unborn 6-month-old daughter.
Just prior to the car accident, she was an employee at TGI Fridays in Newark. The world-wide restaurant chain holds an annual World Bartender Competition, challenging bartenders to compete against one another while raising money for a charity of their choice.
This year, Beggs' former co-workers chose to help her.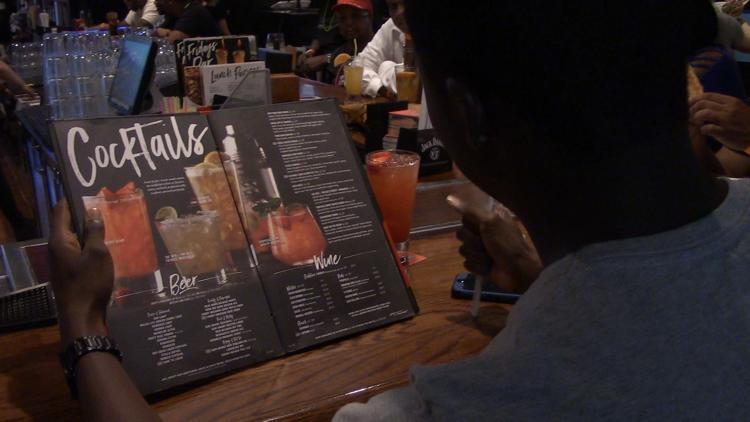 Bartender, Shameka Brown has represented the Newark location at the World Bartender Championship regional level for the last five years.
"She needs, help, she needs it," said Shameka. "A lot of companies don't do this. For somebody to actually think about a co-worker who hasn't even been [employed here for more than] a year, to do this for someone who has had this happen to them, I think is great."
During the event bartenders are graded on two categories: their knowledge of the drinks on the TGI Fridays menu and how creative and interactive they are with guests while making these drinks. The event also had a silent action, drink raffles, and table and chair purchases, with all the proceeds going to Banks.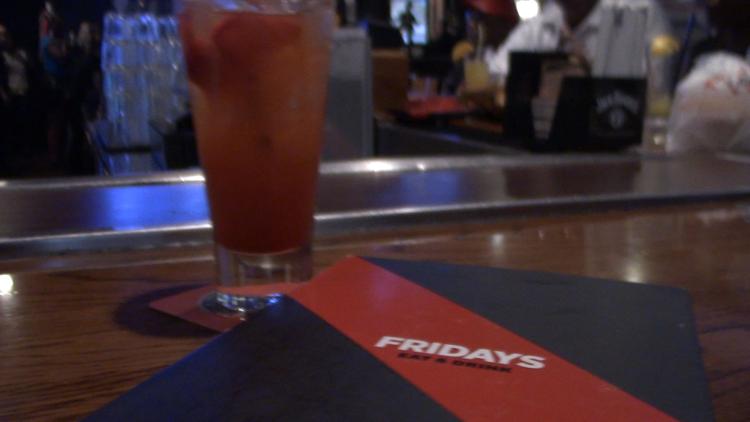 TGI Fridays manager, Zahanna Morrow said this is what bringing a community together to raise money for a good cause is all about.
"Cassandra is a great person and unfortunately bad things happen to the best of us," said Morrow. "Hopefully [this event] will help her to see how many people are supporting her and that she has all the reasons to stay strong."
The event raised $2,000 for Beggs. This year's winning bartender was Shameka Brown, making it her sixth overall title.