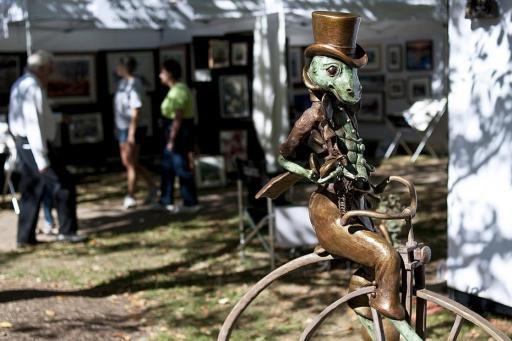 Hundreds of artists, live music, food and fun for the entire family invades Josephine Gardens at Brandywine Park this Saturday and Sunday as the annual Brandywine Festival of the Arts returns. $5 gains admission to the fest for both days.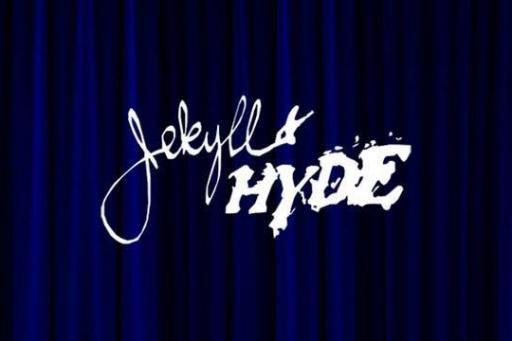 The modern Broadway classic Jekyll & Hyde finds a home onstage at Wilmington Drama League, exploring the duality of human nature with a riveting score. The show opens this Friday, continuing through September 15th.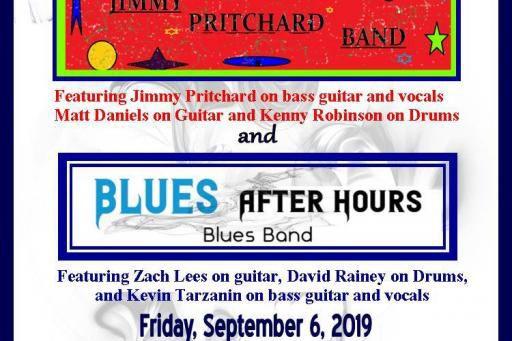 Friday night It's Blues at The Candlelight Theatre - The Jimmy Pritchard Band and Blues After Hours provide an evening of music with the Wildwich Food Truck on site in case you need a bite.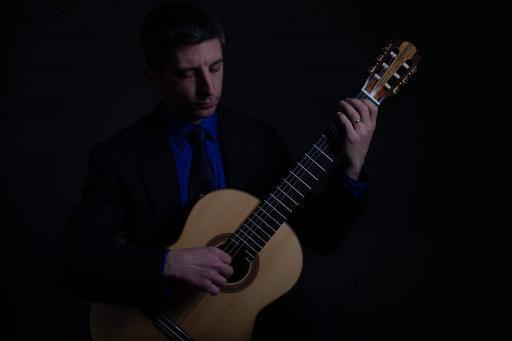 The incredible classical guitarist Kevin Cope is at the Kirkwood Library on Saturday with Spanish and Latin selections in celebration of National Hispanic Heritage Month.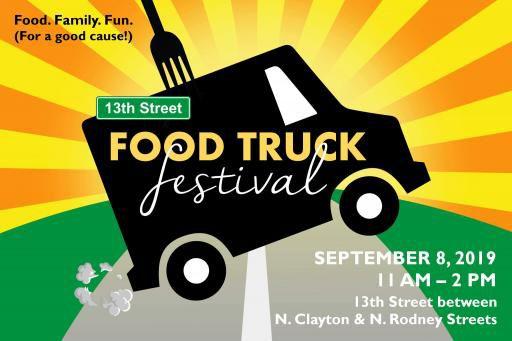 Westminster's Food Truck Festival invades 13th Street between North Clayton and North Rodney on Sunday. There is no cost for admission and proceeds benefit Friendship House.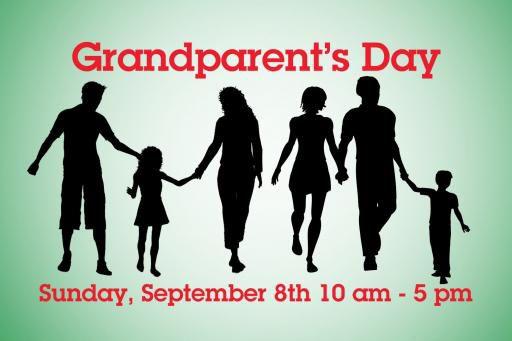 Our top family pick this weekend comes from the Delaware Children's Museum - celebrate Grandparent's Day with them on Sunday featuring live music, giant family games and fun for all ages.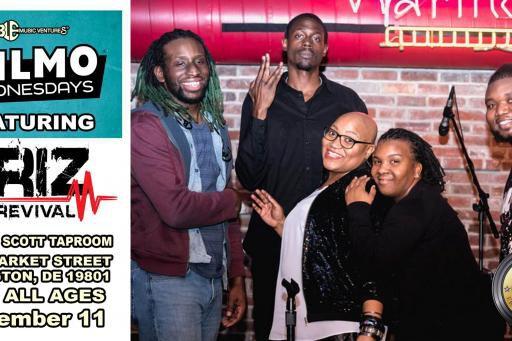 Finally, jumping ahead into next week, Gable Music Ventures Wilmo Wednesdays returns to Ernest & Scott Taproom offering free live music from 7 p.m. to 10 p.m. including Briz and The Revival and emcee Missy Hall.
Of course, that's just a small taste! For more on these events and tons of other offerings, visit inWilmDE.com.