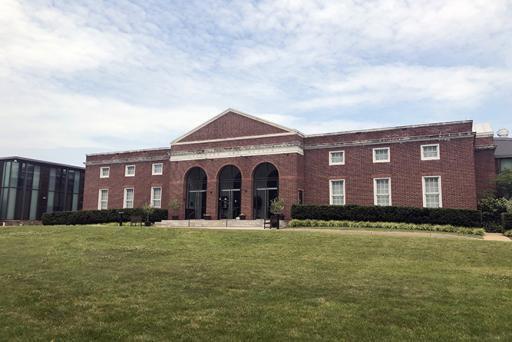 Duo Extreme stops by the Delaware Art Museum as part of their Connected Series bringing with them the sounds of the Caribbean Thursday night.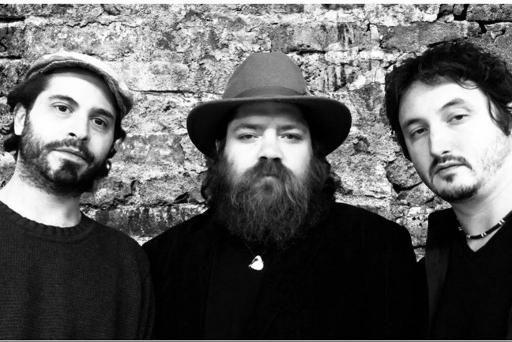 Lower Case Blues invades Stitch House Brewery Friday evening, the free show kicks off at 8 p.m.
Two America's Got Talent stars stop by The Grand on back-to-back nights this weekend in Wilmington. Friday, they welcome comedian Piff the Magic Dragon and Saturday, renowned violinist Damien Escobar.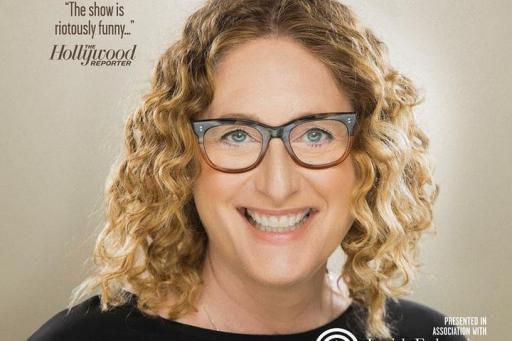 So much comedy this week in Wilmington! Candlelight Comedy Club welcomes Chris Monty and Lori Palminteri to wrap up their last installment of the season and Emmy-winning Judy Gold stops by Arden Gild Hall Saturday evening in partnership with the Jewish Federation of Delaware.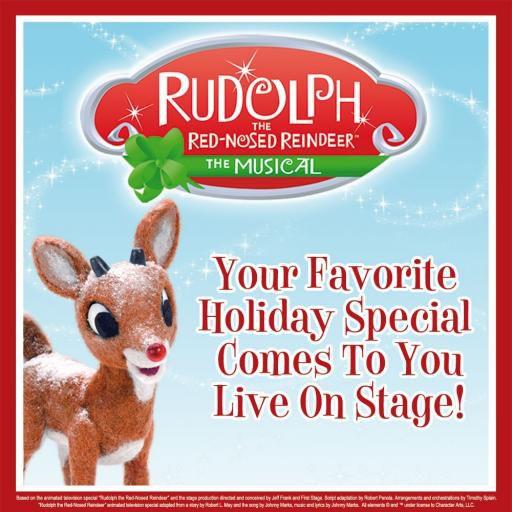 Rudolph the Red-Nosed Reindeer: The Musical invades The Playhouse with two performances this Saturday, bringing to life all of your favorite characters from the TV classic offering a fantastic day of family fun.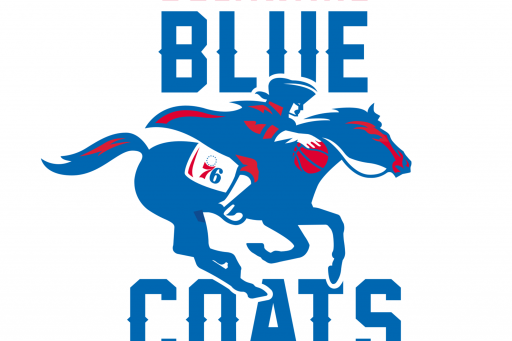 Delaware Blue Coats take on the Wisconsin Herd Saturday night at the 76ers Fieldhouse just outside the Wilmington Riverfront. If you can't make it to the game, you can catch it live on DETV.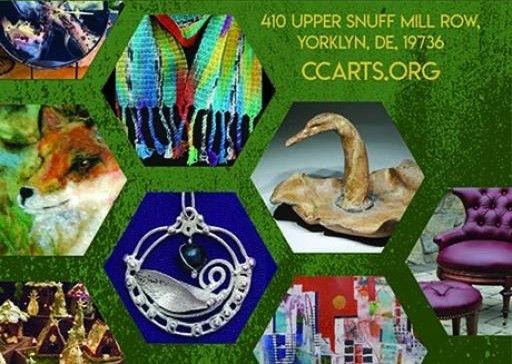 The annual Artisan Show invades Center for the Creative Arts in Yorklyn Saturday and Sunday, offering up 35 superbly talented regional artisans to kick off the holiday shopping season.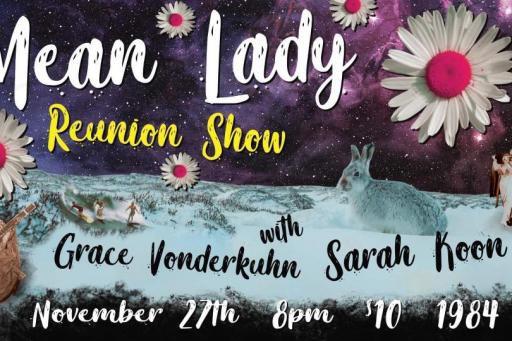 And finally the incredible duo featuring Delaware natives Katie Dill and Sam Nobles, Mean Lady, reunites Wednesday night at 1984 in Wilmington with Grace Vonderkuhn and Sarah Koon opening the show. 
Of course that's just a small taste of what there is to do this weekend in Wilmington! For more on these events, and tons of other offerings, check out inWilmDE.com.