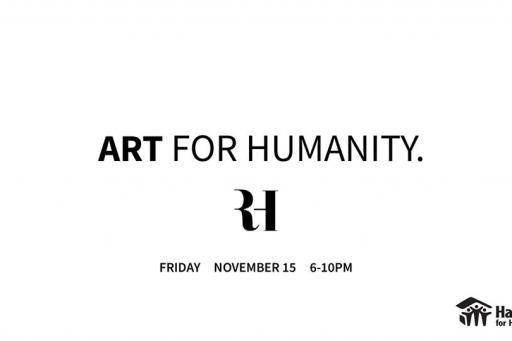 Habitat for Humanity hosts its first art show fundraiser Friday night at RH Gallery & Studios. Tickets are just $15 in advance and $20 at the door.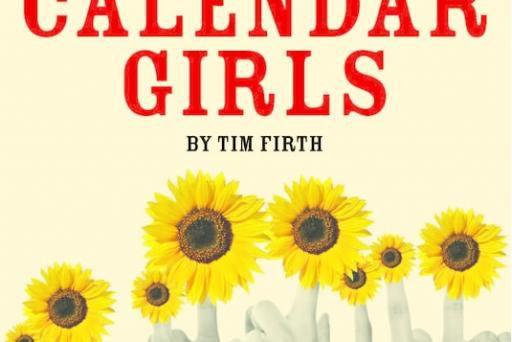 Calendar Girls wraps up this weekend at Bootless Stageworks. Based on the true story of eleven Women's Institute members who posed nude for a calendar to raise money for leukemia research, this show bares all. In fact, no one under 16 admitted.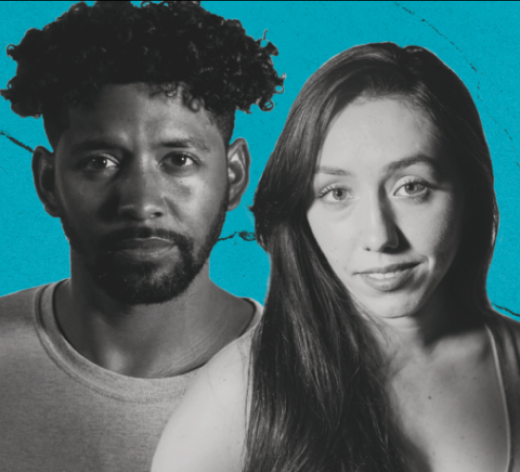 Delaware Shakespeare Festival wraps up their Community Tour of Romeo and Juliet with two public performances at the Siegel Jewish Community Center, Saturday evening and a Sunday matinee.  
But the rest of this weekend is all about the music.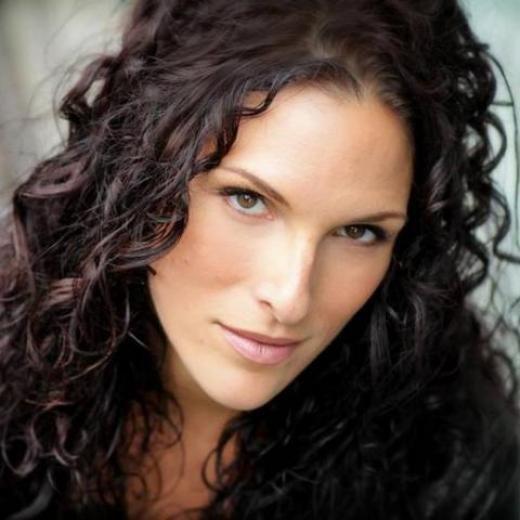 OperaDelaware's spicy 75th season pays homage to Carmen while weaving in legends of Old World into a 21st-century musical tapestry in Beyond Carmen at their Black Box Theater. Sunday is sold out but you can still get seats for Friday and Saturday.
Beautiful, The Carole King Musical brings the story of one of the most inspiring songwriters and solo acts of all time to life on stage this weekend at The Playhouse. Only a handful of tickets remain, so don't delay.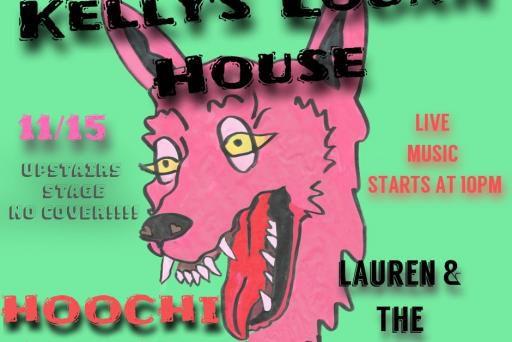 Hoochi Coochi and Lauren & The Homewreckers headline Logan House Friday night. The FREE female-fronted show kicks off at 10 p.m.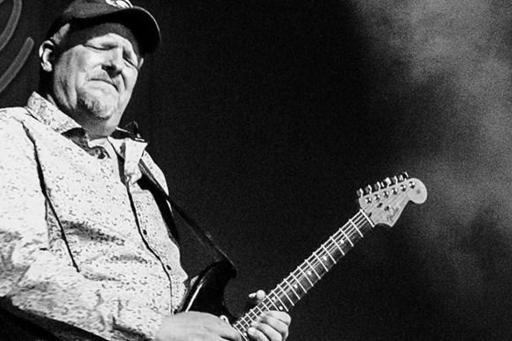 Triple threat singer, songwriter and blues guitarist Albert Cummings stops by Arden Gild Hall Saturday evening.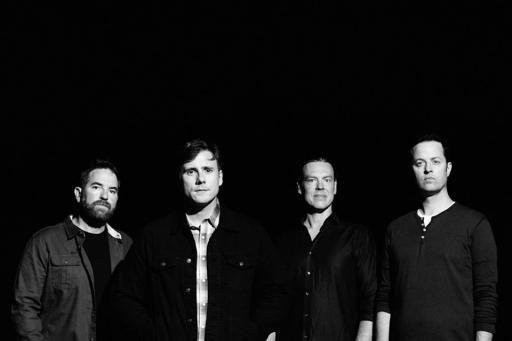 And finally, Jimmy Eat World comes to The Queen on Monday night. Only a handful of tickets remain to that show as well.
For more info on these events and tons of other options, check out InWilmDE.com.