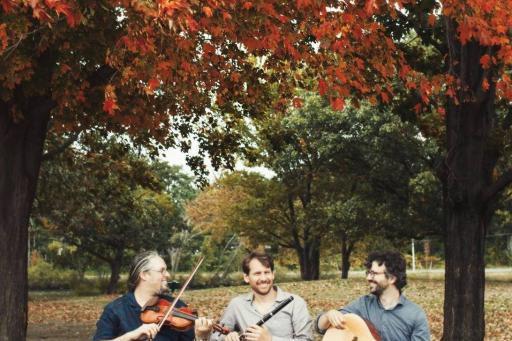 All the way from Quebec comes traditional French Celtic folk three-piece Genticorum hosted by musical preservationists Green Willow Folk Club Thursday at Blue Ball Barn.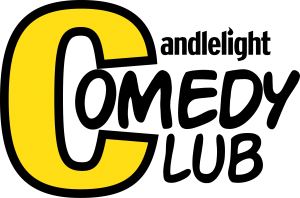 Or if you'd rather laugh you're way through the evening, America's Got Talent quarter-finalist magician comedian Chipps Cooney; plus, Coleman Green and emcee Martha Gay round out the lineup at Candlelight Comedy Club.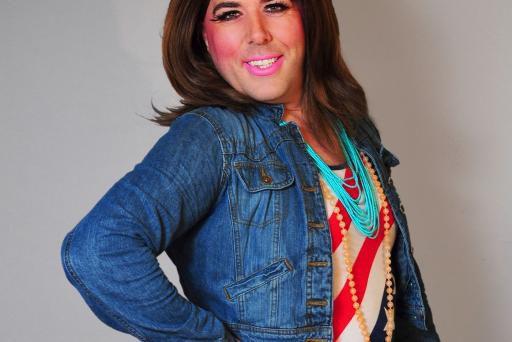 Keep the laughs rollin' and join Aunt Mary Pat for some good ol' DELCO fun during her main stage debut at The Queen Friday night...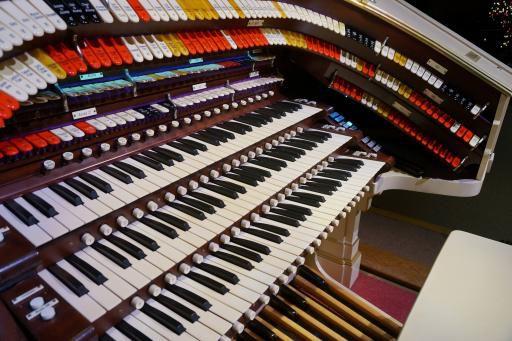 Dickinson Theatre Organ Society enters their 50th anniversary year by welcoming back crowd-pleaser Dave Wickerham Saturday at Dickinson High School on their Mighty Kimball Organ, the world's 4th largest pipe organ.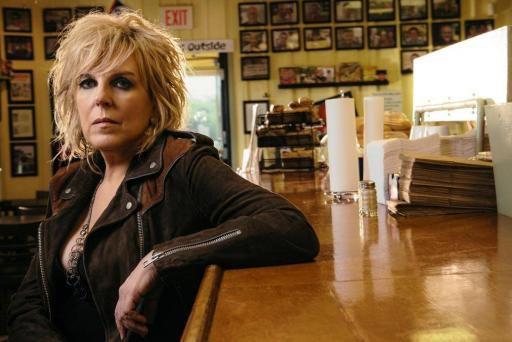 Three-time Grammy winner Lucinda Williams stops by The Grand Sunday. Expect to hear her influential masterpiece Car Wheels on a Gravel Road in its entirety as she celebrates the 20th anniversary of the release.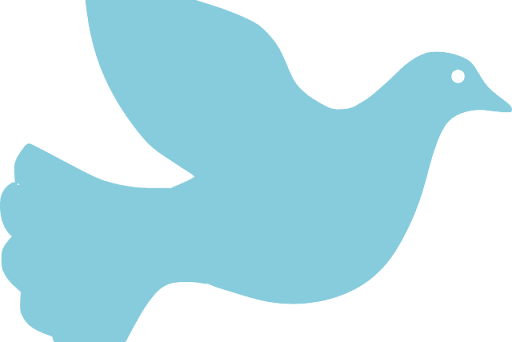 Centered around international Peace Day, Peace Week Delaware invades September 21-29. Join local organizations in a series of events focused on raising awareness and hope for peace…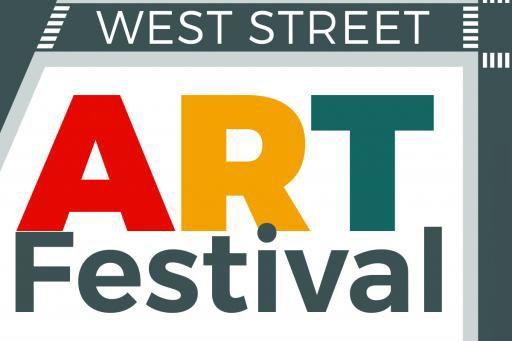 Our top family pick this weekend is the West Street Family Arts Festival hosted in partnership with The Delaware Contemporary, DTC and DCM. Enjoy vendors, food trucks, workshops and more.
Of course, that's just a small taste! For more on these events and tons of other offerings, visit inWilmDE.com.