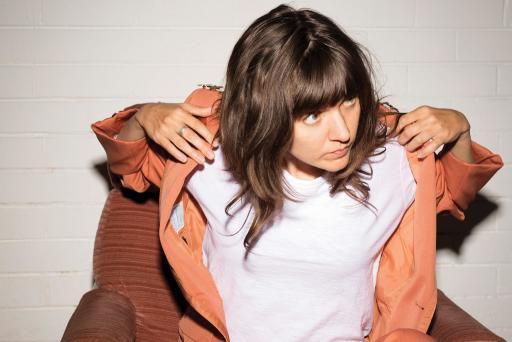 This week is rockin' for sure! And it all starts Thursday night with indie rock superstar Courtney Barnett dropping by for a solo show at The Queen.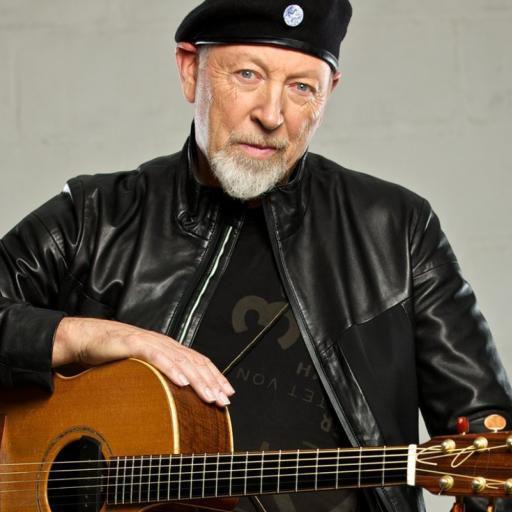 English singer, songwriter and guitarist Richard Thompson stops by The Grand Friday in Wilmington for a special solo acoustic evening.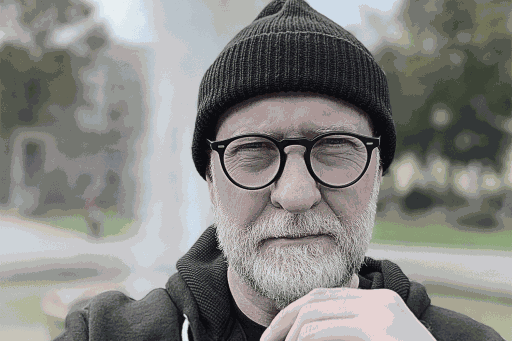 And jumping ahead into next week, alt-rock pioneer Bob Mould swings through The Queen on Tuesday night.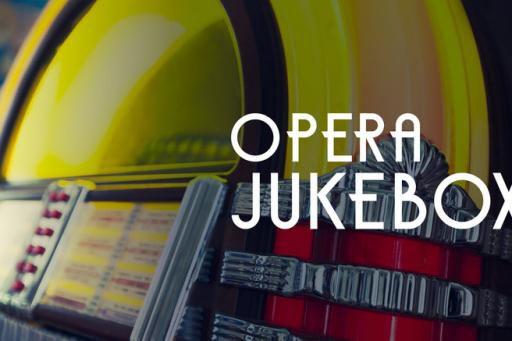 If opera is more your thing, OperaDelaware Studios is the place to be this weekend as they present Opera Jukebox, a special collection of opera classics and even a few aria requests. The Sunday performance is sold out, but Friday evening tickets do still remain.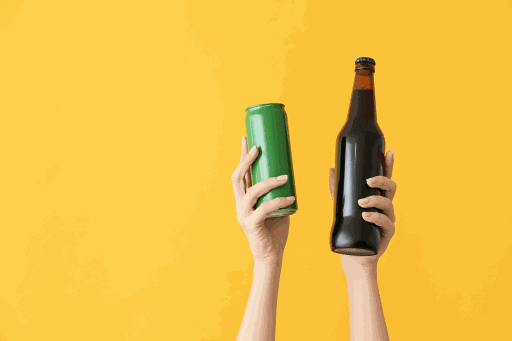 Some great reasons to dig in this week… Thursday night at Chelsea Tavern, Fordham & Dominion joins for the Bottle Vs. Can Beer Dinner, a five-course dinner where each round will be accompanied by a blind taste test sample of a different Fordham brew from both a bottle and a can.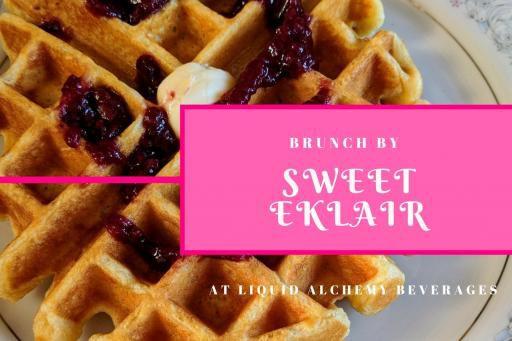 Sunday, Sweet Eklair sets up shop in Liquid Alchemy offering a pop-up brunch featuring made-to-order waffles, quiches and more.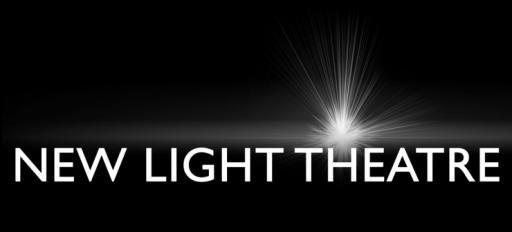 And finally, jumping even further into next week, New Light Theatre finds home at the Delaware Historical Society as they open the Shakespeare classic Othello on Wednesday night. The show continues through Sunday. 
Of course that's just a taste of what there is to do this weekend in Wilmington, for more on these events and tons of other offerings, check out inWilmDE.com.