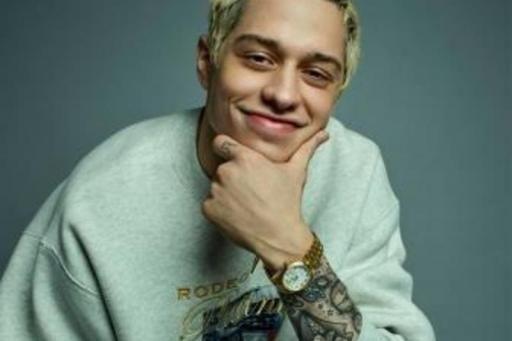 Comedy is King this weekend #inWilm...SNL's Pete Davidson is performing two shows Saturday night at the baby grand. Tickets for this last minute announcement are moving fast so get them before they're gone.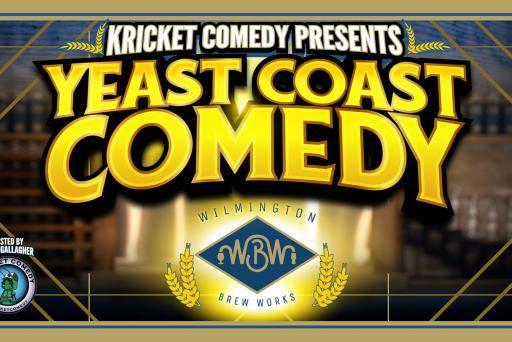 Wilmington Brew Works converts to a comedy club on Friday night welcoming three touring acts as Kricket Comedy Presents: Yeast Coast Comedy.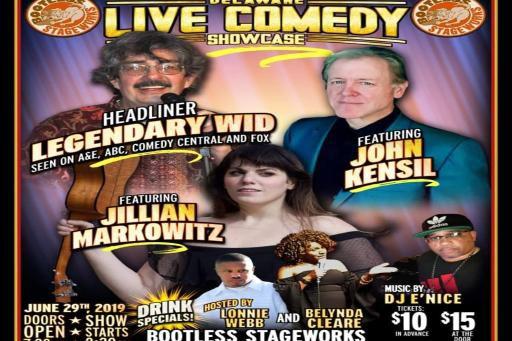 And Saturday, Delaware Live Comedy Showcase is at Bootless Stageworks, with a dj to boot.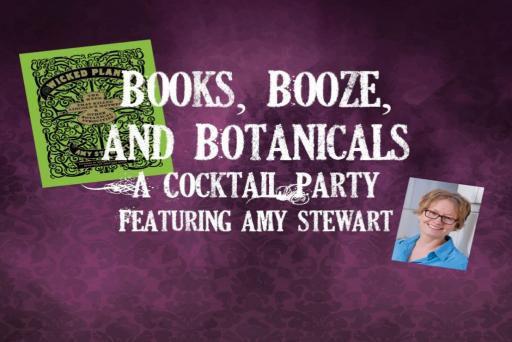 Friday night, Delaware Museum of Natural History invites the adults out for a night with NY Times best-selling author Amy Stewart and her book Wicked Plants: The Weed that Killed Lincoln's Mother & Other Botanical Atrocities, which inspired the museum's latest exhibit, aptly titled Wicked Plants.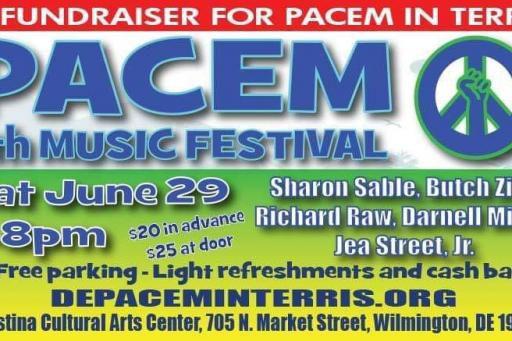 Saturday, Pacem in Terris' annual Music Festival fundraiser moves downtown to the CCAC featuring Sharon Sable, Butch Zito, Richard Raw, Darnell Miller and Jea Street, Jr.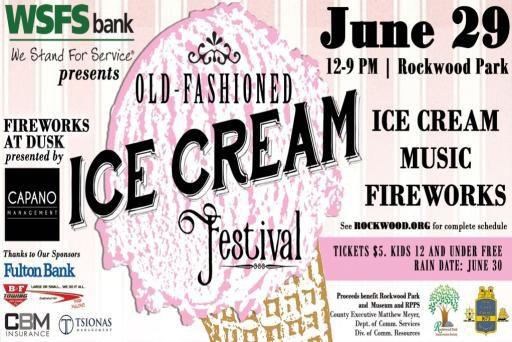 The Old Fashioned Ice Cream Festival returns for one day only this year - Saturday, June 29th from noon to 9 p.m. at Rockwood Park featuring live music, tons of family fun, fireworks at dusk and of course, lots and lots of ice cream.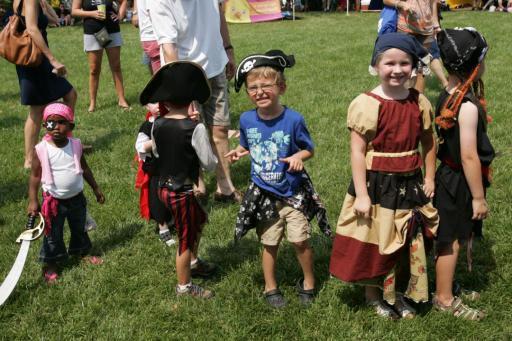 The annual Wilmington Pirate Festival returns to the Kalmar Nyckel Shipyard on Saturday offering a plunder-ful day of family fun including pirate demos and shows, Kalmar tours, live music and more.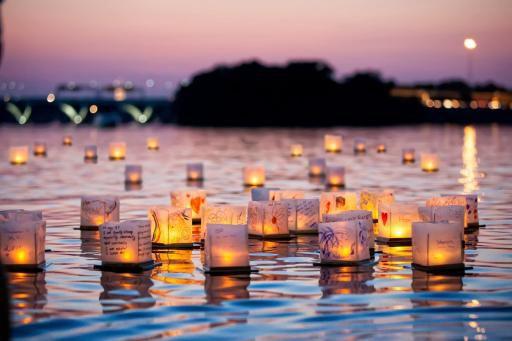 The first ever Water Lantern Festival takes place Bellevue State Park on Saturday night. Decorate and release your lantern along with hundreds of other folks on the water.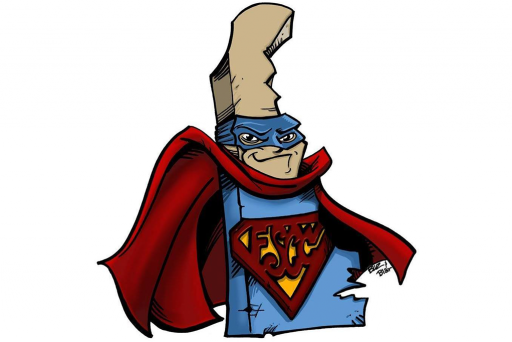 First State Comic Con invades the Mill Creek Fire Hall on Sunday - Family-friendly comic book and pop culture fun. Dozens of vendors with tons of back issue comic books and toys from every era. Vintage toy vendors. Comic Book Artists. Cosplay Contest. It is the small wonder of comic cons. Admission is just $3!
For more on these events and tons of other offerings, check out inWilmDE.com.