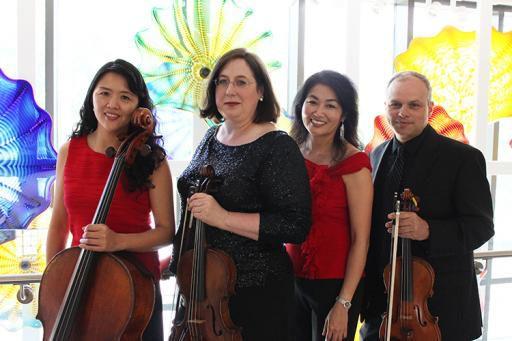 Thursday night Pyxis Piano Quartet returns to the Delaware Art Museum with a performance highlighting works for piano quartets both old and new.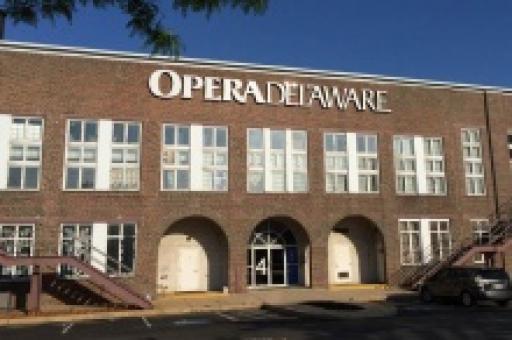 OperaDelaware invites you to a special performance at Opera Studios on Friday and Sunday with a unique concept, Opera Jukebox, where you'll be treated to some of opera's greatest hits including a few of your very own aria requests.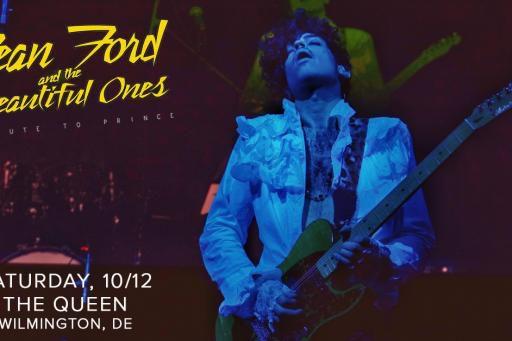 And at the Queen on Saturday night, you can enjoy a Prince tribute by Dean Ford that's so good, you might not even realize it's not the real thing!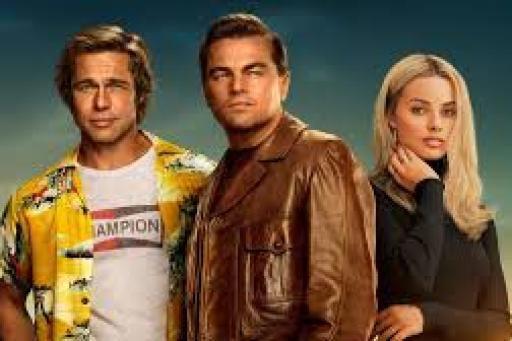 Tarantino's nod to the final days of the Hollywood golden age, Once Upon A Time in Hollywood is at Theatre N Friday through Monday.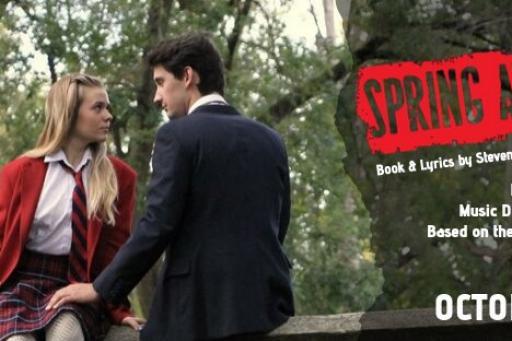 Wilmington Drama League opens their rendition of Spring Awakening, the winner of eight Tony Awards, this Friday night with performances continuing through October 20th. 
Fearless Improv returns to the Sarah Bernhardt Salon with their monthly dose of exquisite ad-libs Saturday evening.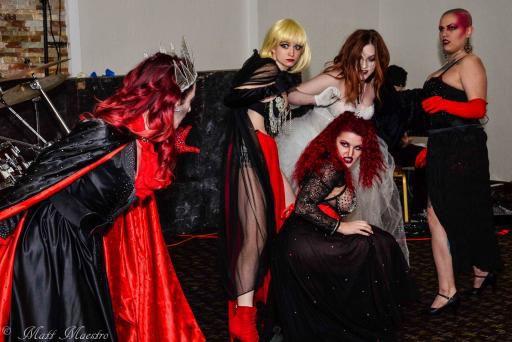 That same night, Irene: The Burlesque Revue takes over the Baby Grand stage. An adaptation of the original ballet Irene by local artist Shaun Dougherty, the story reminds us that not every ending is happily ever after.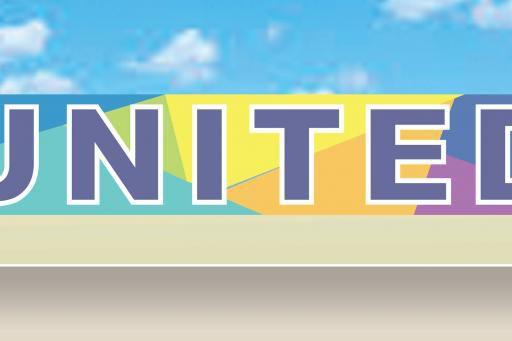 West Side Grows presents United Neighbors Thursday, Friday, and Saturday on the West 7th Street Bridge featuring activities, art, eats, and plenty of community conversation.
And finally, our top family pick this week comes from the Delaware Museum of Natural History where you can make potions, meet beasts and test your skills during Science of Sorcery on Saturday. 
Of course that's just a small taste of what there is to do this weekend #inWilm! For more on these events and tons of other offerings, check out inWilmDE.com.