On Saturday, April 28th, the Middletown High School (MHS) Air Force Junior ROTC (AFJROTC) Parent Booster Club will host its 3rd Annual Craft Fair.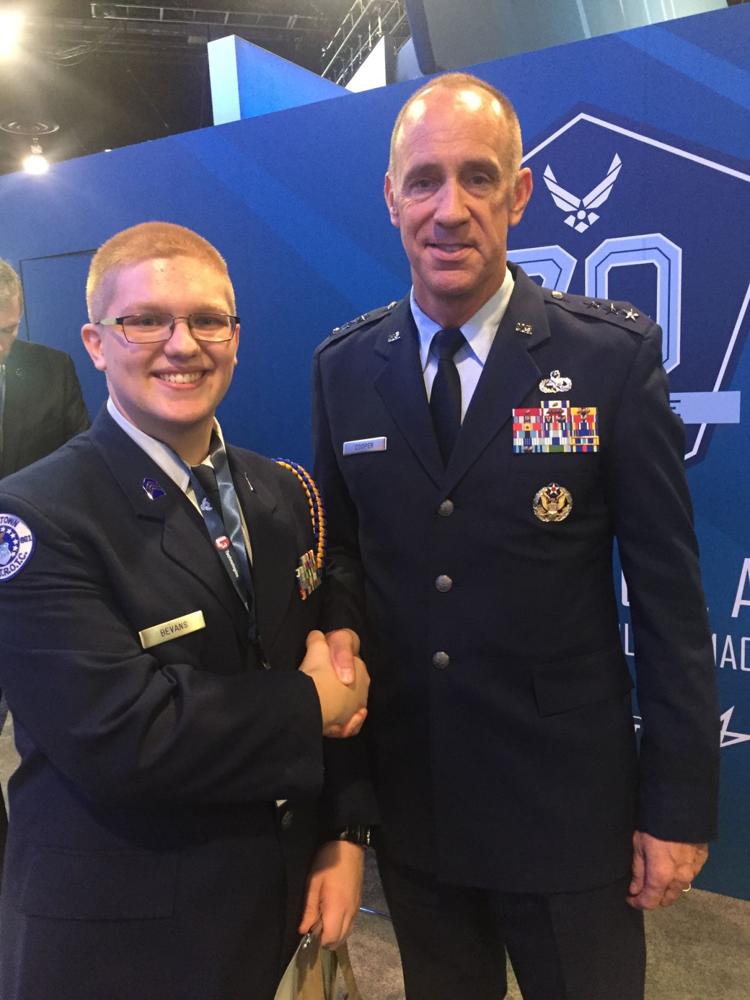 The proceeds will go towards the daily needs and operations of the corps and the MHS AFJROTC Adopt-a-Family Project. In the AFJROTC program every cadet, approximately 120, are inspired by three distinct mottoes:
Service before self
Excellence in all we do
Family first
The money raised by their community fundraisers go towards making those mottoes possible.
Since childhood, MHS senior Dylan Bevans has wanted to enlist in the Army, and when he was a freshman he said, "ROTC was a blessing in disguise."
Bevans said that being able to pursue his dream while fighting for his community is what he was meant to do.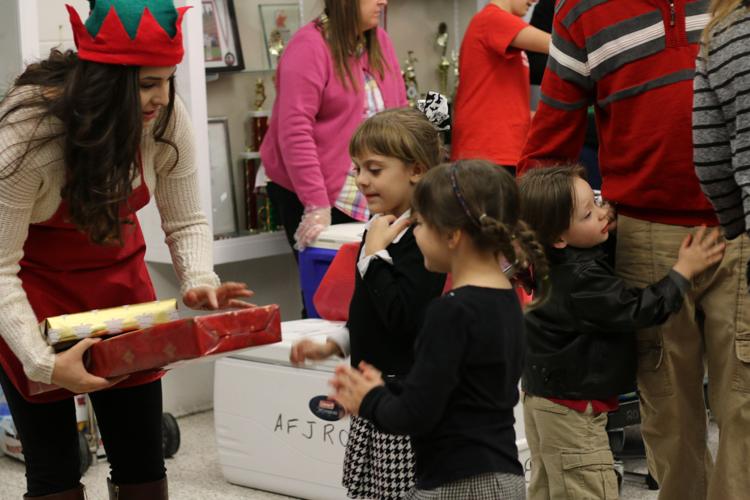 "Every cent that our parent booster club makes for the core all comes back to the cadets, whether its buying new equipment for drill team, color guard team, or raiders team," said Bevans. "That new equipment is then used by the cadets to make color guard appearances at local community events."
Two such examples of the AFJROTC's community focused events are the annual Christmas holiday party for disadvantaged children in M.O.T. area, and serving as Bell Ringers for the Salvation Army.
"So everything we do in this corps does somehow impact the community in a positive way," said Bevans. "Because we don't just serve ourselves, we serve our community."
MHS junior Abigail Griffith moved to Delaware a day before her freshman year, and on her first day of school a faculty member told her she would be enlisted into the AFJROTC program until they could switch her out. Since that day—and with a military family background—Griffith hasn't looked back.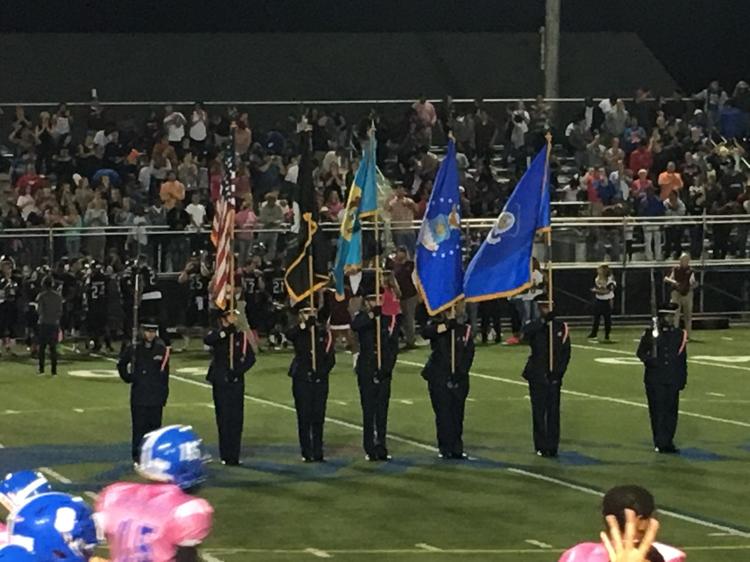 "People who really want to help out the community, because that is what Junior ROTC is all about," said Griffith. "[We work to] provide as much as we can for people trying to build themselves or their companies up."
Every year, their MHS AFJROTC Adopt-a-Family Project donates money back to many different families around the holidays, but without raising money they wouldn't be able to obtain that goal.
After 28 years of active duty, Chief Master Sergeant Mike Conway retired into a teacher position with MHS. Twenty years later, he has continued to foster a true passion for teaching the country's future men and women service members about giving back to the community they live in and making an ever-lasting impact on it.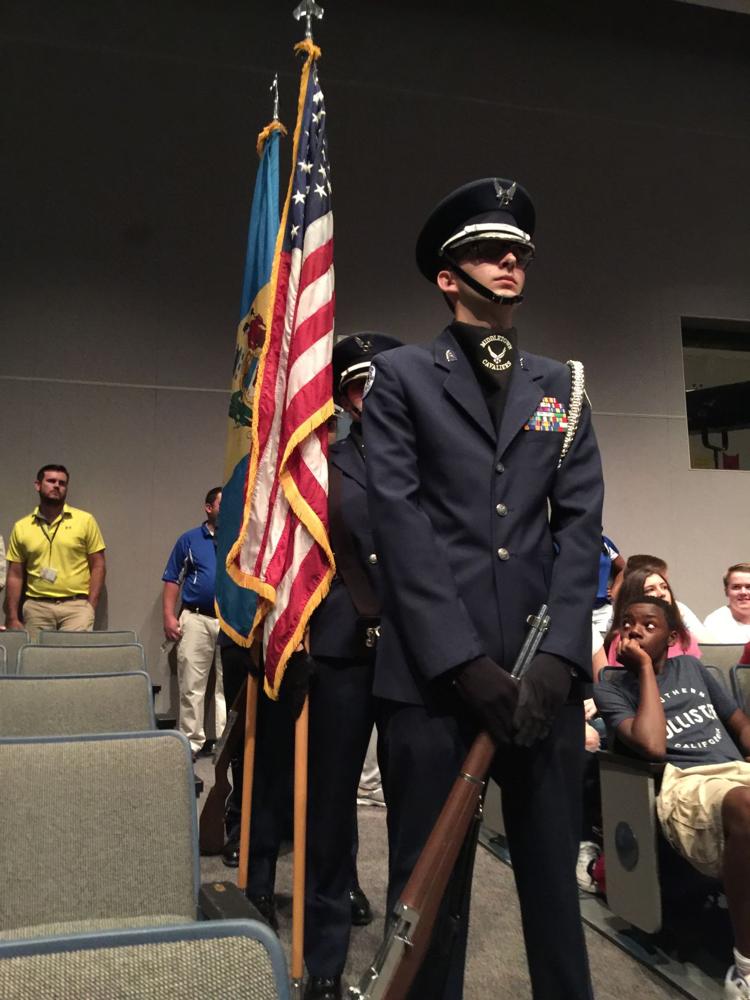 "We had a teacher several years ago whose place got burnt down and we were able to give them some money to get them back on their feet," said Conway. "It's a reciprocating thing and a thing of giving to others is one thing that we want young people to take part in, in their lives."
Whether it is by donating some beverages to their Refreshment Stand or by donating an item that can be raffled off, the AFJROTC booster club is looking for local business that want to get involved. Each of the items donated will be raffled off at the craft fair along with other door prizes, that will be awarded to attendees throughout the event.