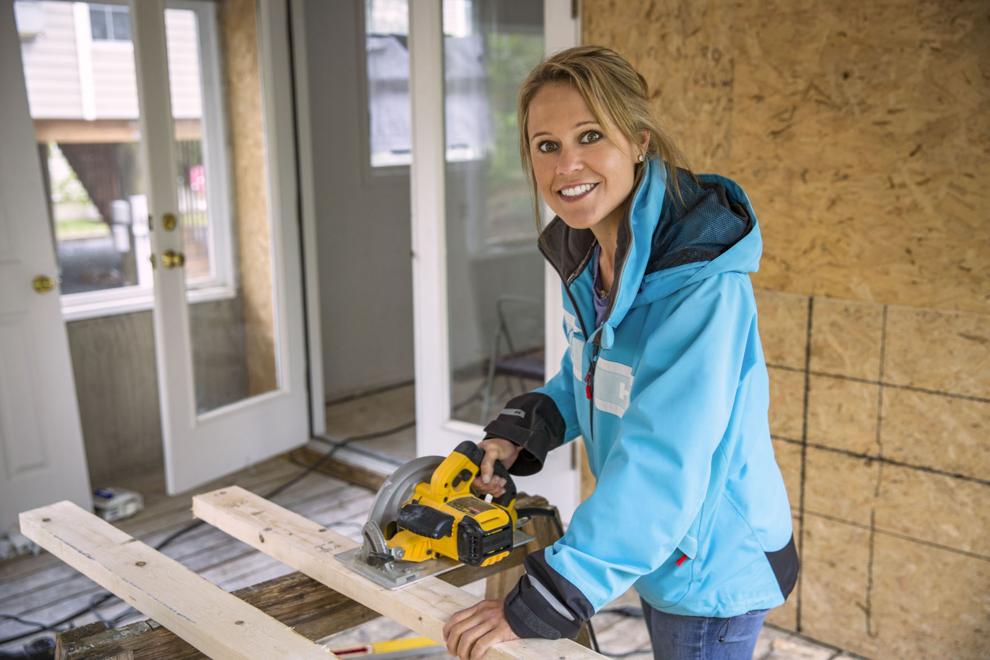 With her out-of-the-box thinking and construction background, Marnie Oursler now has her own show on the D.I.Y. Network called Big Beach Builds.
This show takes viewers along the shores of Bethany Beach, Delaware, where Marnie and her team turn outdated Delaware beach houses into dream homes.
When Oursler was younger, she would spend her summers on the construction sights with her family. Now, she continues the family heritage with her own beach building company called 'Marnie Custom Homes.'
"My company has a true passion for [building homes.] Everyone affiliated with my company is just as passionate in what they do, as I am. That is what I think resonates with our clients," said Marnie Oursler. "No matter what, we will not say, 'no, that's not possible.' It's always, okay we will figure that out."
With Marnie's inspiring designs and her Do It Yourself (D.I.Y.) attitude, she works to create everyone's dream home.
"[My clients are] where the inspiration comes from--what they want and how they live--and once I get to know them and get to know their family, then, I get to become a part of making their dream home," said Oursler.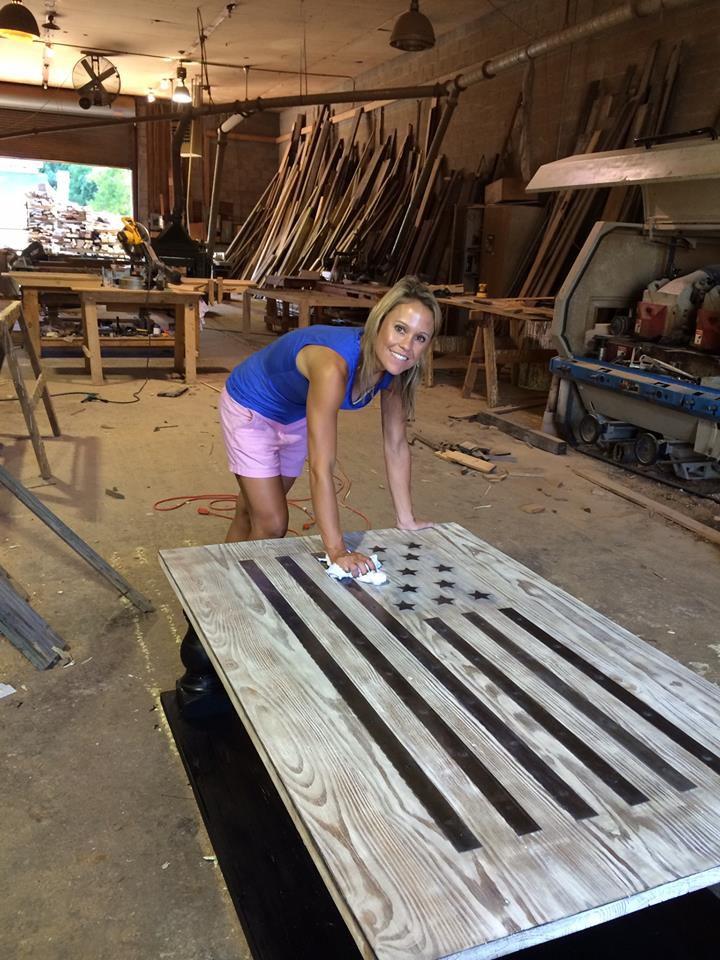 From her unique bunk beds to a slide throughout a home, Oursler works to help bring all her clients' own ideas to life.
"My favorite thing to make and build are the ones that create the joy for the family and [having it be] out side the box," said Ourselr. "People want to come to the beach to relax and to not think about the day to day life. It's a place to come relax."
Big Beach Builds premieres in one week, on Monday, March 20, 2017, with back-to-back episodes at 9 and 9:30 p.m. on the D.I.Y. Network.