Delaware hosted its 7th annual DigiGirlz Day, Microsoft's nationwide YouthSpark Program focused on inspiring 8th and 9th grade girls to pursue a career in STEM.
Nick Christine, who works as a community event specialist for Microsoft out of the Christina Mall, wants girls to grow up knowing any goal they wish to achieve is possible. He hopes DigiGirlz Day will make that understanding a reality.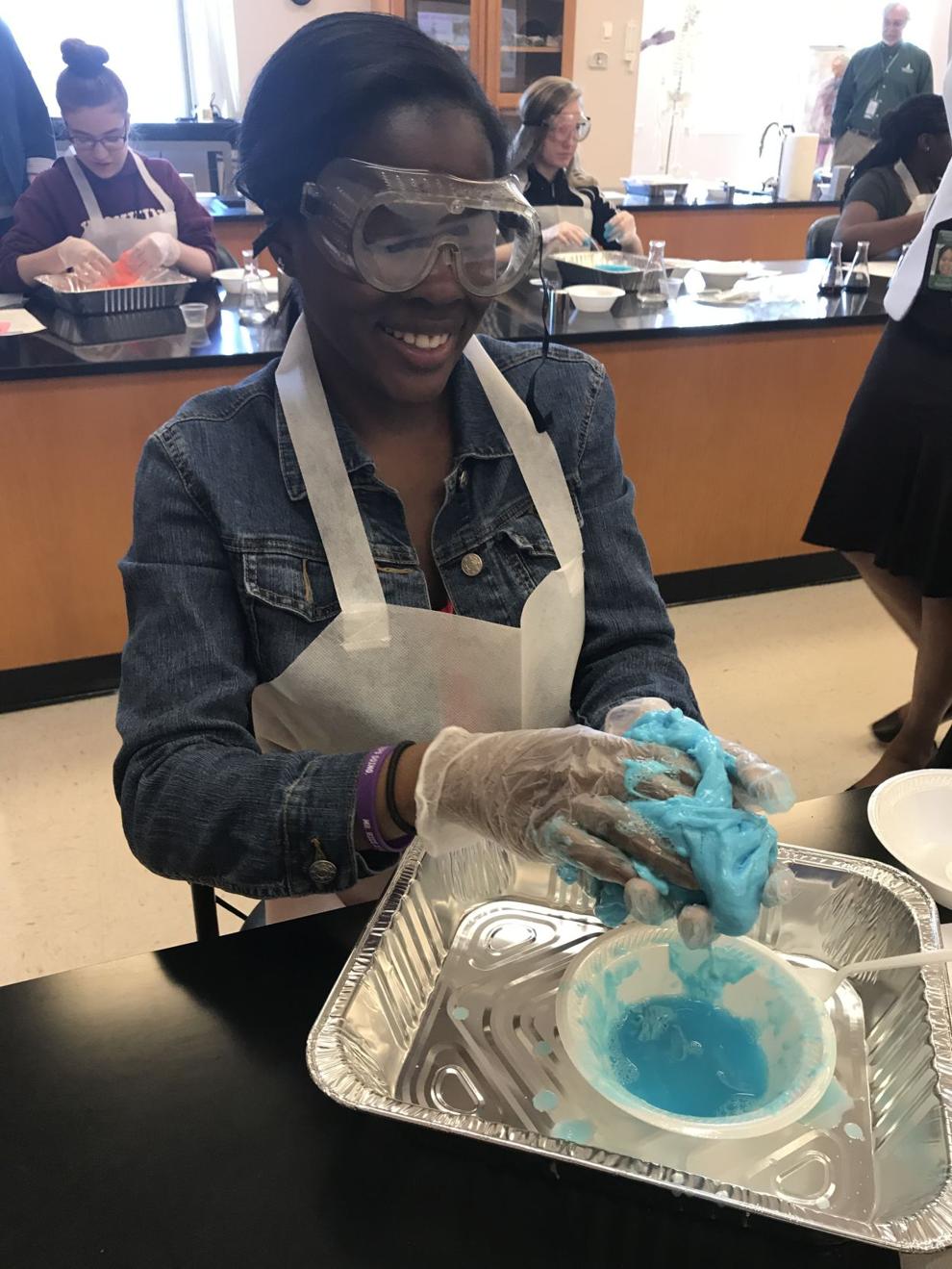 "One of the biggest things we see a lot of, is the need to get women more involved in technology and there is just a real deficiency for those folks in those roles, so we are here to support that," said Christine.
The more than 200 attendees were from all across the state, from Northern Wilmington to Delmar, and all different educational backgrounds, from 31 different public, private, charter, and home schools . They spent a full school day at the University of Wilmington-Dover campus.
 "More than ever, Delaware's ability to compete economically is based on our ability to innovate and ensure our workforce has the technology-based skills demanded by today's employers," said Gov. John Carney. "DigiGirlz provides a great opportunity for young women to explore a variety of STEM careers paths. I am excited that Delaware again is partnering with Microsoft, Dell, JP Morgan Chase and others to engage Delaware's young women to explore technical careers."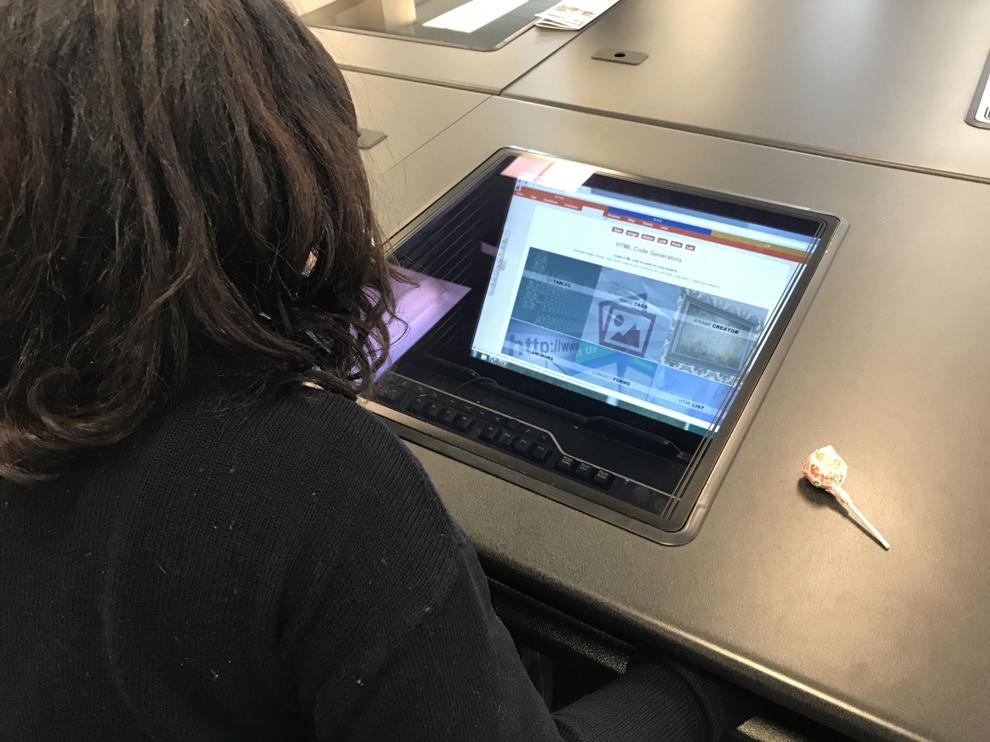 Some of the careers and topics on display were Game Creation, Cyber Defense, CyberStart, NSA Day of Cyber and Science. The hands-on program had girls writing code for a simple video game, exploring the science behind creating beauty products, venting and fighting a cyber-attack, as well as building 3D tags and homes.
Eighth grader Sarah Qasim, from the Christina School District, said technology has always been interesting to her, but having an event like this one is awesome.
"Everything is going to be in technology and it is really helpful for us to learn right now," said Qasim. "Technology is all about new things and finding new things that you need to learn like, hackers, how to safe your account, and making sure your private information doesn't go public."
Arianna Fox, 11, was DigiGirlz Day guest speaker and she spoke about how, no matter a person's age, individuals are never too young to try, and no one should ever be afraid of failure—even if she's younger than every girl in the program.
"I think DigiGirlz is a great program and I love the idea of getting girls interested in technology," said Fox. "At this age a lot of times there are people that really aren't interested in technology or people say that girls can't be interested in it and so I think it is a great topic."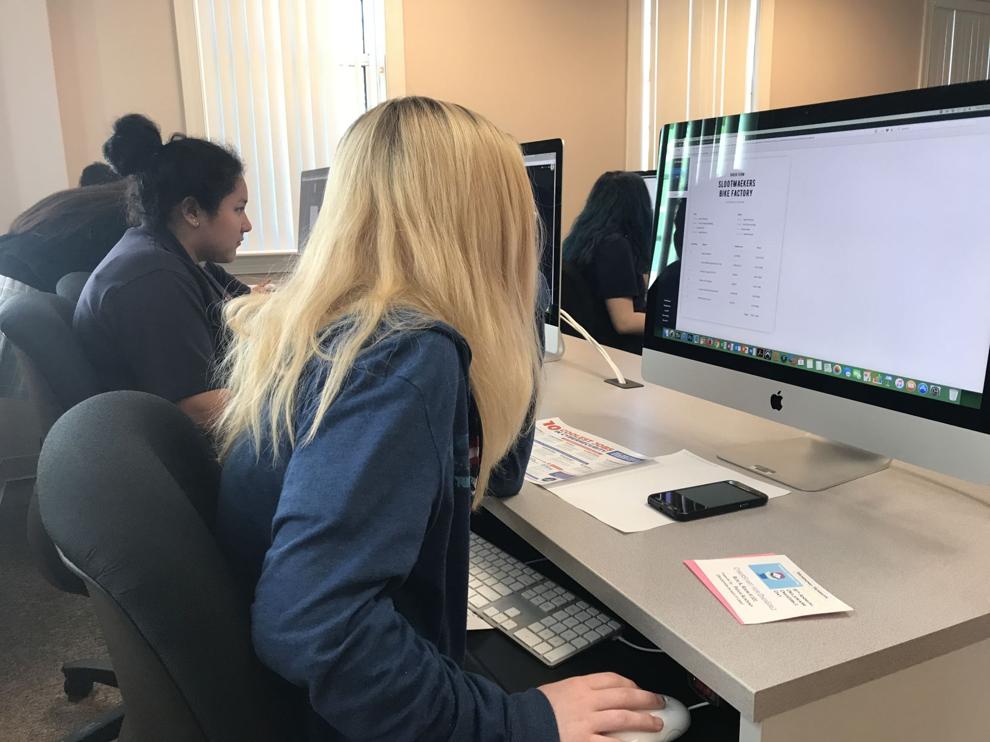 Microsoft Client Director Carrie Griffths said that as a woman in the technology field she works to instill in other young women that being involved in tech brings many benefits into your life and career.
"We are a big proponent of diversity and inclusion for women in technology, and so this event really helps support that initiative," said Griffths.