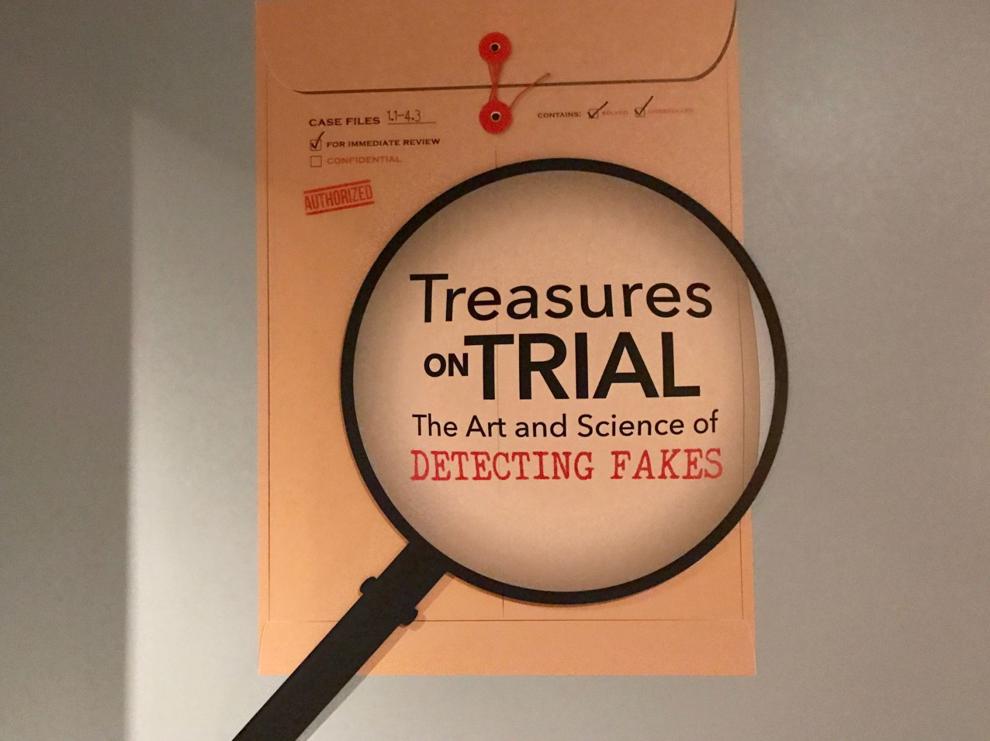 You've heard the term fake news, but can you spot an expensive purse from a knock-off? What about million dollar painting?  Winterthur Museum, Garden & Library's new exhibit, Treasures on Trial: The Art and Science of Detecting Fakes will give Delawareans a first-hand look at some of history's most infamous frauds and scandals, so you won't get duped.
"This is core to what we do here the connoisseurship and the scientific analysis and the close study of objects so we are just thrilled [to have this exhibit at the Winterthur,]" said Linda Eaton, the museum's Director of Collections.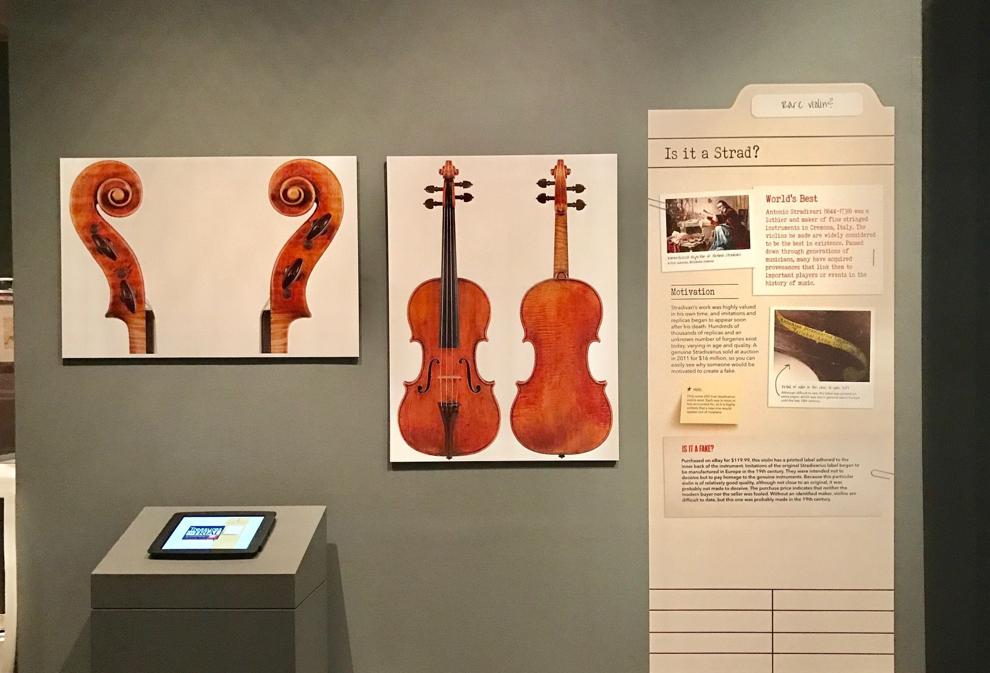 Treasures on Trial provides a shocking view into the counterfeit market and showcases the reality that just about anything can be forged. The exhibit displays examples ranging from fine art, sports memorabilia, couture clothing, and antique furniture to even wine.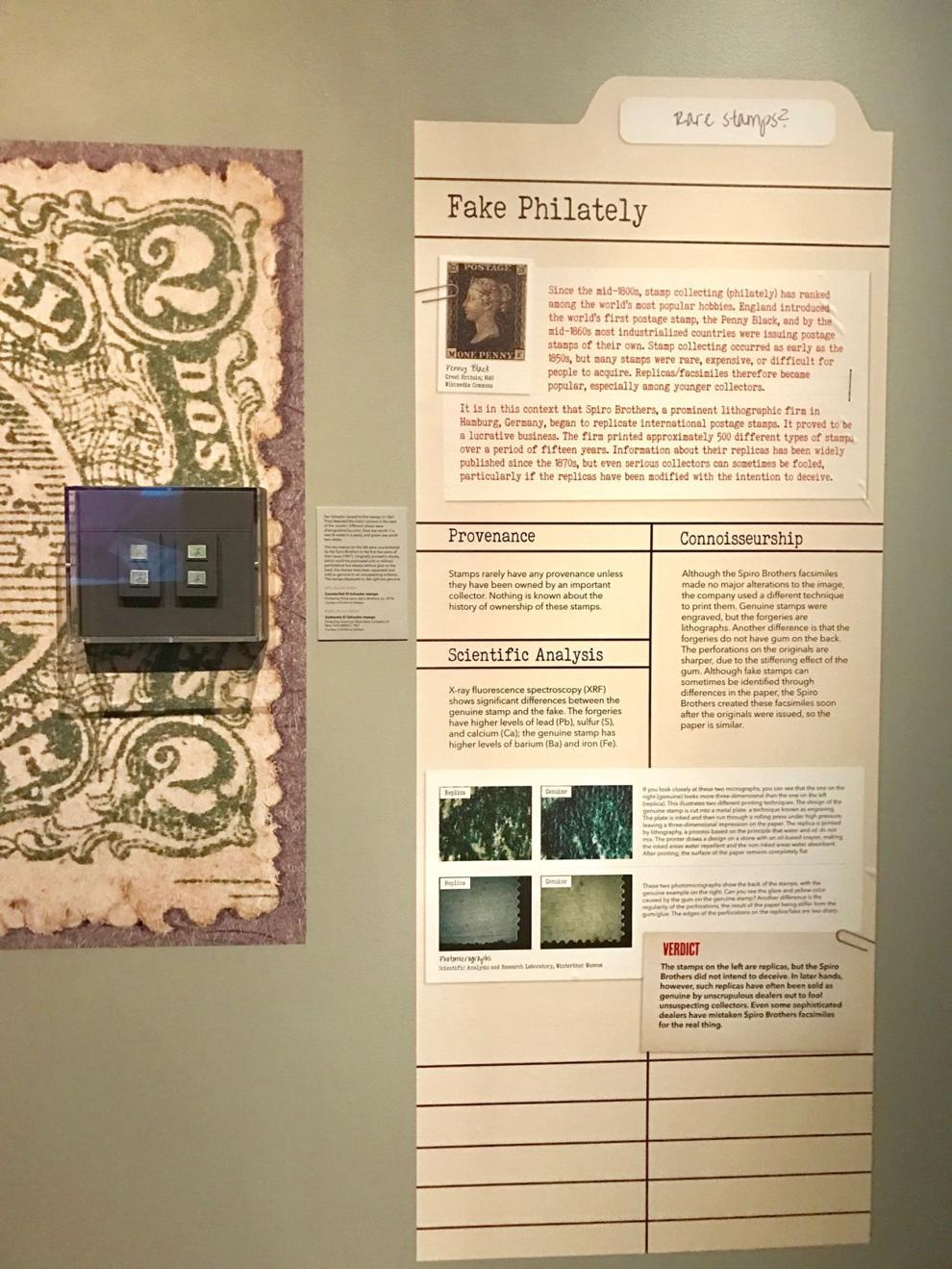 "In the United States, it is not a crime to create a forgery [but] what people usually get convicted for are mail fraud and wire fraud: defrauding people [by] taking money under forgery purposes and with the intention of deceiving," said Eaton.
Highlighted in the exhibit is one of--if not the--biggest scandals in history: a well-known Knoedler Gallery incident where a fake Mark Rothko painting was featured.
"We want to show people how art and science are connected. We want people to recognize that it is all not just black and white," said Eaton. "We want people to have fun because there are some great stories here."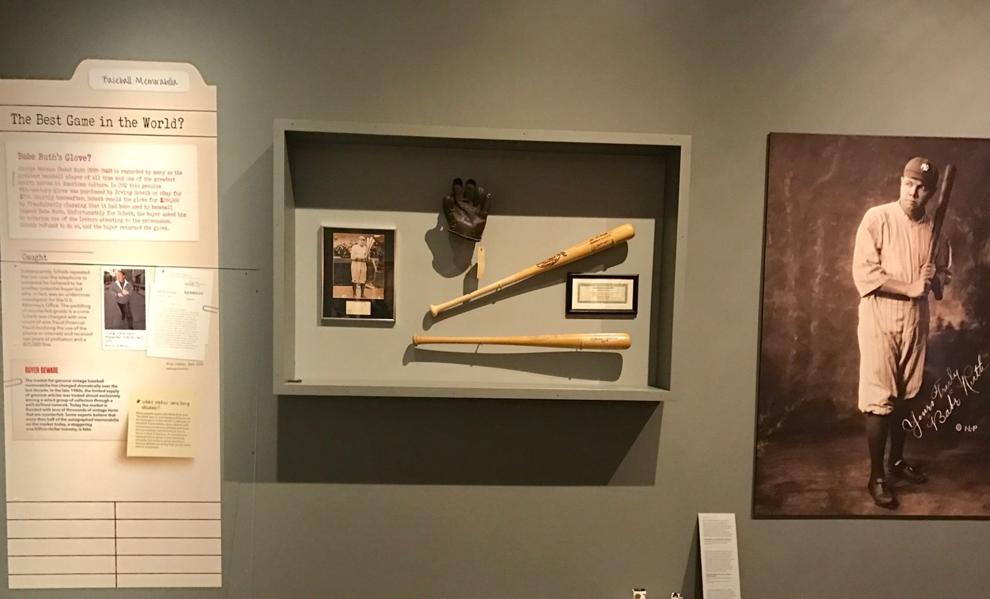 Throughout the exhibition, Delawareans can find some of Winterthur's own Scientific Research and Analysis Lab pieces, which are set alongside some fakes and forgeries as well as new pieces, authentic objects, and rarely seen scientific insights.
Treasures on Trial: The Art and Science of Detecting Fakes  opens April 1.