"This is serious. More than 1,000 people are dying a day. A thousand human beings, said Pastor Ellis Fagbami. "Americans started fighting wars in 2001 because 3000 people died on a day. And, in three days, we are losing 3,000 people. This is big. People are not conscious. They really don't know the impact of 1,000 Americans in a day? A thousand people? That's a lot of people."
Fagbami, of the Redeemed Christian Church of God Abundant Life Center, said not enough are taking COVID-19 serious enough, and as it continues to spike and spread throughout the community, his concerns grow, as those closest to him are most likely to be impacted by the virus.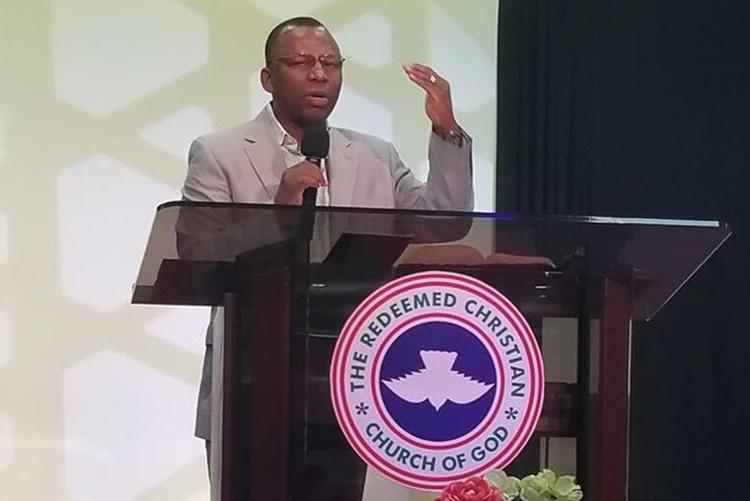 "The news is rife with information that COVID-19 disproportionately affects people of color," he said. We essentially are a church with a lot of people of color. Most of our members are people of color. And I've driven to Wilmington and I've looked around, and when you go you see people not socially distancing, not wearing a mask, everything that could propagate COVID, I see people doing. It is obvious."
So Fagbami and his church members will be heading out Saturday, November 21, 2020, and from 2 p.m. to 4 p.m., with assistance from the Delaware Immigrant Center, they'll base themselves out of the parking lot of Johnny's Food Market at 1200 Maryland Avenue to hand out PPE like masks, and distribute flyers with information detailing how to negate the spread of COVID-19. 
He said someone has to do it. 
"The nature of leaders, it's important. [They should not be] desensitizing people, telling people they can 'live through it.' It's like lining up about 1000 Americans and shooting them by firing squad. That's what it is," he said. "If anybody does that, that person will be sent to jail...But the leaders doing that, their actions are directly leading to about 1,000 people dying every single day. It's like they're lining up those 1,000 people and shooting each of them down and killing them. So, I think somewhere in the future, somebody should pay for what is going on. It's unconscionable."
In addition to taking on the burden of spreading factually based information on the serious nature of this virus and trying to help people understand their individual roles in its spread, Fagbami said he also knows the virus has taken a significant economic toll on the community. 
That's why his group will also be offering turkeys to help those who need assistance putting a Thanksgiving meal on the table. 
"In addition to [PPE and literature,] I also encourage people who want to--because it's Thanksgiving, and there are many families out there that have lost their jobs, have lost their businesses--we'll be taking with us Thanksgiving turkeys," he said. "We want to take about 100 turkeys with us just to give people that may need them. We hope they will be given to the right people. When we meet people, you don't know their economic situation. But we just want to do the best that we can to help as many people as we can."