Two firefighters were hurt battling flames at a home in Glasgow during the winter storm.
Firefighters from Aetna Hose, Hook and Ladder Company were called to the 1600 block of Old Baltimore Pike at 4 p.m. on Wednesday, December 16, 2020, for reports of a house on fire.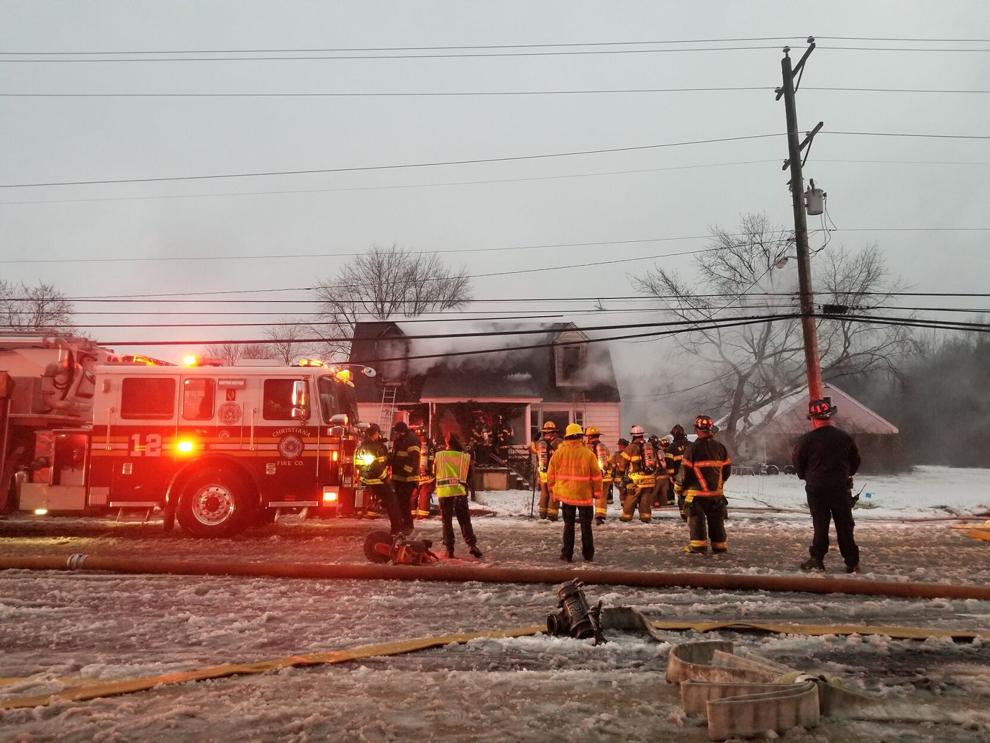 They arrived on-scene to find flames shooting out of a second-story bedroom of the home. Firefighters were also challenged by driving winds as they attacked the fire from the stairs of the home.  
Five people inside the home, including a child, escaped unharmed.
Two firefighters were treated for minor burns and released from Christiana Hospital.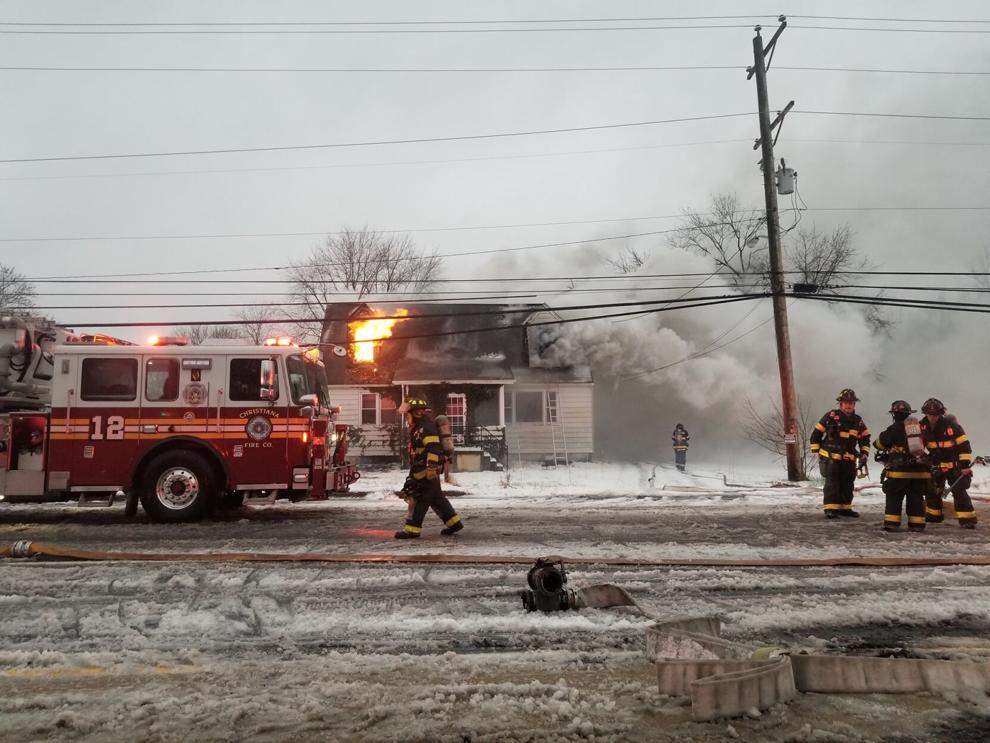 The Delaware State Fire Marshal's Office said the fire was sparked by an electrical malfunction with a power strip.  
The home was left uninhabitable with damage estimated at $200,000. The Red Cross is assisting the displaced family.