A second teen has been charged in connection with the murder of a Newark girl.  
A grand jury has indicted Annika Stalczynski, 17, with first-degree murder in the October killing of 17-year-old Madison Sparrow, who was a student at Newark Charter School.
Stalczynski also faces charges of possession of a deadly weapon during the commission of a felony and conspiracy.
Prosecutors said she and Sparrow's ex-boyfriend, 19-year-old Noah Sharp plotted Sparrow's murder.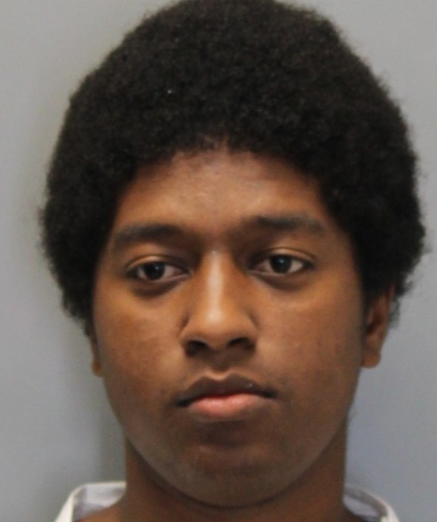 Sparrow was first reported missing by her family on October 2, 2020. A Gold Alert was issued by Delaware State Police the next day.
During that time, prosecutors said evidence revealed Stalcynski conspired with Sharp to lure Sparrow into a wooded area, ambush her, and beat her to death with a baseball bat.
Stalczynski is being held on more than $1 million cash bail; she's been committed to a juvenile detention center. Sharp, who was arrested on October 5, 2020, remains held on more than $1 million cash bail.
Anyone having additional information regarding this case is asked to contact the Delaware State Police Homicide Unit at 302.741.2729.