"Do I feel very, very lucky? Yes."
It started with a cough. Soon after, Derrick Pringle was on a ventilator in ChristianaCare's intensive care unit.
The otherwise healthy 33-year-old Wilmington man had contracted COVID-19 and was one of the first few dozen people to be hospitalized with the virus in Delaware on March 21, 2020. It was an an experience his wife described in a single word: "terrifying." 
Now, more than two weeks later, Pringle is home and feeling good.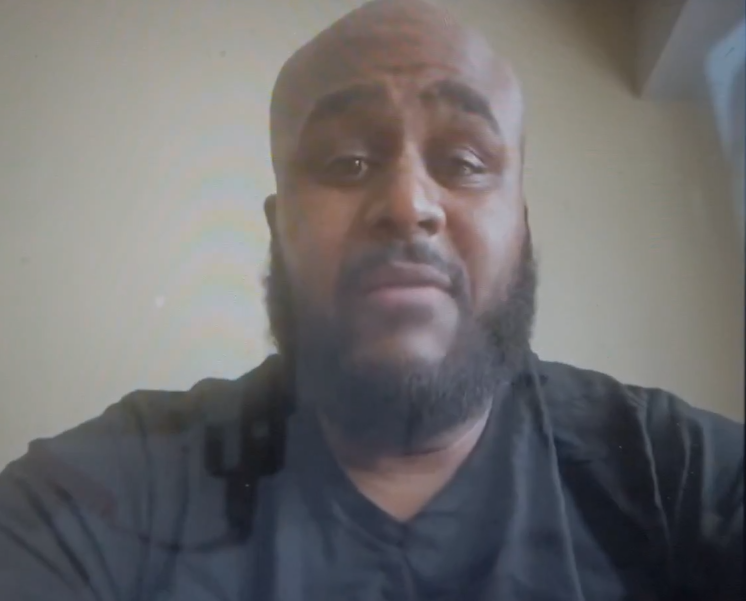 "Aw man, it's unbelievable...I'm blessed. I'm so happy to be home. I have energy, enough energy to get around, still take it easy. But man I'm feeling great. I'm happy to be home."
Pringle never gave up hope that he wouldn't come home to his wife Dominique and their three little girls.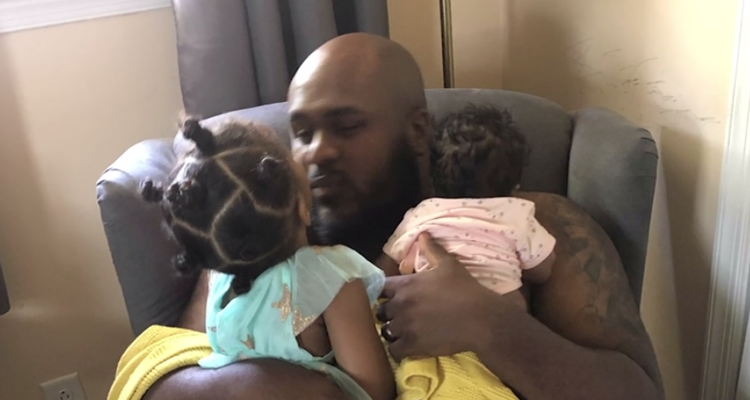 "It got a little lonely, but I never really questioned, I never questioned faith, so in my head I was always coming home even when things got really, really hard. But it was a really, really tough situation, but I just prayed to come home...I just tried to stay positive."
The whole experience was quite harrowing.
"I just feel like I just escaped something that really wanted to take me away," said Pringle.
He left the hospital on Friday, April 3, 2020, and will continue his recovery at home.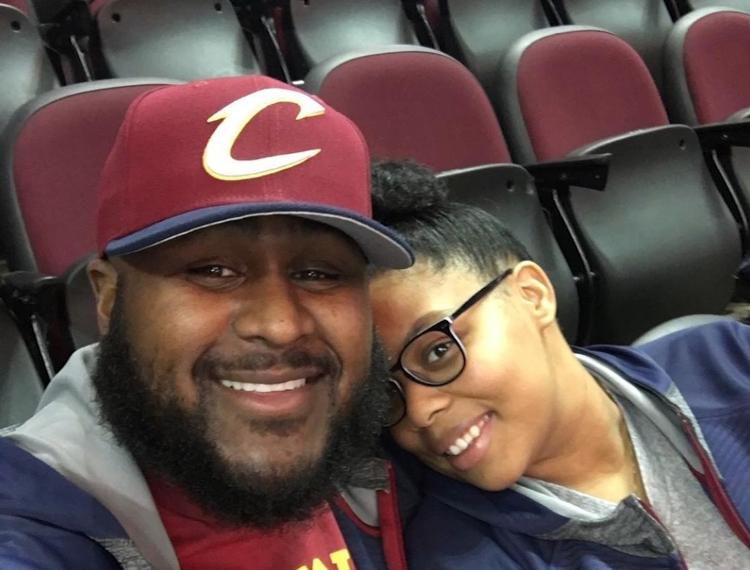 Recovery from coronavirus requires seven days of being symptom-free, followed by three days in isolation and another four days of strict social distancing, the Delaware Division of Public Health has said. During that entire 14-day period, one must remain symptom free. After that, a recovered person could actually help others suffering from the respiratory illness recover. Tony Prado, communications specialist for the Blood Bank of Delmarva likened it to calling in reinforcements to help the Army, who may be struggling.
"Once you have recovered from COVID-19, you have antibodies present in your plasma, that if transfused into someone battling a serious case of the coronavirus...it will help them, in theory, because those antibodies have already dealt with COVID-19 and you have recovered," said Prado. "That's the theory behind this."
The convalescent plasma treatment was approved by the Food and Drug Administration as a possible, experimental treatment for COVID-19 on March 23. It's one Prado said ChristianaCare and Johns Hopkins believe is worth trying. 
"We're happy to have this locally on the Delmarva Peninsula, and that ChristianaCare and Johns Hopkins have expressed an interest, and they're going to be essential in this. I want you to think of them as essential middlemen because they're the ones going to be sending people our way to donate plasma." 
Plasma is often frozen for up to a year, but this super-charged plasma will be sent back to the hospitals working to determine whether this experimental therapy actually works.
"If you beat this thing, COVID-19, and you're sitting around wondering, 'well what can I do to fight back even more?' You can help other people," said Prado. 
Once he's considered recovered by the state, Pringle is game to donate his super-charged plasma, if doctors and researchers want it.  
"I am just so fortunate to be home, and if I can help somebody, if I can give back in any way, I'm going to do it," he said. "If I'm special I'm willing to help in any way."