The largest lawsuit filed by inmates, alleging torture and abuse in the wake of the fatal riot at the James T. Vaughn Correctional Center in 2017, has been dismissed by a federal court judge.
In his dismissal, filed March 30, 2021, District Court Chief Judge Leonard Stark opined the "shotgun pleading" creates a web of "confusing allegations" that don't make it clear "who allegedly did what and to whom at what time." He pointed to the contents of the complaint which included "'broad allegations of harm suffered by scores of undifferentiated inmates caused by dozens of undifferentiated defendants.'" 
Stark added while plaintiffs have identified particular defendants and particular injuries in connection with some allegations, they haven't done enough to tie specific allegations to specific defendants.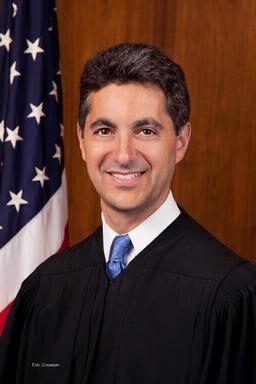 "Plaintiffs' resort to propensity-type arguments is tantamount to a concession that, in fact, no adequate allegation is made," he wrote in his dismissal. "Indeed plaintiffs' answering brief is filled with general language to the effect that 'many' defendants conspired together, or that actions were 'probably witnessed by one or more defendants.'"
"Plaintiffs' argument that 'they know that they did it cannot suffice," he wrote.
Dover-area attorney Steve Hampton, who represents the inmates, said he plans to appeal the decision.
"We believe that we did provide enough information and that the judge might be holding us to too high a standard," said Hampton. "We think defendants had plenty of information and that they could defend against it," he said.
Hampton said his appeal will refocus the allegations.
"The need is to back up a little bit and look more at the people at the top and say, these people at the top were aware of what was going to happen; they were aware of what did happen, and they were aware of everything that happened after that, so if they're responsible for what happened, then we think they're responsible for everything thereafter. So that might help narrow it down a bit as opposed to trying to list every single thing done by every single defendant to every single inmate," said Hampton. "We believe there were multiple, multiple defendants or possible defendants or correctional officers who did things that were not right to many, many inmates."
A Delaware Department of Correction spokesman said its "pleased" by the court's dismissal.
"The Department of Correction has consistently argued that this frivolous litigation was without merit and must be dismissed. We are pleased the Court has done so," said DOC spokesman Jason Miller.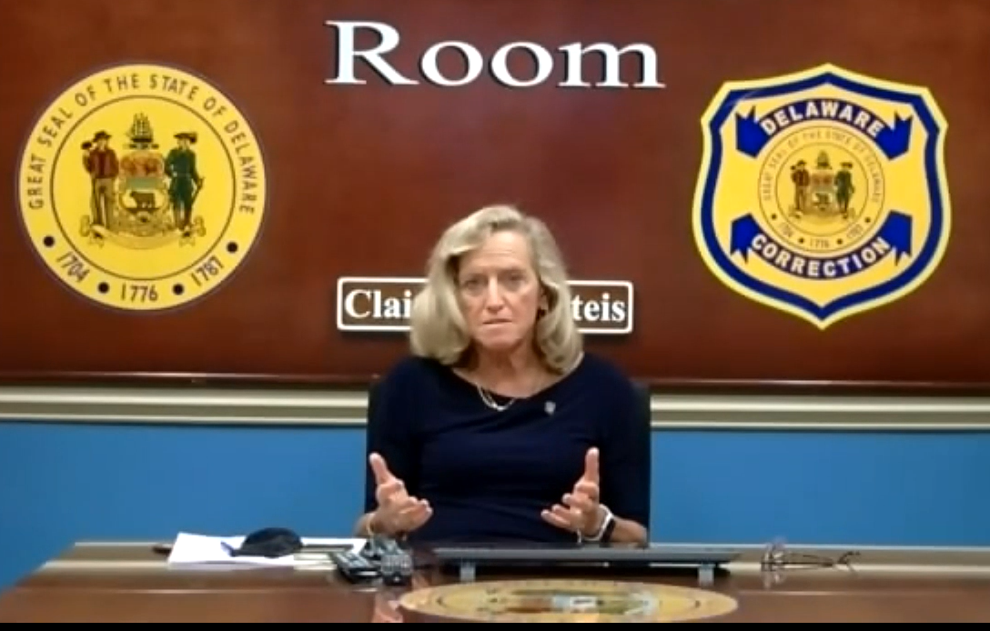 Stark's opinion makes no ruling on the merits of the case and states: "As no party disputes, Plaintiffs' allegations, if true are reprehensible."
Hampton fired back his lawsuit and its claims are anything but frivolous.
"It's not frivolous...there seems to be a perception that from their side that nothing they do is ever wrong, and anything I say is untrue," laughed Hampton. 
The 2017 riot killed correctional officer Lt. Steven Floyd. Sixteen inmates were indicted on murder charges in Floyd's killing, but just one, Dwayne Staats, was convicted of murder. Afterwards, inmates alleged they were brutally beaten, kicked, and said medical care was withheld. 
Hampton said he's frustrated by a lack of accountability and justice in this case despite multiple investigations and reports in the wake of the riot.
"There's never been really any consequence for anybody who did anything untoward towards the inmates. We have photos, we've seen the inmates laying on their face on the ground in the cold weather; we have testimony from many, many people that they were beaten or that they were kicked, or that they were abused. From the records, they didn't get any medical care for at least a month," alleged Hampton. "There's been no accountability for what happened and there's been no accountability for the damages."
"If this lawsuit doesn't go forward, there's never going to be any accountability for what happened; it's going to happen again. They haven't fixed the things that have caused it in the first place. I don't know now many times this will have to happen before somebody says 'enough is enough.'"
Other lawsuits filed by inmates in the wake of the riot are ongoing, including one filed by inmate Donald Parkell, who was among the inmates credited with protecting counselor Patricia May during the riot. Parkell's handwritten lawsuit, seeking to learn who allegedly ordered the torture of prisoners, was the first civil rights lawsuit filed in the wake of the riot.