Beebe Healthcare has not mandated that its employees get the COVID-19 vaccine.
In a virtual town hall this week, Infectious Disease Physician Dr. Bill Chasanov confirmed that while responding to a question from a pregnant woman who plans to deliver a baby at the hospital in December. She expressed "alarm" and "disappointment" at the lack of a mandate.
"What we have done is we researched a lot of those major health care systems across the country that have chosen to mandate the vaccine for COVID-19. We met as a team; we made some very difficult decisions, and as opposed to making a mandate for vaccination we chose to go a different route," he said.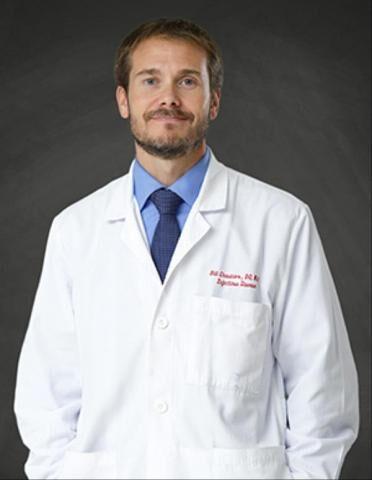 Chasanov said that route includes incentives to get vaccinated, but he didn't specify what incentives might have been offered.
"We still want a high number, and as many as our team members, who are eligible to receive the COVID-19 vaccine to receive it. But as opposed to mandating it, what we have chosen to do is incentivize our team members to get the COVID-19 vaccine."
He said the vaccine is promoted internally, and staff is available to answer questions, in hopes of guiding employees to make a decision that's "right for them."
Chasanov wouldn't say how many of Beebe's employees rolled up their sleeves to get vaccinated against COVID-19, but noted he's "proud" of their number.
"We have a percentage rate that is significantly higher than the general population for the state of Delaware, and we are very proud of us as opposed to mandating something, incentivizing to encourage our team members to do what is right," he said.
Dr. David Tam, Beebe Healthcare's President and CEO, said they're waiting to see what the federal guidelines are with respect to mandating vaccines.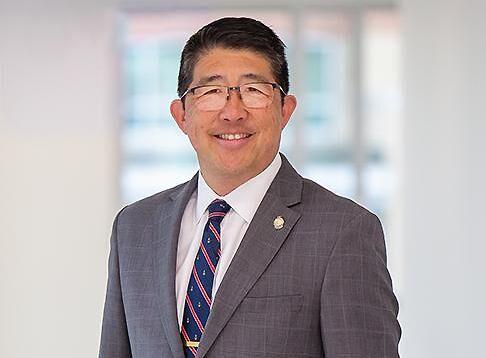 The healthcare system recently announced it would be limiting elective surgeries, selectively, to ease stress in the emergency room, which he said wasn't just full with COVID patients, but also others who may have neglected their health during other stages of the pandemic. 
He also stressed the importance of combating misinformation and mask-wearing as the Delta variant continues to spread.
"As frustrating as it is, it's because there's so many opinions out there, and it's also because of how people feel and their emotional state," said Tam. "I still wear my mask even though I am vaccinated, and I wear it everywhere I go as much as I can."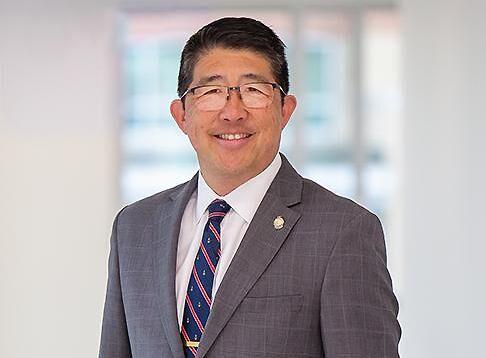 He said mask-wearing is required in the hospital at all times.
"This is the only way we know how to ensure that we are fully protecting you, the patient, from getting any virus from our nose and airways to you," he said. "I'm making this commitment--if you come into one of our facilities and you see a caregiver not wearing a mask or having it [on wrong], I want you to please email me at dtam@beebehealthcare.org. I may get a flood of emails, but it's that important, whether someone--a caregiver--is vaccinated or not. And I want every caregiver to get vaccinated as Dr. Chasanov said, we're doing everything possible to give people the opportunity to make the right choice and get vaccinated."
ChristianaCare, the state's largest private employer, mandated the COVID-19 vaccine for its employees. Employees had until September 21 to obtain their first dose of COVID-19 vaccine as a condition of employment. 
WDEL's inquiry to ChristianaCare about how many of the 4,500 previously unvaccinated staffers had gotten inoculated since the mandate was announced on July 29, 2021 remains outstanding. A spokesman for the healthcare system said they hope to have the data next week.