Delaware's federal delegation gathered at The Queen in Downtown Wilmington Tuesday to celebrate art and music venues in the state which weren't eligible for certain types of federal aid throughout the pandemic, but will now see $30 million to keep them afloat, thanks to the Shuttered Venue Operator Grant (SVOG). 
"We have just come through--we are still coming out of--an incredibly difficult pandemic that in our country, in our state, and around the world, caused businesses and schools, operating venues like theaters and concert halls, and so many other businesses large and small to have to close," said U.S. Sen. Chris Coons. "Congresswoman [Lisa] Blunt Rochester and Senator [Tom] Carper and I joined arms with our colleagues and passed bill after bill to provide relief, to provide relief to public health entities and hospitals, to businesses large and small, to state and local governments."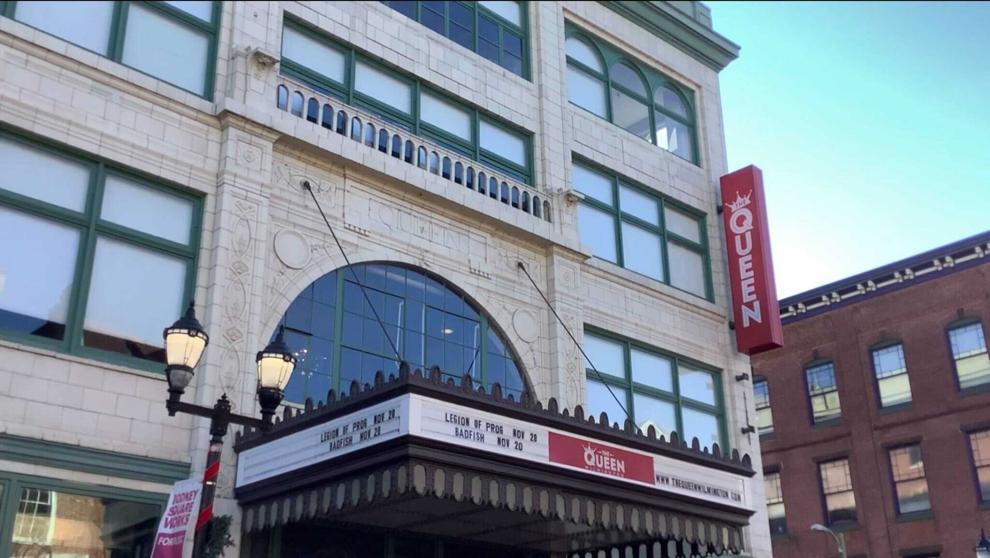 But there was a gap in their coverage, Coons said, and soon, the delegation began to hear from businesses panicking as they struggled to stay alive when the entirety of their operation came screeching to a halt. So they jumped into action once again to find a way to prop these businesses up 
"After the first year of the pandemic, when nearly $4 trillion in support had been sent out to nonprofits, and to families, to businesses, into communities, there was a growing crescendo of voices that we heard from our state and around the country that said, 'Some of our most treasured large and small operating venues--theaters, places where you go to come together and to enjoy culture, some of the places that bring the most life to our community--are also closed, and aren't specifically eligible for the way you've structured these initial grants.'"
The Save Our Stages Bill targeted these organizations to directly aid them in staying open, providing relief and resources. The grants were administered through the U.S. Small Business Administration and an unprecedented scale and complexity than anything the institution had ever distributed before. 
"I've been acting in the position for a while, and I've turned it over to the staff, who have been great. They volunteered to help every SBA program when it came to processing," said John Fleming, previously Delaware District Director of the SBA who, on Monday, was elevated by President Joe Biden to the Region III Administrator. "To give you an idea of what an enormous task this was, the agency normally will do about $40 billion a year...At last count, it was $1.4 trillion that was put on our plate. And some of the programs, we didn't even have departments for, we had to create them."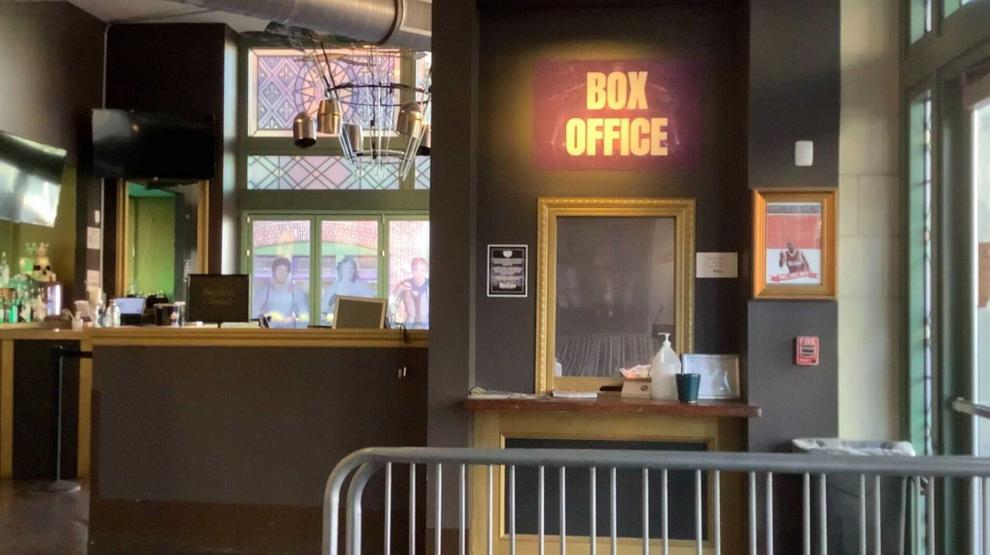 Two years later, Fleming said the administration is still utilizing those temporary office they'd set up to help distribute the funds. Which is good news for the venues in Delaware that still need it. Through the SVOG, a provision born out of the Save Our Stages Act, art and music venues were eligible for 45% of their gross earned revenue, up to $10 million. The Queen received $1.3 million through the program. 
"Your support of this grant program, and your presence here today, is proof of your belief in the importance of arts organizations in our community, and communities all over this country," said Chris Buccini of the Buccini/Pollin Group. "Organizations like The Grand, Theatre N, Penn Cinema, and many others are indicative of a community's soul. They're signs of urban vitality, and they are at the heart of a region's economic development."
And those are places worth working to save, said Blunt Rochester.
"I think it's really important that we recognize that venues like this--movie theaters, concert halls--they suffered the brunt of the pandemic. I mean, while other businesses were able to maybe say, 'We're going to work from home,' or, 'We're going to deliver takeout,' you couldn't do that," she said. "It is really important that we just stop and take a moment to show our gratitude, as we talk about Thanksgiving, we are so grateful, because some did not survive, and we can't forget that either. And so, we are grateful to be here in this venue and to be able to, throughout the state, celebrate all that are the arts, and all that is business."