"As you know, we've been hit hard with unemployment. There's been over 160,000 Delawareans that have put in claims," said state Rep. Ed Osienski, chair of the Unemployment Insurance Advisory Board. "Currently, there's close to 100,000 Delawareans that have received unemployment benefits in the state of Delaware."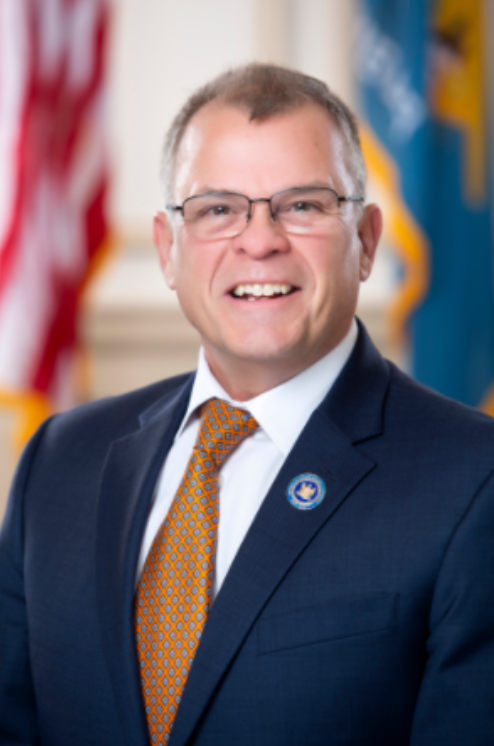 House Bill 65, sponsored by Osienski, passed the House Administration Committee Wednesday. The measure seeks to provide some financial relief to one of the groups hardest hit by the novel coronavirus COVID-19 pandemic: the unemployed. 
While those collecting unemployment insurance would potentially face a surprise this season in the form of taxes on their benefits collected in 2020, Osienski seeks to remove the state's collection of those taxes for the time being. 
"One of the reasons why we feel this is important, is close to 100,000 Delawareans are going to be surprised by a tax bill this tax season," he said. "There's concerns that many will go into collections, or be delinquent, because they're still struggling with this."
The bill also waives a 13-week waiting period for payout of extended unemployment benefits until December 31, 2021, gives permission for the state Secretary of Labor to create emergency rules for Delaware's Unemployment Insurance Code due to the pandemic, and also maintains the 2021 employer assessment rate at 2020 levels. 
"Holding the new employer rates at 2020 levels, we estimate to save an employer on their annual assessment per employee between $165 and $255 per employee," said Director for the Division of Unemployment Insurance Darryl Scott. "What I would add to this section is, last year the General Assembly and the governor signed into law HB 353, which allowed us to exempt COVID-related claims from the calculation for the tax assessments for 2021. And so holding new employers at the 2020 level seems to be very consistent with that legislation that passed last year."
The bill would result in a hit on state revenue both for this current year and the following, according to Osienski. 
"This was determined from DEFAC's December estimates that the unemployment would bring in $18.8 million in 2021, and another $6 million in 2022," he said. "So it would be a loss of revenue." 
But Secretary of Finance Rick Geisenberger said Governor John Carney's budget, scheduled to be presented at the end of January, already accounts for the impact. 
"It will be incorporated into the governor's recommended budget that will come out in the last week of January. So we're hopeful this bill will pass and it will be included in his proposal," he said, adding there wouldn't be federal reimbursement for the loss. "The Coronavirus Relief Fund did not allow the recovery of lost revenue. So it would not be something that we could bill to them."
Here's the bill, in full: