The body of a 6-year-old boy was recovered from the Chesapeake and Delaware (C&D) Canal Thursday morning, four days after a vehicle careened into the waters, killing four young people.  
The boy's father, Willis Lindsey, confirmed on social media the body found around 8:55 a.m. on October 10, 2019, belonged to his son, Ethan Lindsey. 
He wrote on Facebook: "I just want you all to know that your prayers and condolences have been greatly appreciated and needed. Through all the hard work and dedication they have found my little man so he can be back with his brothers and cousin."
Delaware City firefighters were called out around 8:45 a.m. on October 10, 2019, for the recovery of a body on the north bank of the C&D Canal off the Castle Trail.
RAW VIDEO:  
Crews had been out on the water each day this week searching for Ethan's body, who had been missing since Sunday's horrific crash. Also killed in the crash were Ethan's brothers, 18-year-old Willis Lindsey and 16-year-old Kyree Lindsey, and his 12-year-old cousin, Eric Lindsey.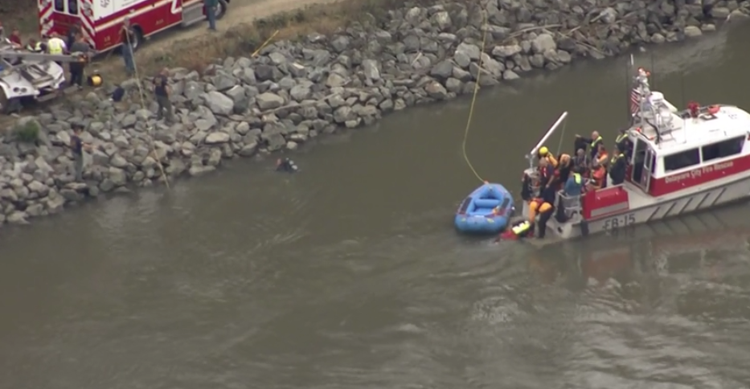 A 16-year-old girl survived the crash.
The Medical Examiner's Office arrived at the scene around 10:15 a.m. Ground access to the scene was extremely limited.