Delaware firefighters could benefit from funding in the budget reconciliation bill, if it passes, in Congress.
The $3.5 trillion in new spending, includes $80 million, to help fire departments nationwide get rid of toxic gear and firefighting foam made with PFAS, dubbed "forever" chemicals because they never break down. PFAS has been linked to a number of autoimmune diseases as well as cancers.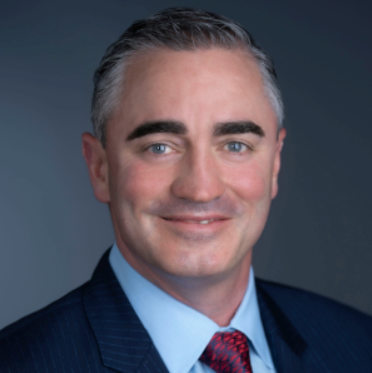 "Occupational cancer is the number one killer of firefighters. Our cancer rates are rising every year," said International Association of Firefighters General President Ed Kelly. "Every September, we undertake the solemn duty of memorializing our fallen firefighters. This year, over 67%, almost 70% of our members that we memorialized are due to deaths from occupational cancer."
"The data is clear, the tools in the fear we use to keep ourselves safe are poisoning us, all of us, it's heartbreaking, and it's unacceptable, and we have to stop it," he said. "Too many brothers and sisters are dying of cancer; we've buried too many firefighters, and for me, our health and safety is non-negotiable."
Kelly expressed support for outfitting departments with new PFAS-free gear, during a virtual news conference held by the Environmental Working Group, a non-profit activist group that's been fighting to raise awareness about the dangers of PFAS chemicals.
"The $80 million included in the science committee mark-up will go a long way towards ensuring that fire departments who want to transition to those PFAS-free alternatives can do so," he said.
Michigan Congressman Dan Kildee, whose district includes Flint, a city where the drinking water supply was heavily tainted by PFAS chemicals, helped secure the $80 million in funding. He also serves as chair of the bipartisan Congressional PFAS Task Force.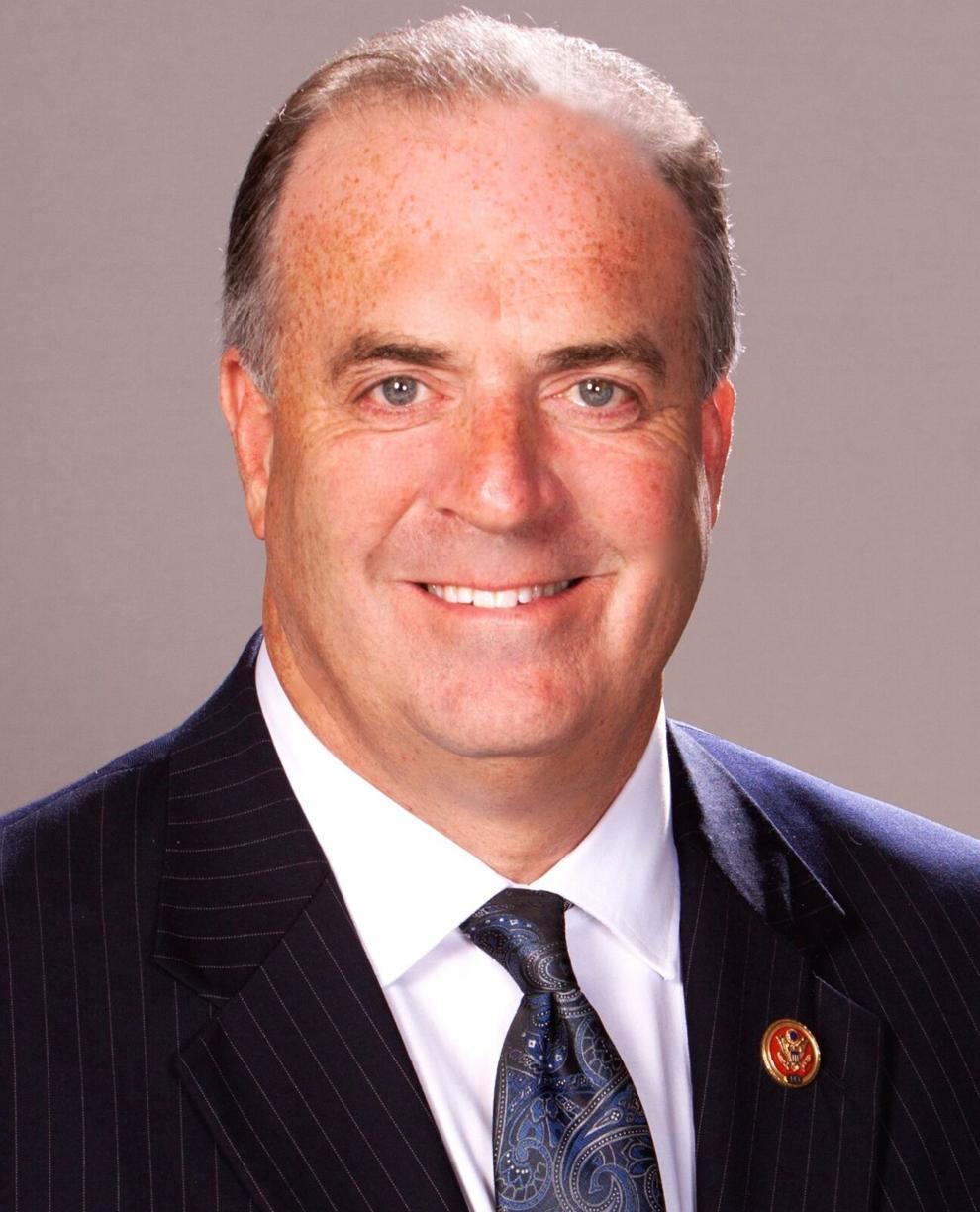 "I'm fighting to help people in my state, Michigan, and all across the country to clean-up PFAS contamination," he said. "Blood tests have revealed that firefighters have higher levels of PFAS in their blood than the general population."
The funding, if approved, would be available via an existing grant program known as the Assistance for Firefighters Grants within FEMA.
"This federal funding will assist those local fire departments all over the country in replacing and properly disposing of that gear if they choose to do. But it is critical that we ensure that the replacement is significantly safer than what we have right now," said Kildee. 
Kildee said the funding shouldn't face scrutiny.
"This piece, while very significant to America's firefighters, is scaled in a way that it's not likely to be a source of much division," he said. "This is very likely...to survive just about any changes that might take place in the reconciliation bill."
He said the final amount, $80 million, was down from a $100 million funding request.
"It's an estimate, it's a down payment. We think there will be a need for additional money at some point in time to make sure the departments have access to this, but we figured this was an amount that was significant enough to make a real dent in the problem--knowing that there may be the need for more, but not going to be such a source of attention that it might be difficult to keep it in the budget.
Once the funding is secured, Kelly vowed they will not buy more "bad" gear.
"We will test that gear to make sure that it is truly, truly toxic-free from chemicals," he said.
"The driver behind this is firefighter safety. PFAS happens to be the threat that we're addressing in this case, but the driver is the safety of our firefighters to ensure that the turnout gear, that the chemicals used for fire suppression do not present a health threat. We don't want to replace one health threat with another," said Kildee.