The state's response to vaccine equity issues raised by the Latin American Community Center (LACC) on WDEL isn't good enough, according to that organization's leader.
Maria Matos, president and CEO of the LACC in Wilmington, believes that if Latinos and Hispanics represent 10% of Delaware's population, then they should get 10% of available vaccine quantities to achieve true equity, which the state says is its goal. 
At his weekly COVID-19 news conference, WDEL asked Gov. Carney about that approach. 
"We have these equitable goals. There are legal constraints as to whether or not you can set things aside for particular populations," he said. "We certainly expect to have a distribution that looks like Delaware---that's our overall goal."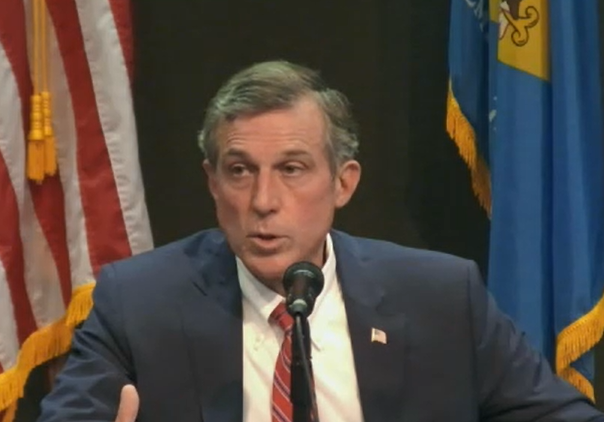 His office wouldn't elaborate on potential legal issues.
Both the National Academies of Sciences, Engineering, and Medicine (NASEM) and the World Health Organization, have said vaccine allocation should occur in ways aimed at reducing "unjust health disparities." But, according to an opinion piece by medical scholars, published in the JAMA Network Open, a medical journal published by the American Medical Association, there's been "no precedent in which courts have considered race in allocating scarce health care resources."
Matos called it just another excuse.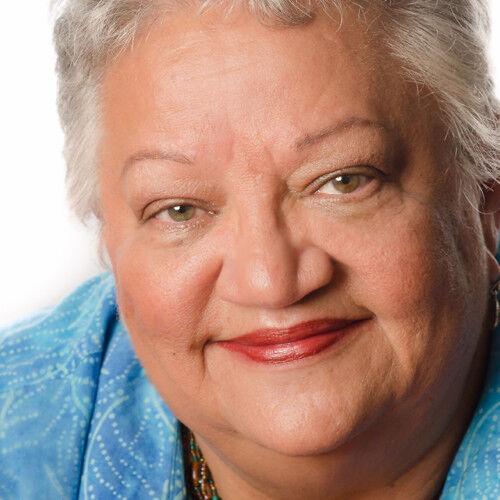 "Yeah, OK, then don't tell me that you're disappointed with 2%. It's as simple as that....if we're 10% of the population, then give us 10%. What's wrong with that? What legal issues are you going to have with that?" she asked. "I don't understand it."
"You want to make excuses--that's fine. You can make all of the excuses that you want, but don't expect me to be agreeable with barriers that you put in place. You don't fool me. You can say all the excuses you want, but you don't fool me. You don't."
The governor said Matos' criticism surprised him since the LACC has been a partner of theirs and one of the first organizations state officials collaborated with throughout the pandemic.
"I was a little bit surprised to hear and see Maria's comments. We worked with them back in the spring and through the summer on testing. Maria's a regular participant in our weekly calls that talk about just these issues. LACC has partnered with ChristianaCare and others with testing, supplies from the state."
He added, for the Salesianum vaccine event, held in mid-January for seniors, they reached out to the LACC directly.
"To try to get the diversity that we were looking for in that clinic," said Carney.
"That was way up in the hill--how are [seniors] going to walk up that hill?" Matos argued.
With just 2% of the state's Hispanic and Latino population being vaccinated thus far, Division of Public Health Director Dr. Karyl Rattay has repeatedly said:  
"These numbers are not OK with us."
At Tuesday's news conference, she doubled down on that claim.
"It is extremely important to us that we are reaching our Delaware populations in an equitable way," she said. "When we look at the data, and we look at Delawareans, who are age 65 and up, about 2% of the Delaware population is Hispanic 65 and up, so we have vaccinated over 1% of that population," Rattay said. "Now, that's not good enough for us."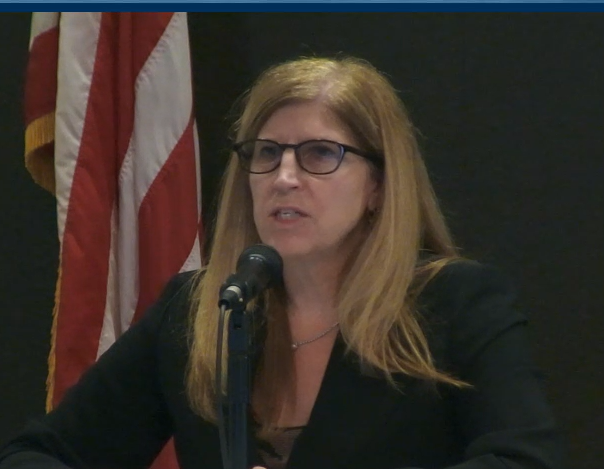 She said Tuesday vaccinations were being administered in Wilmington's Los Jardines Apartments, whose residents are primarily Latino. 
"We are going to continue to partner with all of our Latino partners in the communities, and the hospitals, and FQHCs [federally qualified health centers] who have relationships with our community partners to make sure that we are reaching individuals," said Rattay.
Additionally, the Delaware Emergency Management Agency provided second doses to some at the LACC Tuesday. Matos was critical of that event.
"The event was supposed to start at 10 o'clock; they got their at 9:30 a.m., and the vaccines were frozen, so abuelitos had to wait an hour for vaccines to be thawed. Get your act together. Get your act together, state. This is a matter of life and death."
Gov. Carney added they're working with poultry processing plants in Sussex County on vaccinations, since they have significant Latino and Haitian Creole populations and extremely high COVID-19 risk due to working conditions.
"We hope to be able to get through those workers quickly once their numbers come up," he said.
He stressed existing partnerships with various communities are crucial to achieving their equity goals.
But Matos challenged the state to act accordingly. While she acknowledged the state has published COVID materials in Spanish and Haitian/Creole, and it does participate in the COVID-19 Wilmington work group, she said they don't understand that their current vaccine administration approach, with a focus on large-scale clinics, simply isn't working towads their equity goals.
She said if officials truly wanted to put more vaccine in Latinos' arms, then they must set aside quantities based on the percentage of the population.
"To me, you just don't want to do it, because if you did want to do it, that's the way to do it--equitable," said Matos. "This isn't unique to Delaware. It's across the country. Even in New York...somehow the vaccines end up in the arms of non-Latinos and non-African Americans, the people that get [COVID] the most."
She added vaccine clinics need to be held at the LACC, or in the communities where Latinos and Hispanics live.
"I'm sorry that the governor wants to do it his way with Curative...but that doesn't work for us. What works for us is direct contact with the abuelitos and the community, one-on-one," Matos said. "It's more work. It's inefficient, and everybody can't go on that website and click and register, but it's the way it's got to be done."