More details are emerging about Wednesday afternoon's fire in Sussex County that left three children, all under the age of 5, dead.
A 911 call came in to the Sussex County Emergency Operations Center reporting a fire on Scarp Street at Pot-Nets Bayside in Long Neck, Delaware State Police said.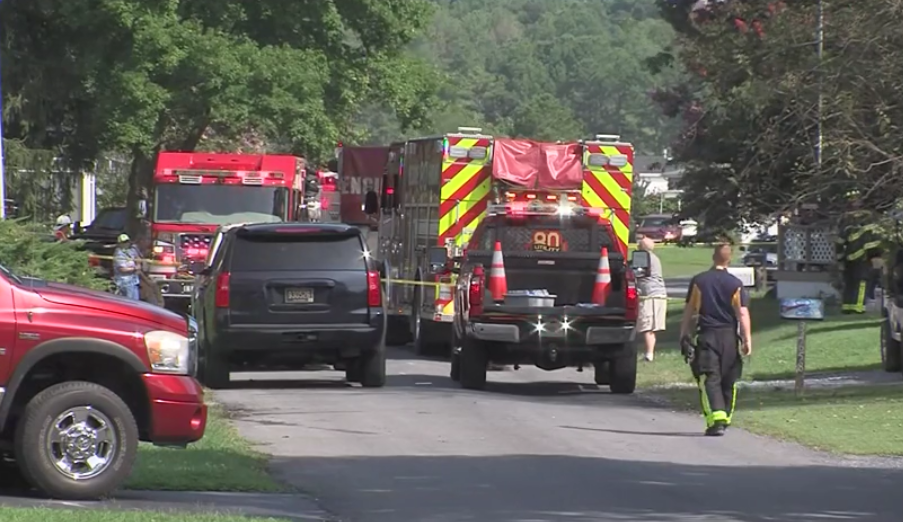 First responders found the back of a home engulfed in flames, which were quickly extinguished, said state police Sergeant Richard Bratz.
"Upon entering the residence, we found heavy smoke, and found three children deceased, all under the age of 5.  One other child was removed from the residence by a parent, and has been transported to [Beebe Medical Center] for a medical evaluation, and we have learned since then [the child] has been treated and released," said Bratz.
The Delaware Division of Forensic Science will conduct autopsies to determine exactly how the children died.
State police and the Delaware State Fire Marshal's office have teamed up to conduct a death investigation into the fire.