Delaware's largest private employer, Christina Care, announced on Wednesday the company will be providing paid parental leave benefits for employees. 
Employees will receive a minimum of 12 weeks paid parental leave beginning in 2021, which begins on July 1, 2020. All eligible caregivers, both mothers and fathers, will receive time for the birth, adoption, or foster care placement of a child.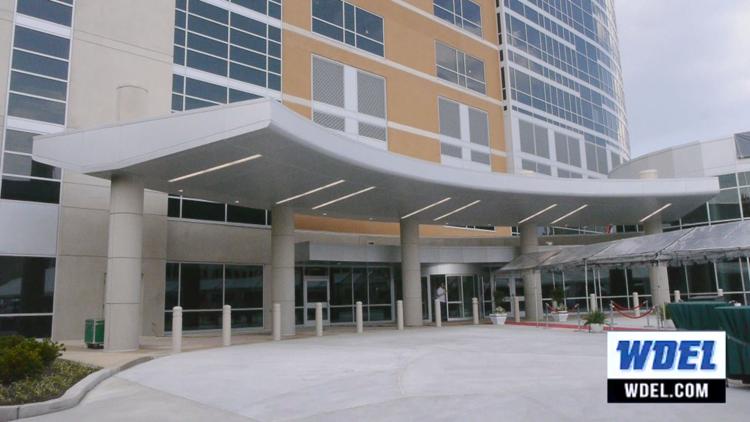 "We know that the bond formed between mother and child in the first few weeks of life can have a tremendous impact on the health of the baby and the well-being of the family," said Dr. Janice E. Nevin, Christiana Care president and chief executive officer. "We are delighted that we will be able to provide this enhanced parental leave benefit to our caregivers next year."
In a release announcing the new benefit, Christiana Care pointed to evidence suggesting significant positive effects "on health and economic outcomes" for families which have the time to bond with their child and provide attentive care.