The community is rallying behind the family of an infant who was killed at a local daycare.
A GoFundMe has raised more than $12,000 for 4-month-old Isabella Talton. The campaign's goal is $20,000.
Police said Talton was smothered to death last Thursday, September 5, 2019, by 19-year-old Dejoynay Ferguson at the Little People Child Development Center.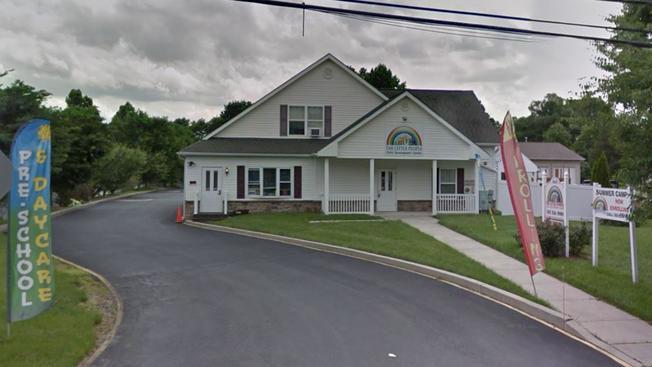 According to court records, video shows Ferguson, a daycare employee, picked up the child by the shirt and placing her hands over the baby's mouth and nose because she was fussy and wouldn't stop crying. The baby was wriggling at the beginning of the attack, and after three minutes, appeared motionless on the video surveillance.
Ferguson didn't alert the daycare's owner until 20 minutes later, and by then, it was too late to save Isabella. She was taken to the hospital, where she was pronounced dead.
Police said Ferguson confessed to the crime and has been charged with first-degree murder. She's being held on $1 million bond.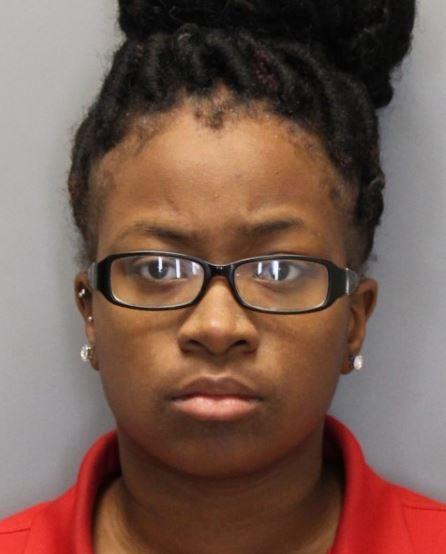 The GoFundMe, set up by a friend, called Isabella "daddy's girl" and "mother's princess, who liked to play with her older brother."
The organizer said it's aimed at relieving the family's financial stress during what's undoubtedly a difficult time. They add--"no donation is too small."