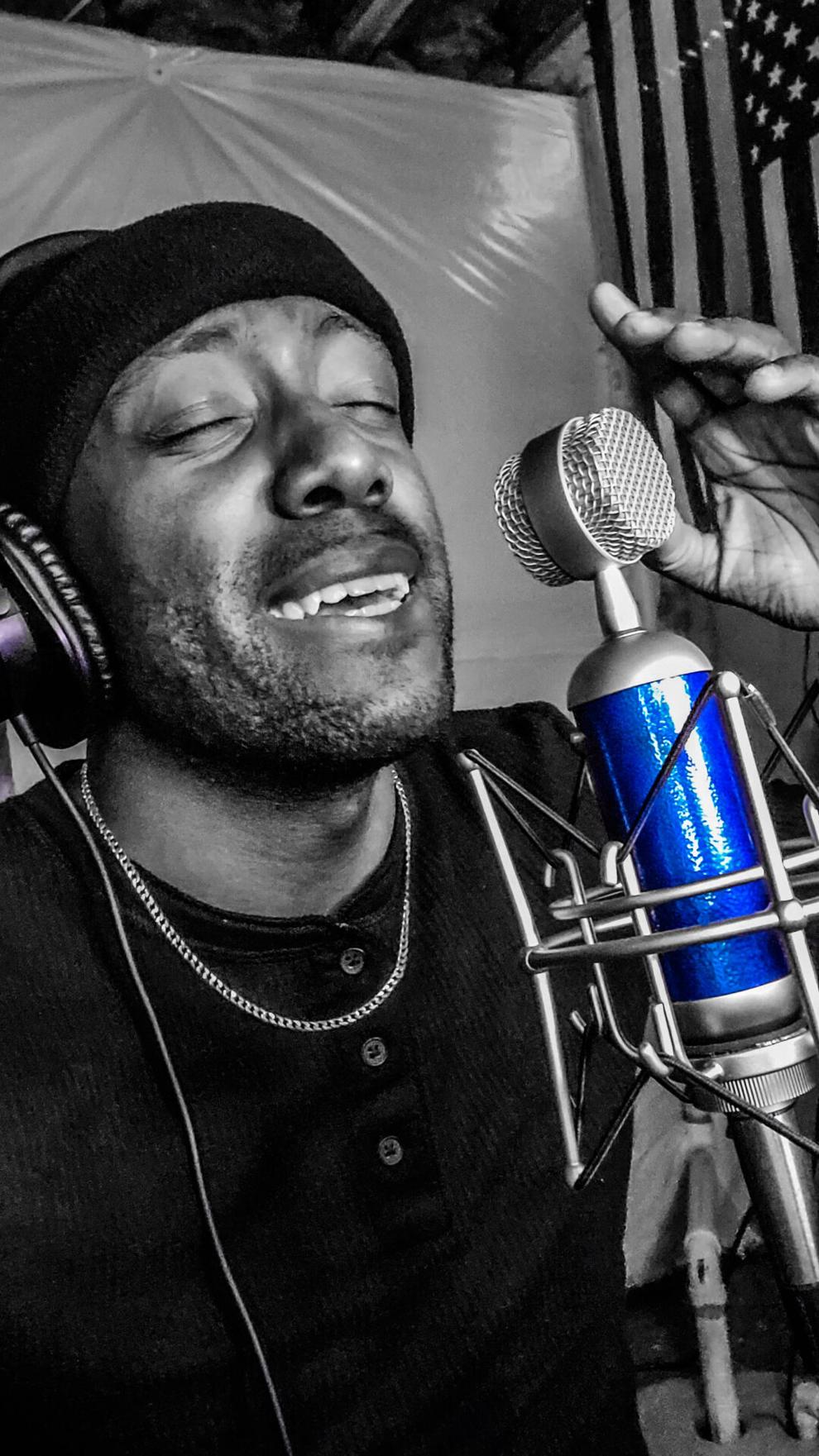 Jovon Newman always had a passion for music, but as he got older and his successes stalled he set it aside and joined the service to provide for his growing family. 
"I've actually been in several different music projects--groups and duos. I've been doing it for a while now. I had to take a break from it because I joined the service. Had kids, got married, had to do what I had to do before I get to do what I want to do," said Newman, who goes by JOV while performing. "I'm finally at a point in my life where I'm like, alright, I did everything I had to do and the family's good. Let's go have fun and so I'm jumping back into music full-force--at least trying to."
His efforts seem to be paying off. Last week, Newman posted a cover of Brett Young's In Case You Didn't Know--with some tweaks to the lyrics to make it his own--to TikTok. When he went to bed, it had around 100 views, he said. The next morning, it had hit around 20,000. And the virality kept growing. 
"The numbers kept going and going and going and I'm like, oh my goodness, what did I just do," he said. "It has 1.1 million views right now."
Newman spent his childhood in Philly before his family moved to Delaware during his high school years. He started in Middletown High School, then graduated from DelTech and now lives in Smyrna with his wife and two children. It was during those earlier years where he experienced some success with his musical endeavors, particularly with an R&B Group called JQ performing a song titled Police in 2012, but it was his time in training in 2016 that inspired some of his most recent success. 
"I've always had an interest in country. I'm still learning it, I don't know much about it. I'm just really, really interested in it. I want to say back in 2016, when I joined the service, living in Texas for six months you kind of get thrown into it," he said. "When I'm hanging out at the bar or something like that, or even just my roommates in tech school, they're introducing me to different styles of country music...so I was thrown into it, and really, really liked what I was hearing."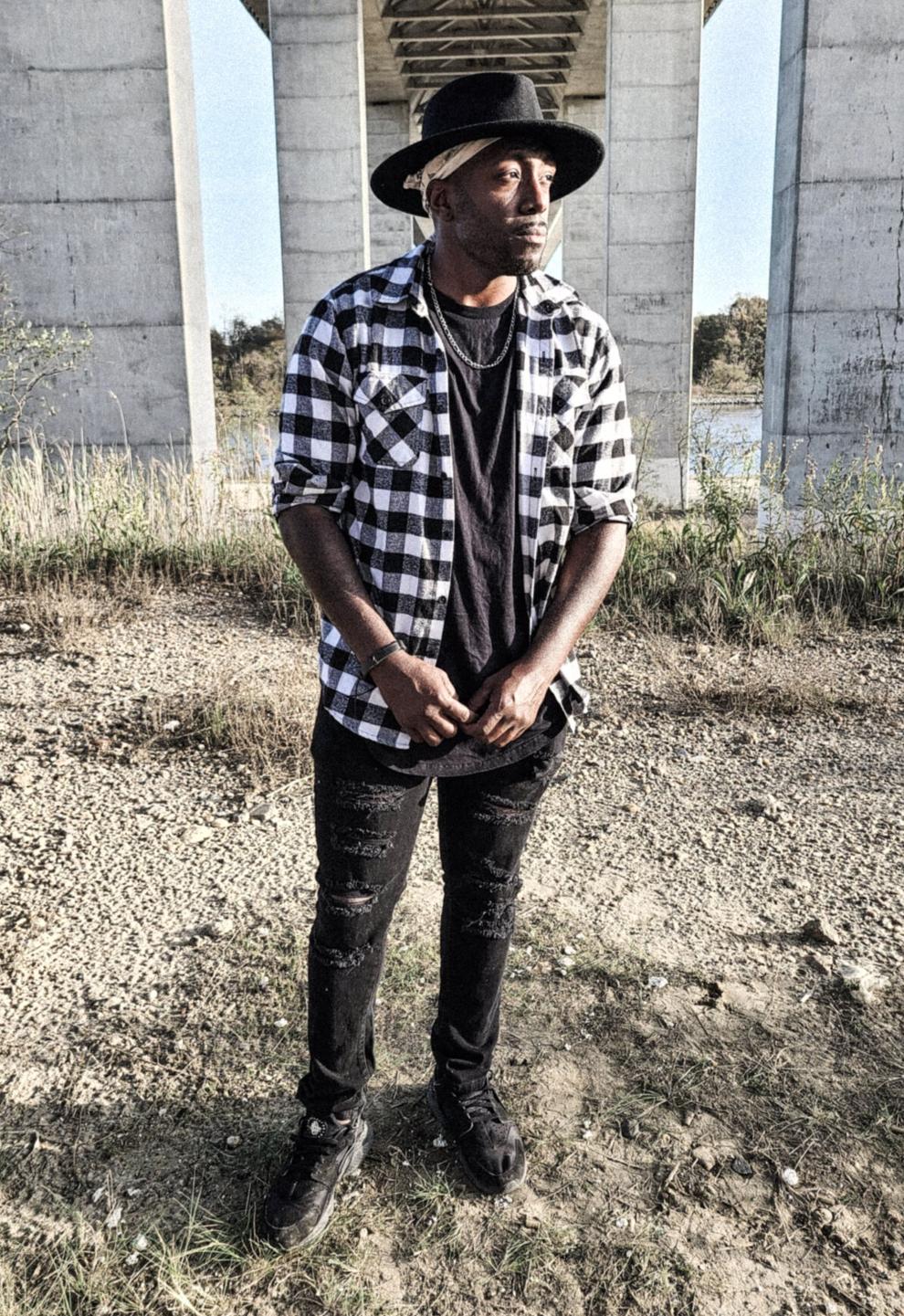 Everything from Johnny Cash to Kane Brown eventually made it into his playlist, and Newman said keeping an eclectic interest in music allowed him to grow and experience different styles in new ways. Nothing really dictated his attempt at the sound for his most recent video, Newman said he was just doing something he liked to hear and tell a story in his own way.
"To be honest with you, I guess the best way to put it is I was just doing it for myself. I wasn't really trying to please anybody else. I like music, good music," Newman said. "It can be country, soft rock, hip hop, rap, my mixtape is so all over the place. I didn't really think much about it. I mean in high school I was doing musicals, singing Broadway tunes."
The change in lyrics he attributed to being away from his wife for so long during times in the service, and wanting to let her know he loved her and was thinking about her while they weren't together. 
There are some projects in the works. Newman is working on an EP, and possibly even some live shows in the near future with logistics still being worked out, but Newman said he's just enjoying the ride for now. 
"I've been doing the music venture for a while now, and this has been by far the biggest accomplishment I've reached," Newman said. "I just wanted to thank everyone that supported me throughout this whole journey, and who's continued to support me and go on this journey with me. I'm not sure where it will take me, but even if it ends tomorrow, I'm completely grateful and honored for the opportunity, and to have everybody rooting for me."