An ex-boyfriend of Newark teenager Madison Sparrow used a baseball bat to kill her, according to court documents, obtained by WDEL.
According to authorities, Noah M. Sharp was identified after detectives received information that, on October 2, 2020, Newark Charter student Madison Sparrow had gone to a location in the city where police located Sharp, her ex-boyfriend, at the scene.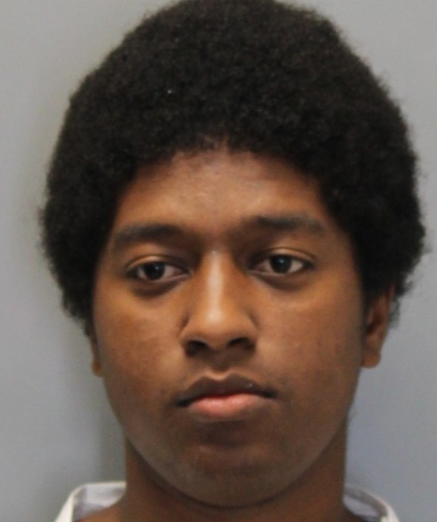 The Affidavit of Probable Cause noted that Sharp and Sparrow were in a wooded area near Maclary Elementary School north of Newark late Friday, and they believe Sharp used a baseball bat to strike Sparrow, which led to her death. Detectives allegedly found Sparrow's clothing, the bat, and blood.
Sharp allegedly confessed to the killing in an interview with police, leading them to the vicinity of I-95 and Rt. 896, on the opposite side of Newark, where police found Sparrow's body. An autopsy ruled her death as homicide by blunt-force trauma.
According to police, Sharp told them he planned the killing with another unnamed person.
Sharp was charged with first-degree murder, possession of a deadly weapon during commission of a felony, and first-degree conspiracy. He was committed to the Howard R. Young Correctional Institution in lieu of more than $1 million bail.