COVID-19 testing in Delaware will continue despite a drop in demand.
Delaware Emergency Management Director A.J. Schall said the state experienced a drop in COVID testing from about 37,000 tests the week prior to about 33,000 tests this week. That's down significantly from 67,900 tests conducted per week at the height of the pandemic.
"With a large percentage of people who have at least one shot, we figure there would be a decrease in testing; however, with spring break and people traveling, and the increase in the positivity rate, it's important to keep getting tested when you're in situations, where you could possibly spread it to others," he said.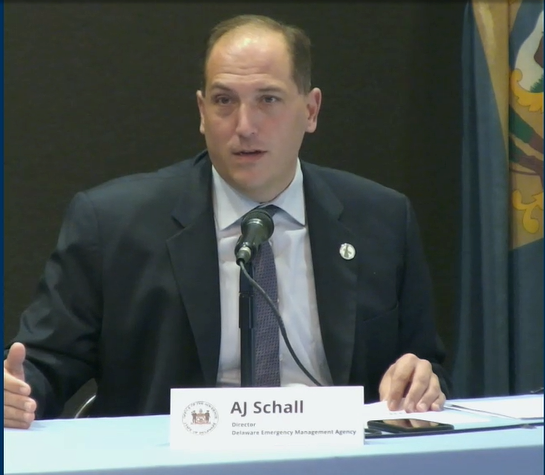 Right now, Schall said the state has no plans to cut back on test sites.
"We still have ample opportunities. We haven't scaled back the locations where we're testing or the number of events we have a week. So go out to de.gov/gettested to look at what's in your neighborhood to get tested this week." 
County Executive Matt Meyer, whose efforts are largely responsible for the expansion of testing sites in the county, said research shows how important it is that testing be robust.
"That's the way we know whether there's high prevalence or not in certain areas around our community and around the country, so we're going to keep it open as long as there's a need for it to be provided," he said.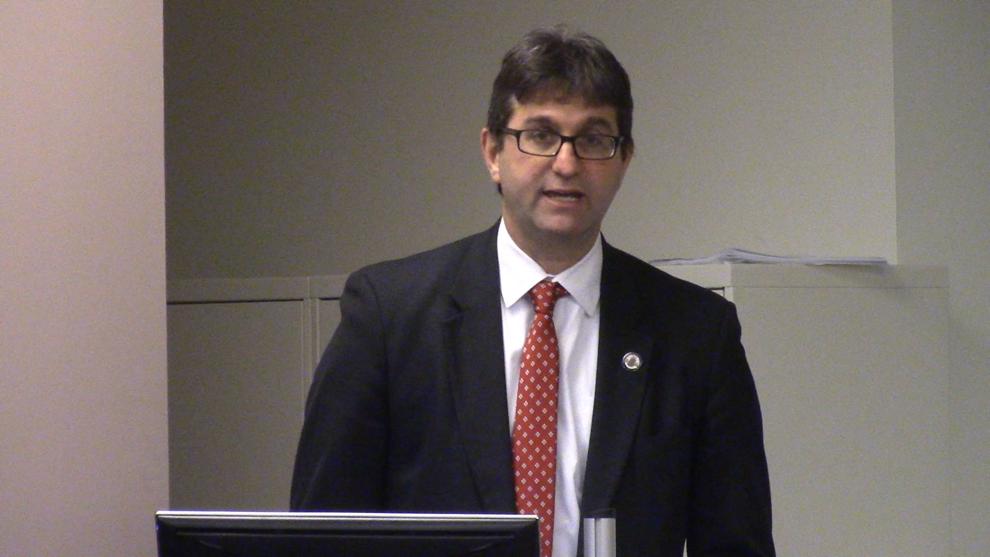 In a Community Conversation with WDEL, Meyer said he wasn't sure at what point testing might be scaled back.
"I think if there are products in the market that are readily available, and as long as all citizens can go buy them, and they're not prohibitively expensive, then we'll probably start scaling down our test sites," said Meyer
Dr. Karyl Rattay, director of the Delaware Division of Public Health, continued to recommend testing for anyone who's traveled. 
"Please be safe and get tested three to five days after you return, and that's especially the case if you've traveled to a place where there's higher levels of the virus," she said.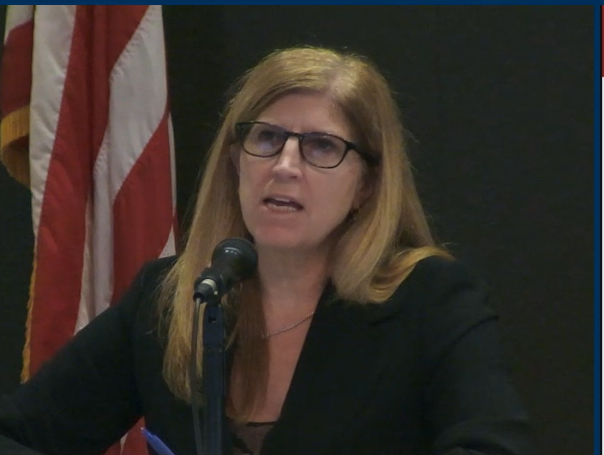 The CDC, however, said fully vaccinated persons can refrain from getting tested before and/or after domestic travel, in interim guidance issued April 2, 2021. But for international travel a negative COVID test is required for entry in several countries and for return entry into the United States, even for fully vaccinated persons.
She also recommended testing in certain other circumstances.
"If you were dining indoors or at any social types of events, or certainly with crowds or flying in an airplane, make sure that you do get tested."
Delawareans also still have access to free at-home COVID-19 tests through Vault though Schall said demand was dropping for those as well. 
"It's still an option...it gets FedExed to your house or overnighted to your house, you do it on Zoom with somebody and send it right back. We're still doing probably a few thousand of them a week. We were probably doing 2,000 a day at one time in the late fall or around the holiday."
Get an at-home COVID-19 test by clicking here.