Delaware officials announced the state has appointed its first Associate Secretary for Early Childhood Support Monday, along with other $1 million more in CARES Act funding to support organizations upgrading to facilitate remote learning.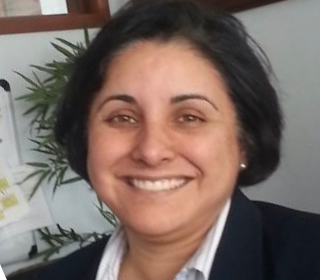 According to Governor John Carney on October 26, 2020, that Yvette Sanchez Fuentes will assume the position on November 9. The position was created by "reallocating existing roles" and will oversee both the Office of Early Learning and the Office of Child Care Licensing. 
Sanchez Fuentes served as the director for the Office of Head Start in the Obama Administration and served for two years as the President of the National Alliance for Hispanic Families. 
Additionally, $1 million in CARES Act funding was set aside for the creation of the Child Care Remote Learning Grant, which will support licensed facilities supporting remote learning efforts, often times while occurring additional costs, officials said. Grants will range between $500 and $7,500 depending on need. 
"Providers have stepped up to fill an important need for Delaware families, and this grant funding will help them with the additional costs they face to expand their operations to support school age students," said Governor Carney.  "I've seen firsthand the challenge these child care providers are dealing with to support remote learning.  Our state is grateful for our remarkable early childhood workforce, and we are excited to offer these grants to support our providers who are serving school age children." 
The new grant, which can be used to pay for specific expenditures businesses have needed to make to assist remote learning, is in addition to the $75 million distributed through the Enhanced Reimbursement Program. 
Beginning in Fiscal Year 2024, the state will also double funding for the Early Childhood Assistance Program, increasing it to $12.2 million, as part of an ongoing education funding lawsuit settlement.