The wait for the COVID-19 vaccine is officially over.
"The days of people having difficulty finding vaccine really should be over," said Dr. Karyl Rattay, director of the Delaware Division of Public Health. 
The state has shuttered its waiting list, that at one time, had as many as 200,000 Delawareans on it seeking vaccination. Many, back in January, when it opened waited weeks to get their first invites.
But with demand down and the vaccine more readily available, Thursday, the state closed that waiting list to new names. Since the waiting list opened on Jan. 20, 2021, as many as 155,000 Delawareans were vaccinated via mass drive-through clinics and other state-provided opportunities. According to the state's vaccine tracker, as of Friday, May 7, 320,378 Delawareans are fully vaccinated while 101,755 have received a first dose of vaccine, a
Dr. Rattay said it's now easier than ever to get a vaccine appointment.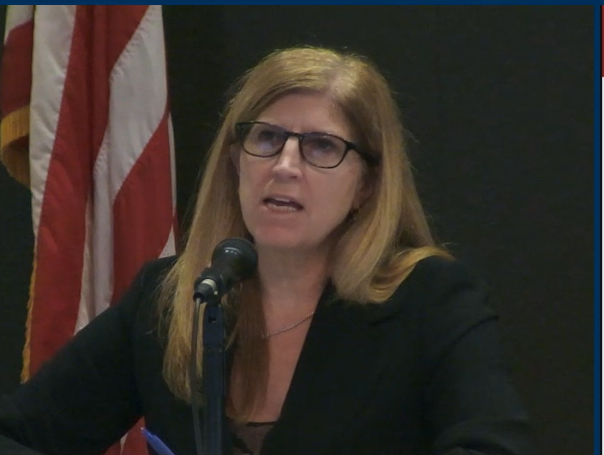 "Our Curative vaccine clinics at the DelTech campuses in Wilmington, Georgetown, and Dover, can be accessed by anyone at any time," she said.
Appointments are required, but this past week, hundreds were available at all three locations.
Several pharmacies are now taking walk-ins along with select state service center.
The locations include the Porter State Service Center in Wilmington; the Williams Public Health Clinic in Dover; Riverwalk Public Health Center in Milford; Adams Public Health Clinic in Georgetown; and the Shipley Public Health Clinic in Seaford. Walk-in hours at these clinics are limited to 8:30 a.m. to 11:30 a.m., and 1:15 p.m. to 4 p.m., Monday through Friday. 
Federally qualified health centers, Westside Family Health Care in Wilmington and La Red in Georgetown are also offering vaccination opportunities.
"So there are appointments open and walk-in options all over the state now, so it is not hard to find any appointment," Rattay said. "For anybody who's been waiting or hasn't tried to get an appointment, the time is now."
For more information, click here.