Delaware State Police said they're investigating an incident in which a man at a political rally appears to draw an openly carried firearm from its holster twice.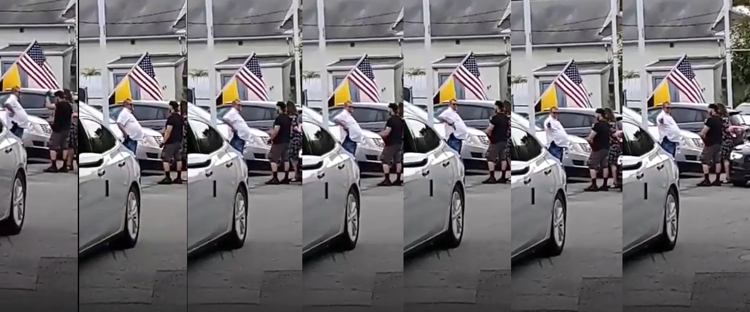 Police were there, at the scene, when the incident occurred. Other media outlets are reporting police said the suspect fled the scene prior to their intervention. 
"Either this corporal got bad information or the corporal is lying or some combination thereof," said Joseph Connor, who shared one of the videos with WDEL. "There were a whole bunch of people that were open carrying.,,I've got no problem with them, they don't scare me. They don't upset me. That's legal. My only problem's with what the guy did, and the fact that, when that thing got pointed, it was pointed right at my face."
This explanation was not offered to WDEL, with Public Information Officer Cpl. Jason Hatchell via email offering only: 
"There was a complaint was filed with DSP. Currently there is an active and on-going investigation."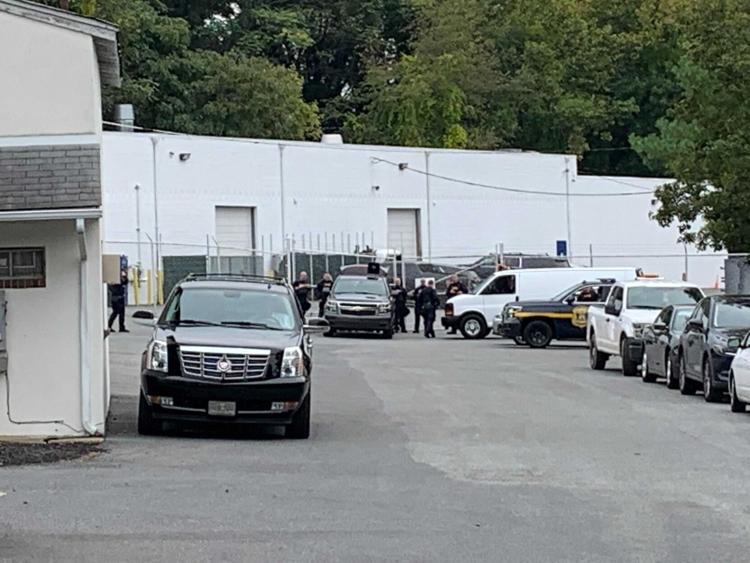 The man is seen in two videos apparently pulling a handgun out of its holster, once pointing it across the street, the second time, throwing the weapon on the ground then gesturing to the crowd across the street. 

As the incident occurred during a protest/counter-protest of U.S. Senate candidate Lauren Witzke, she responded to the reports on her social media page: