"This is such a critical step forward in saving more sons and daughters, mothers and fathers, sisters, and brothers, colleagues, neighbors and friends," said Delaware Health and Social Services Secretary Molly Magarik.
Delawareans struggling with substance use disorders can now access the life-saving, overdose antidote Naloxone via mail through a partnership with the harm reduction nonprofit, NEXT Distro, based in New York. The medication is sent directly to people's homes free-of-charge.
With 316 suspected overdose deaths, so far this year, Delaware is well ahead of where it stood last year. It's clear those struggling with addiction are being impacted by the COVID-19 pandemic at disproportionate rates. Dr. Karyl Rattay, director of the Division of Public Health, pointed to unemployment and housing access issues as well as fear and uncertainty leading to a rise in drug overdose deaths. She called the opioid epidemic the greatest public health challenge the state faced prior to the pandemic.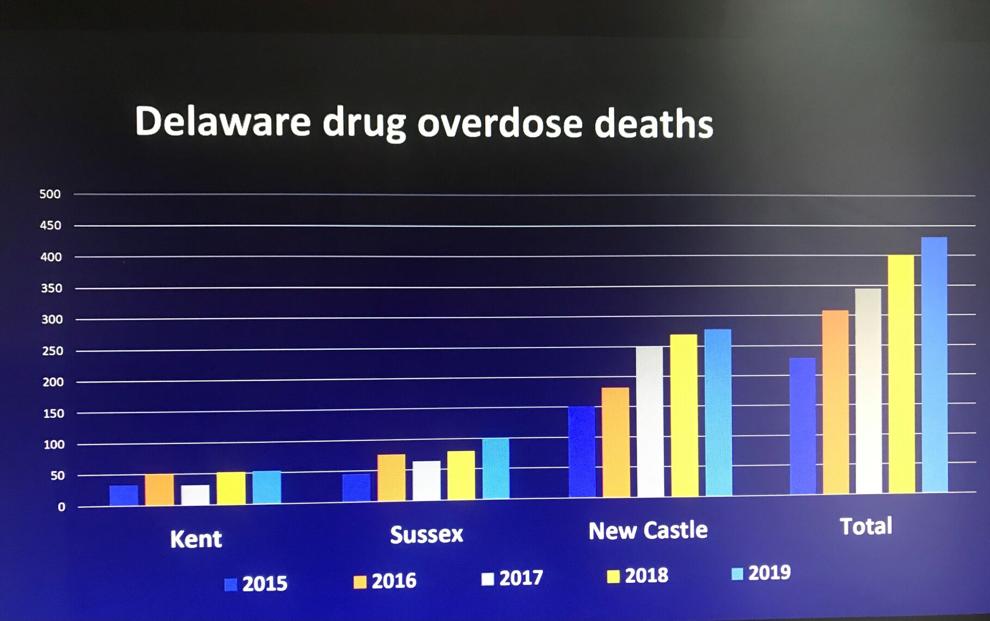 "While the pandemic has not caused the opioid crisis, it certainly has made it much worse," said Rattay. "The pandemic has been devastating to Delaware in so many ways, and that includes for those who are struggling with substance use disorders...the increased pressures and stress of COVID, increased challenges for people getting the treatment that they are used to, and social networks or support groups that many people usually find helpful and face-to-face gatherings have decreased significantly, and often, been eliminated."
Jim Deel, who's a certified mental health clinician, who works with Smyrna and Georgetown police departments, echoed Rattay's concerns.
"There is a real struggle that individuals are going through, and COVID has made those struggles substantially worse, especially for the homeless individuals," he said. "The mail-in NARCAN supply would serve to further provide services to the individuals who are struggling and make this whole process significantly easier for harm reduction, and again, to save lives."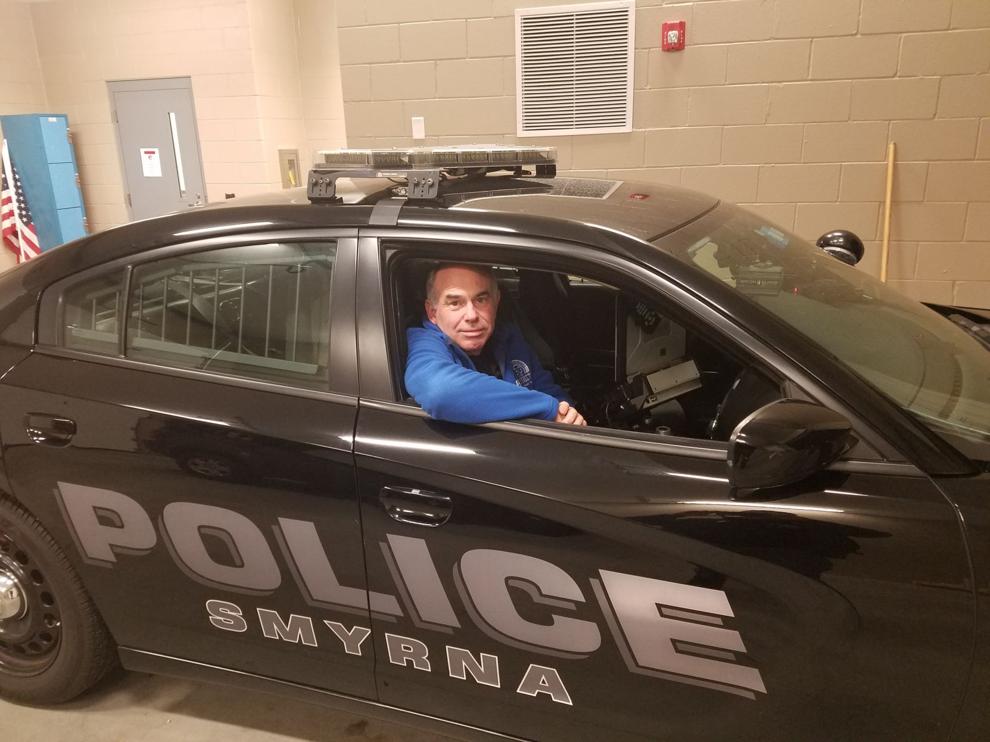 Dr. David Tam, CEO and president of Beebe Healthcare said the stressors of the pandemic have created an extra burden on those who struggle with addiction, despite efforts to slow the epidemic.
"As those who are suffering from addiction end up in Beebe's two emergency departments, here in Sussex County, it adds to the strain that COVID-19 has already placed on emergency departments and health systems across the state," he said. "Every tool is necessary...the kits can be an additional and critical tool to fight substance abuse and save lives."
Rattay said getting Naloxone or NARCAN into the homes of more people is a vital step towards curbing this crisis, so they can access the medication privately and conveniently. 
"Our own data suggests that about 80% of our overdose deaths happen in residences, so in people's homes, and about 90% of the time, they don't have Naloxone on-hand," she said.
NEXT Distro has delivered Naloxone to 32 states, sending more than 16,000 free kits to households across the US. Jamie Favaro, the non-profit's founder and executive director, who's been working in needle exchange and harm reduction in Massachusetts and New York for 20 years, said often it's loved ones of those suffering from substance abuse who reach out seeking Naloxone.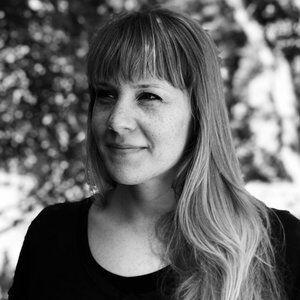 "For whatever reason, they couldn't get NARCAN or Naloxone. Perhaps, the copay was too expensive in their pharmacy, or perhaps they lacked the gas money, or there wasn't a pharmacy near by--it's a major economic issue," she said. "And lots of folks were, quite frankly, afraid to walk into the pharmacy and ask for NARCAN. They were afraid of what people would think about them, especially for people who lived in small towns; they didn't want people to know that they were accessing it, and that they possibly had a concern of drug use in their home."
To order Naloxone via NEXT Distro, click here. 
Rattay attributed fentanyl to the rise in Delaware's overdose death rate.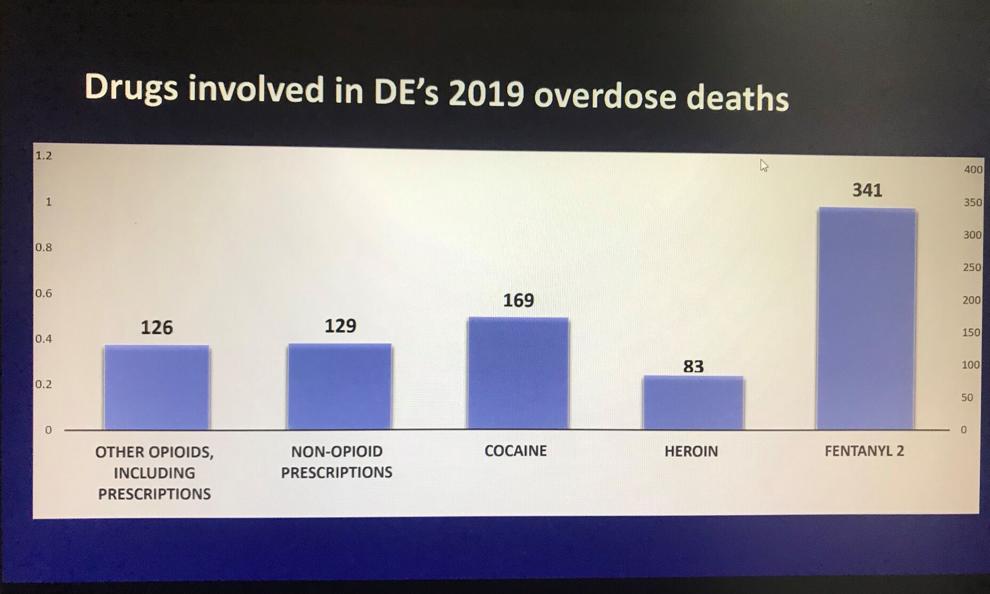 "Fentanyl is lethal in small doses; it has no taste or smell, and so often, people are not aware that it's in their drugs, and it is now being mixed in with a variety of different drugs," she said, "From 2019, among those who passed away, 341 of those individuals had fentanyl in their tox screen."
In May of this year, the state lost 39 people to suspected overdoses, tying a monthly high previously set in August of 2018. State health officials fear, at the current rate, Delaware could eclipse its 2019 overdose death toll this year with overdose deaths often spiking during the holidays. They also pointed to delays in analysis by the Division of Forensic Science, not giving us a clear picture on where those numbers stand at any given point in time.
"We fear those deaths and many since then, are a consequence of the uncertainty and the disconnectedness associated with this public health crisis," said Magarik. "We ended 2019 with 431 total overdose deaths, and we fear tragically that 2020 will eclipse that number and perhaps even approach 500 lives lost."
Anyone struggling with behavioral health crisis can call the state's 24/7 hope line at 1.833.9-HOPEDE to talk to a trained professional or click here.