Delaware did not receive any COVID-19 vaccine this week as a result of winter storms across the country creating shipping delays.
WDEL has received reports that Walgreens locations are telling folks they have no vaccine quantities available as a result. That's leading some stores to cancel or reschedule second dose appointments.
"We've had many issues with vaccine supply. There were many weather-related issues regarding our shipment, and we did not get any shipment of vaccine this week so that may have caused some difficulties, I understand, with the cancellation of appointments," said state Medical Director Dr. Rick Hong during Friday's COVID-19 vaccination task force meeting. "We may not have the weather issue, but there were weather issues in other parts of the country that impacted all states regarding vaccination shipments this week."
Hong said the state has allocated second doses to Walgreens, where first doses were administered, but those quantities were in the delayed federal shipment.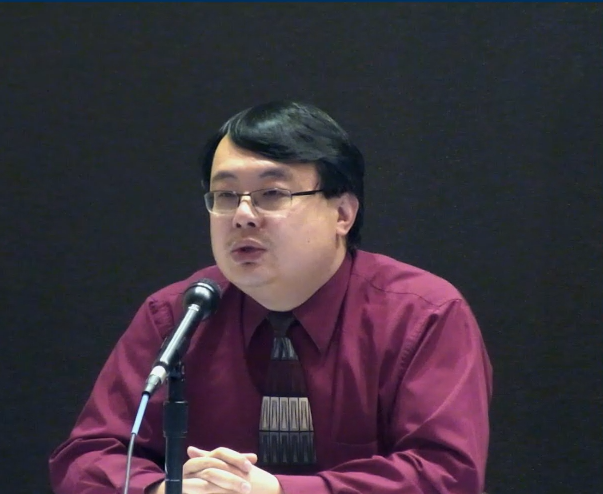 Hong said the state hopes to receive its shipment Monday.
"Once we get the shipments next week, we're hoping that our partners can go back and reschedule those second dose appointments," he said.
In the meantime, if you're coming up on the deadline to get your second dose and feeling anxious, Hong reassured Delawareans:
"Even though the FDA does recommend 21 to 28 days for Pfizer and Moderna, for the second dose. CDC does give some allowance of up to 42 days...if you do not get your second dose on day 21 or day 28, you do not have to repeat the series. And if you pass the 42 days, you still don't have to repeat the series," he said.
Despite a slow rollout and what's been a frustrating process for many, Hong touted Delaware's status as a "leading state" on the federal level in vaccine administration. Post winter storms, Hong expects vaccine supply issues to ease.
"[The federal government] is giving us a couple weeks of projections so we can kind of plan a little bit better, and we're hopeful that those projections will continue--even better if they were longer term, and also that the vaccine amounts are accurate. So far, they've been accurate, or even, at times, we've gotten a couple more doses than what we expected with vaccine supply."
He stressed thousands of Delawareans, who got their first doses at DMV clinics and Salesianum School, will still get their second doses in a mass vaccination site being stood up over the course of several days at Dover International Speedway in conjunction with FEMA. That site opens Sunday, Feb. 21, 2021, by appointment-only. You can register for an appointment, if you got your first dose at a state DMV clinic or at Sallies, by clicking here.
Many have criticized the state for transitioning back to second doses, leaving less vaccine allocation for first doses. Hong noted vaccine supply is out of their control, and he admitted that given the vaccine's scarcity, they're forced to make tough decisions. 
"The number of first dose appointments may still be limited, and unfortunately, there might be cancelled appointments, canceled events, or postponements of such until availability of supply [improves]," said Hong. "With the state's continued limited vaccine supply, there's always that difficult decision between first doses for those who have no immunity to COVID-19 versus completing the series with the second dose to maximize the first dose that was given out."
Earlier this week Division of Public Health Director Dr. Karyl Rattay said organizations that give first doses are obligated to give second doses and allocations will occur, accordingly.
"We encourage providers to give just the second dose, if you have the availability to do so. We're not saying that you cannot give just the second dose, and we're not saying that you must turn people away for the second dose only, if you have the supply," said Hong.
But many vaccinated outside state clinics are struggling to get their second dose in the same location, where they got their first.
"We are looking at our FEMA colleagues to see if there are opportunities to provide second doses outside the DMVs," Hong said. "If there's capacity in terms of vaccine supply leftover or capacity for slots [at Dover Speedway], we will inform the public that there might be an opportunity to open that up," said Hong.