Combating the opioid epidemic takes cash, and one state lawmaker is proposing a new way to get some by looking to the source.
Delaware State Sen. Stephanie Hansen wants to tax opioid manufacturers, who've been sued for creating the opioid epidemic killing hundreds of Delawareans and tens of thousands nationally.
"This is a monster we're dealing with," said Hansen. "We're behind the eight ball in all of this."
In 2017, 345 Delawareans died from drug overdoses, and in January 2018, Delaware joined a growing number of states in suing the pharmaceutical companies, which many state attorneys general believe are responsible for the crisis that they've said is shattering lives.
Late in session last year, State Rep. Helene Keeley proposed a similar tax on opioids, but the bill never came up for a vote.
Hansen's proposed fee, to be officially unveiled next week, would be assessed on the manufacturers by taxing drugmakers at a rate of 1 cent per milligram of Oxycodone, fentanyl, or other forms of opioids.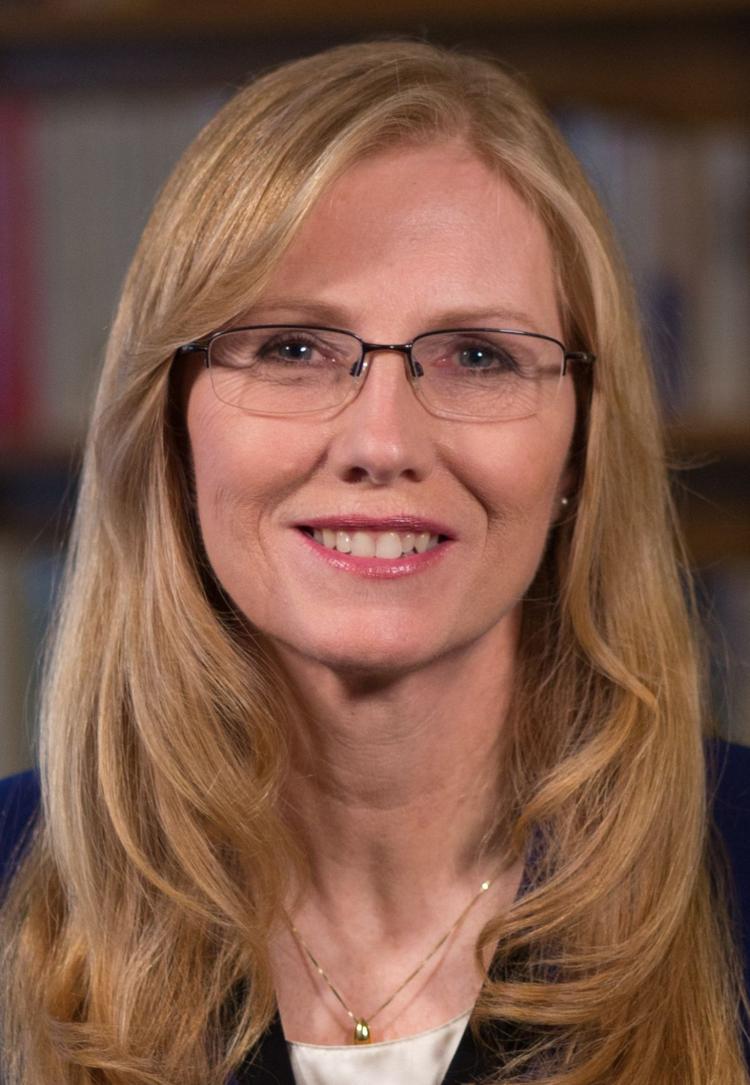 Estimates showed last year, the fee would've raised $9.2 million, according to Hansen.  She said the bill would contain protections so that the fee couldn't be passed on to consumers.
"We have a portion of the bill that is going to address the enforcement of that as well so that it would be able to be enforced by the attorney general's office, and there would be a penalty for doing something like that," said the Middletown Democrat.
Revenue generated from Hansen's fee, if passed, would go towards addiction treatment.
"Things such as funding residential treatment programs and facilities, part of it could be used for services for the underinsured and the over-insured; it would be used for emergency assistance, including purchasing of Naloxone, and also, a portion of it to be used to reimburse state Medicaid expenditures that are specifically made for addiction treatment," she said.
When asked by WDEL, she said some of the revenue could also go towards creating a recovery high school in Delaware. The First State currently has no addiction treatment centers for youth, forcing them to recover at costly out-of-state centers. Attorney General Matt Denn requested $2 million in startup funding for a recovery school in the next Fiscal Year, proposing it be set in the Red Clay Consolidated School District. The Joint Finance Committee will begin weighing that funding request in hopes of crafting a budget which must be passed by June 30, 2018.
Denn, in remarks last week, called for the state to step up and fund the opioid epidemic at levels it deals with other crises in the wake of rebounding revenues.  
Hansen believes her bill will have broad support in the General Assembly.
"This is the one issue that I hear in every single neighborhood and community...that it's a universal problem--not just in my district, but throughout Delaware as well--and it really is an issue that's not a partisan issue either. This is one of those issues that affects everyone, but treatments are supported by both sides of the aisle."