Attorney General Matt Denn has slapped the major manufacturers of opioids with a lawsuit, saying they, collectively, caused an epidemic that's shattering the lives of hundreds of Delawareans.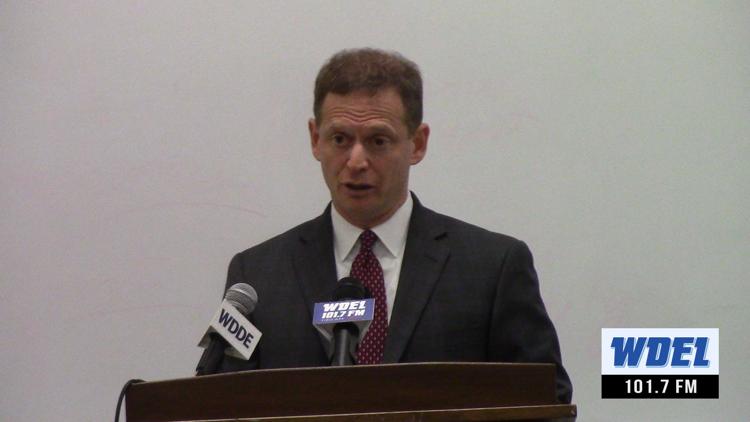 Following in Philadelphia's footsteps, the 124-page complaint filed Friday, January 19, 2018, in Delaware Superior Court's Complex Litigation Division, seeks to hold McKesson, Cardinal Health, Amerisource Bergen, Anda Pharmaceuticals and H.D. Smith financially responsible for the devastating harm they've caused to Delawareans and their families.  Retailers CVS and Walgreens are also named in the lawsuit.  
"Opioid manufacturers misrepresented the addictive nature of their products.  They, along with national opioid distributors and national pharmacies, knew that they were shipping quantities of opioids around the country so enormous that they could not possibly all be for legitimate medical purposes, but they failed to take basic steps to ensure that those drugs were going only to legitimate patients," Attorney General Denn said. "
More than 50 opioid pills are shipped into Delaware for every man, woman and child, in the state, according to statistics in the lawsuit.  
"The filing of this suit is an important step in what will likely be complex and time-intensive litigation against sophisticated national corporations," Denn said.  "But these defendants must be held accountable for the damage that they have caused to our state and its citizens."