A Wilmington home was left uninhabitable following an afternoon fire, officials announced Wednesday, though firefighters were able to save dogs located within the house.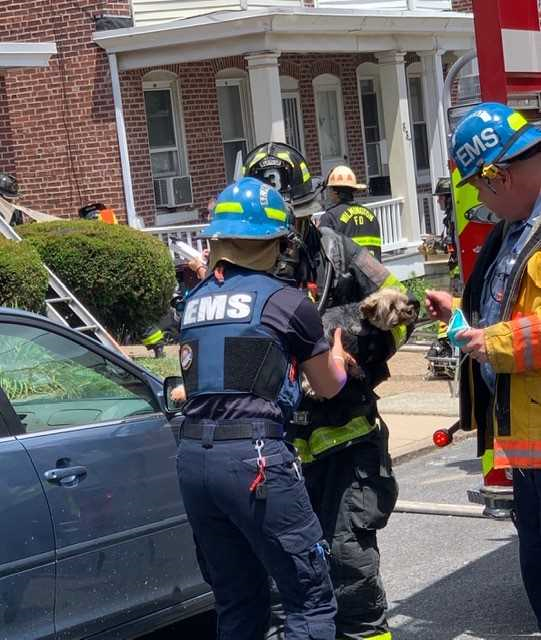 According to the Office of Wilmington Fire Chief Michael Donohue, a structure fire at a residence in the 800 block of North Clayton Street around 12:20 p.m. on July 1, 2020, was contained to the room of origin thanks to an aggressive response upon firefighters' arrival. 
There were no occupants located in the home, but the building sustained moderate fire damage and significant smoke damage. An adjacent home also sustained smoke damage. 
The Wilmington Fire Marshal's Office is investigating the origin and cause of the fire and the city's License and Inspections deemed the home uninhabitable. There were no injuries reported.