A 36-year-old Dover man is facing a number of drug-related charges after a traffic stop led to the discovery of thousands of bags of heroin Monday morning, city authorities said that afternoon. 
According to Dover Police, Devron Powell was observed operating a vehicle without a license in the area of North State and Division streets at around 10:45 a.m. on April 17, 2017.
After members of Delaware's Probation and Parole and the Street Crimes unit pulled him over, a search of the car turned up 5,200 bags of heroin, 1.3 grams of marijuana, and $1,011 in suspected drug proceeds, police said.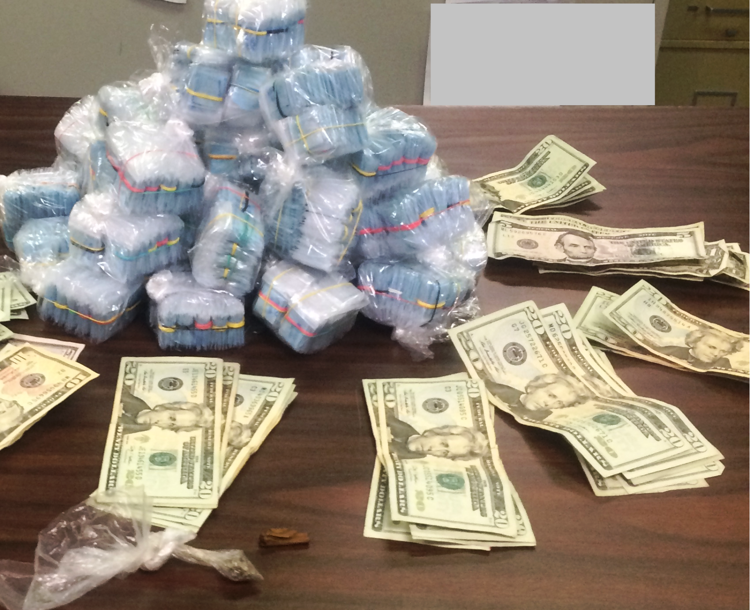 Powell was charged with possession with intent to deliver heroin, possession of heroin, possession of marijuana, two counts possession of drug paraphernalia, and driving while suspended. Bond information was not available.