A wanted bank robbery suspect almost strikes for the fourth time in a week.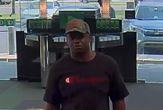 Michael Wheeler, 39, of Wilmington, is already wanted for robberies in Felton, Middletown, and Bellefonte on August 2, 2019 and August 5,2019, and Delaware State Police say he attempted to rob a TD Bank on 2502 Marsh Road on Thursday afternoon.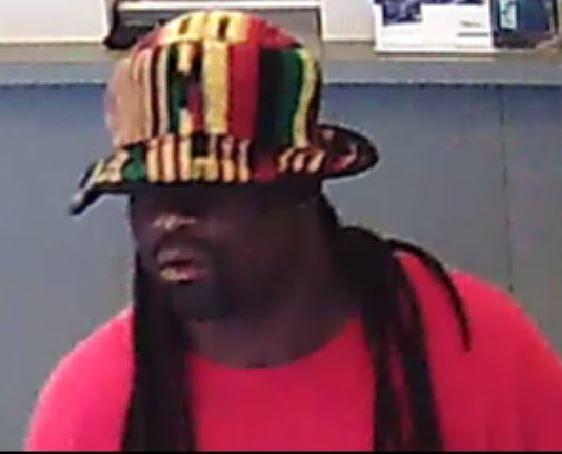 Police say Wheeler approached the teller at about 4:19 p.m. on Thursday, August 8, 2019, he demanded cash, but fled without any money. The teller was not injured.
If you have any information his whereabouts, you're asked to contact the Troop 2 Robbery Unit at 302-365-8566, 911, or Delaware Crime Stoppers at 1-800-TIP-3333.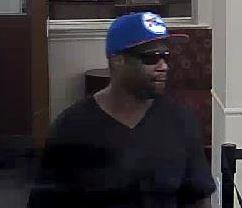 Wells Fargo Bank is offering a cash reward of up to $1000 for information that leads to the arrest and successful prosecution of Wheeler. He was accused of robbing a Wells Fargo Bank in Bellefonte on August 5, 2019.