The family of a teacher whose body was found in the Brandywine Creek in July are ramping up their efforts to find out exactly how she died.
"July 23rd of this year, we got the worst possible news--our Susan was found dead," said Heinicke.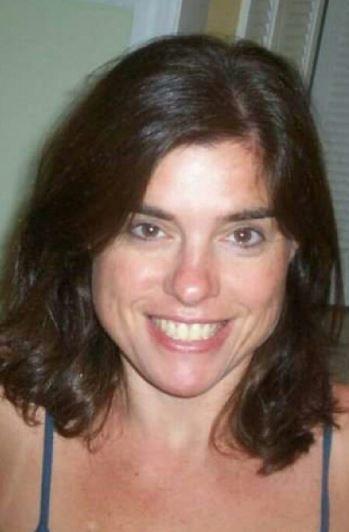 Susan Morrissey Ledyard's sister, Meg Morrissey Heinicke, said at the time, investigators thought Ledyard's death was an accident, but new information has come to light in the last two weeks.
"Susan's death is being investigated as a homicide....hearing those words was like learning about her death all over again," said Heinicke.
Heinicke said friends, family and volunteers have been posting up flyers with Susan's picture throughout the area where she was found, and they won't give up until they get the information they need.
"Who did this to her? And why? It has turned from a quest for answers to a quest for answers and justice," said Heinicke.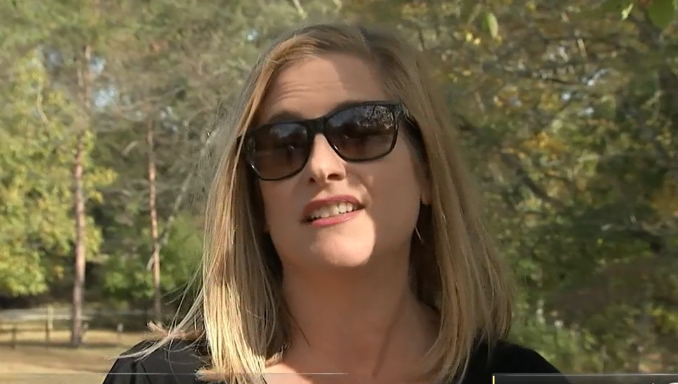 Road workers found Ledyard's body in the creek, and her sister wants community members to speak up.
"If you know, or you think you might know something that could help with the investigation, please contact the Delaware State Police," said Heinicke.
Heinicke said someone is living their life knowing they killed Susan.
"And we have to wake up every day, and go to bed every night, missing her, haunted by what might have happened in her final hours," said Heinicke.