The Delaware State Fire Marshal's Office said an electrical malfunction in the exterior pool equipment area sparked a two alarm fire that heavily damaged a Bethany Beach area home.
The fire was reported around 9:30 a.m., Tuesday, July 12, 2022, on May Drive in the Bethany Lakes community.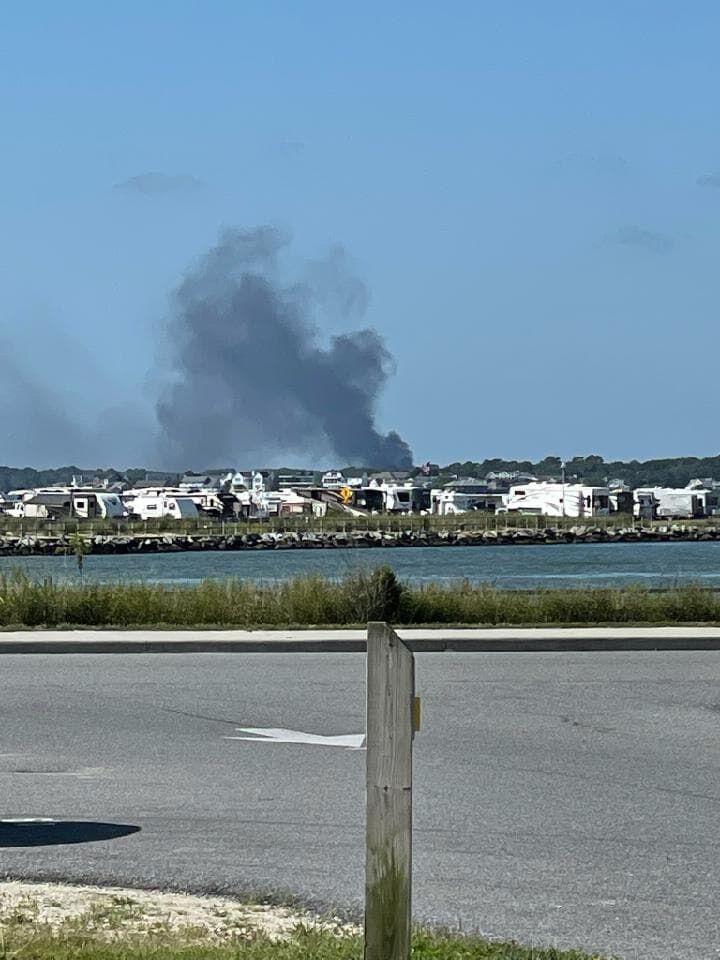 When Millville firefighters arrived, flames had already spread into the house, which was occupied at the time.
Everyone was able to get out safely and no injuries were reported.
The fire was reported under control in about an hour, but the fire marshal's office said it caused half a million dollars in damage.