Firefly Music Festival is planning its triumphant return to the Woodlands at Dover Speedway after canceling last year's festival due to ongoing coronavirus pandemic.
Organizers hinted they may move the festival from the summertime to the fall, posting on Twitter: "September sounds nice. What do you think?"
September sounds nice. What do you think? 😎

— Firefly Festival (@LiveAtFirefly) March 29, 2021
On its website, the dates September 23-26 have been posted to their website.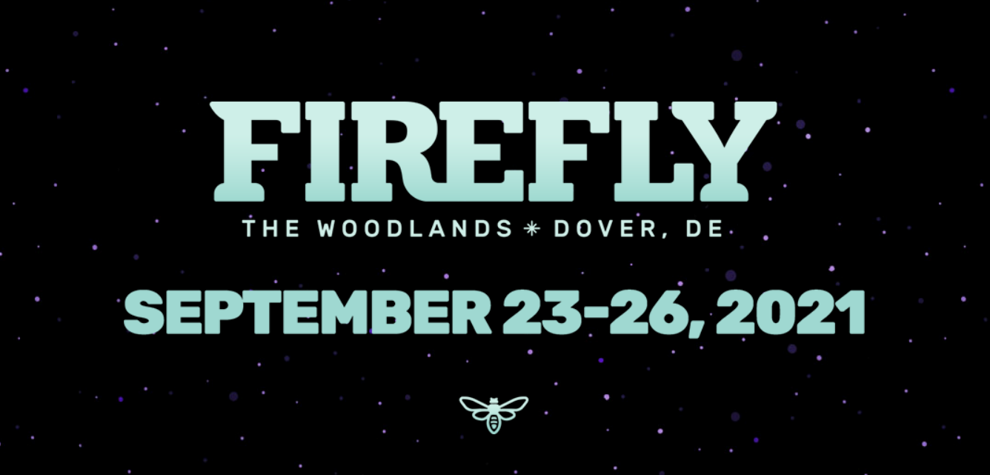 It's unclear how many people could attend the festival, when tickets might go on sale, and who may headline the event.
"DPH has been in communication with Firefly organizers, AEG, regarding their anticipated fall festival. Event organizers are aware they will need a formal plan approval from the agency before the event takes place. We will continue to actively work with the organizers to ensure their plan meets all necessary health and safety requirements and the necessary mitigation and safety measures are in place," said a Division of Public Health spokesman.