Business is booming at local flower shops ahead of Valentine's Day as employees work to primp and prime dozens of bouquets with those last-minute finishing touches that make them so special.
"Valentine's is our number one busiest holiday," said Sandy Cramer, a long-time employee of Kirk's Flowers in Newark.
While walk-in traffic may be down due to the COVID-19 pandemic, plenty of people are going online and picking up the phone to place orders for their sweetheart in Kirk's Flower's 90th year in business.
John Mayer, owner of Kirk's Flowers, said the pandemic has made the supply chain a bit weird.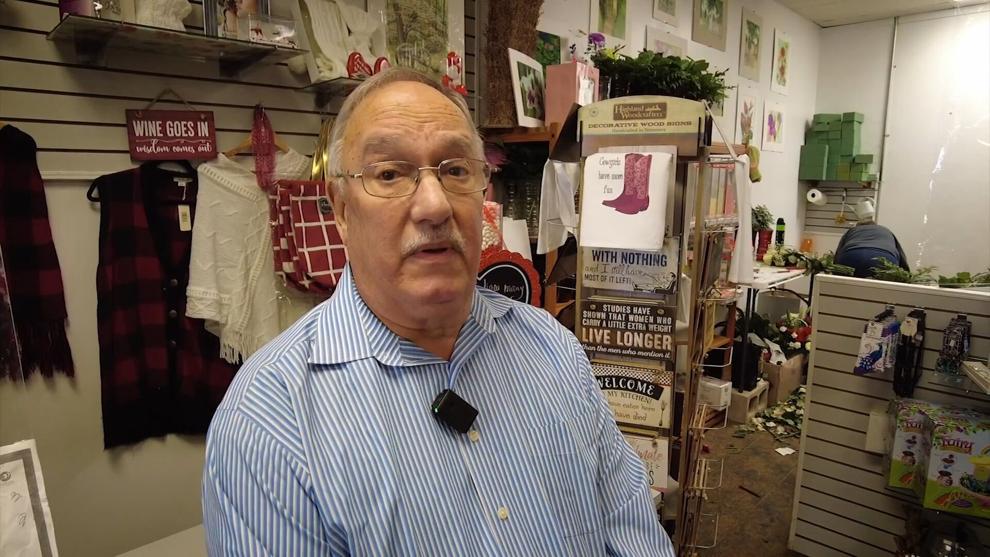 "Flowers coming out of South Africa, they're still growing them down there."
But they're hard to get since one of the airlines that brings them north isn't flying.
"Plenty of vases were a hard to get; red vases were extremely hard to get," he said.
With more people working from home, some deliveries are easier, but others are harder these days too.
"You go to an office, you have to sign in, go through security a lot of times,"  he explained.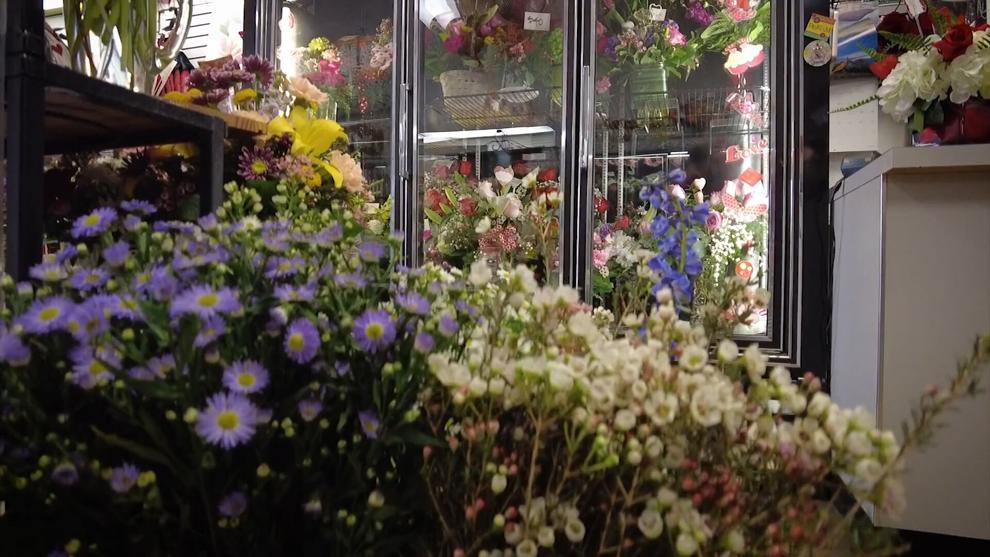 They're keeping a close eye on the weather forecast with an ice storm Saturday shaping up to be a difficult day for deliveries.
"Every day, every hour, we watch it a lot," said Cramer.
"We're going to do the best we can, we'll get as many of them out as we can," said Mayer.
But you're running out of time to get those orders in to ensure your sweetie is smiling Sunday.
"This is still early for us," laughed Cramer. "Saturday's late."
And please, don't ring them Sunday morning and expect flowers that day.
"It's like Valentine's Day and Mother's Day, people don't realize they have a girlfriend or a mother until two hours before we close or something," joked Mayer. "And then we have to bail them out."