If you notice a chill in the air even though it's summer, it might just be the Food Bank of Delaware's newest addition rolling through your neighborhood.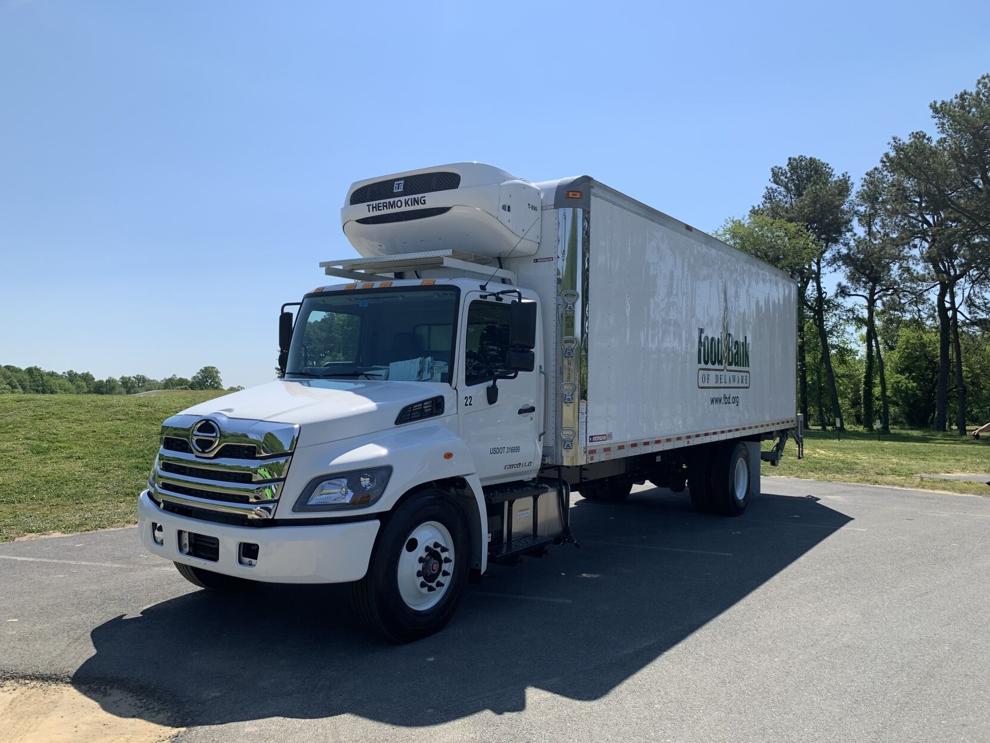 On Friday, May 21, 2021, FBD debuted its new 26' refrigerated food truck at Glasgow Park, a piece of hardware that's going to help the monumental undertaking the organization set out upon as the pandemic impacted the globe. 
"Since the start of the pandemic--and this is the stat that has been blowing my mind when I think about it, so I hope it does yours, too--we've delivered more than 20 million pounds of food to our communities' most vulnerable. And to put that in perspective for you, in a given year, we typically distribute eight to 10 million. So there are people that are coming out that have been hungry for years, and then we've added many, many, many more people during the pandemic," said FBD CEO Cathy Kanefsky, herself a new addition to the organization, wrapping up her third week on the job Friday. "It's been absolutely staggering."
She said the truck won't just be used for making deliveries to those vulnerable populations, but also picking up and dropping off donations, making deliveries to community partners, an much more.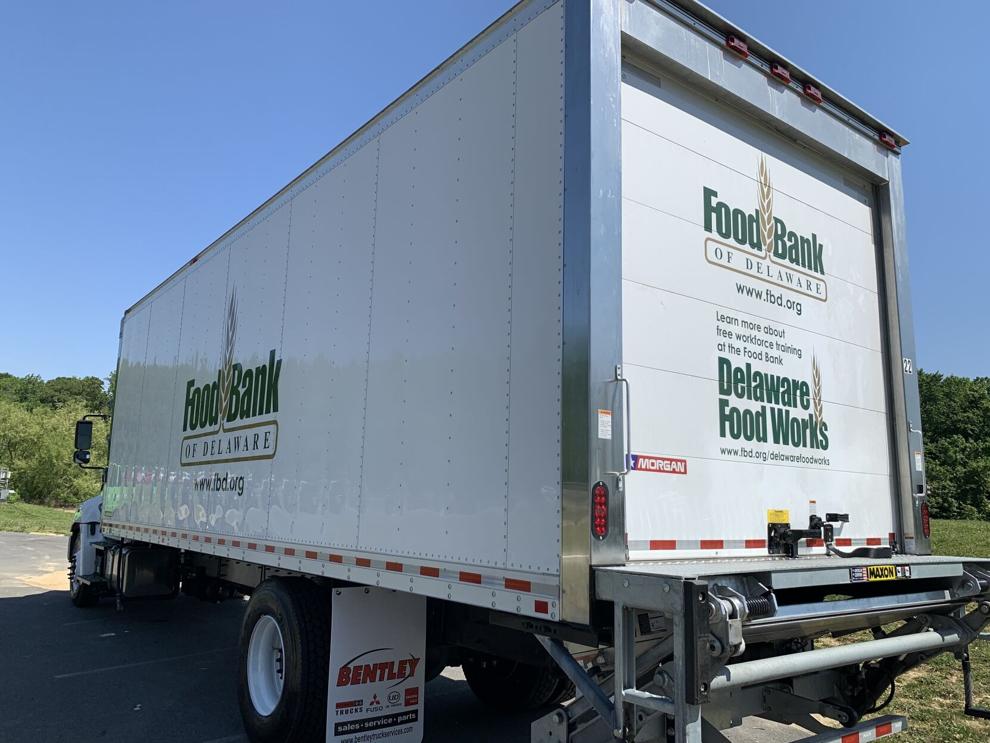 The new hardware was made possible through a $124,400 contribution from New Castle County's CARES Act allotment, and County Executive Matt Meyer said it as an easy acquisition to back. 
"We're in this together. Over the past year, we've been tested a number of ways...It's really a test of all of us, who we are as individuals; as a community; as a government; how we're going to treat each other," Meyer said. "It's really important to me personally, and to those that work for me, that we are constantly looking out for the weakest among us, the most vulnerable, in this horrific time to make sure that they have enough food on their table."
To kick off her tenure with such positive momentum in the right direction toward addressing the needs of Delaware's communities was a wonderful feeling, Kanefsky said, but she did express hope that as things return to some kind of normalcy, we as a population don't forget the lessons we've learned.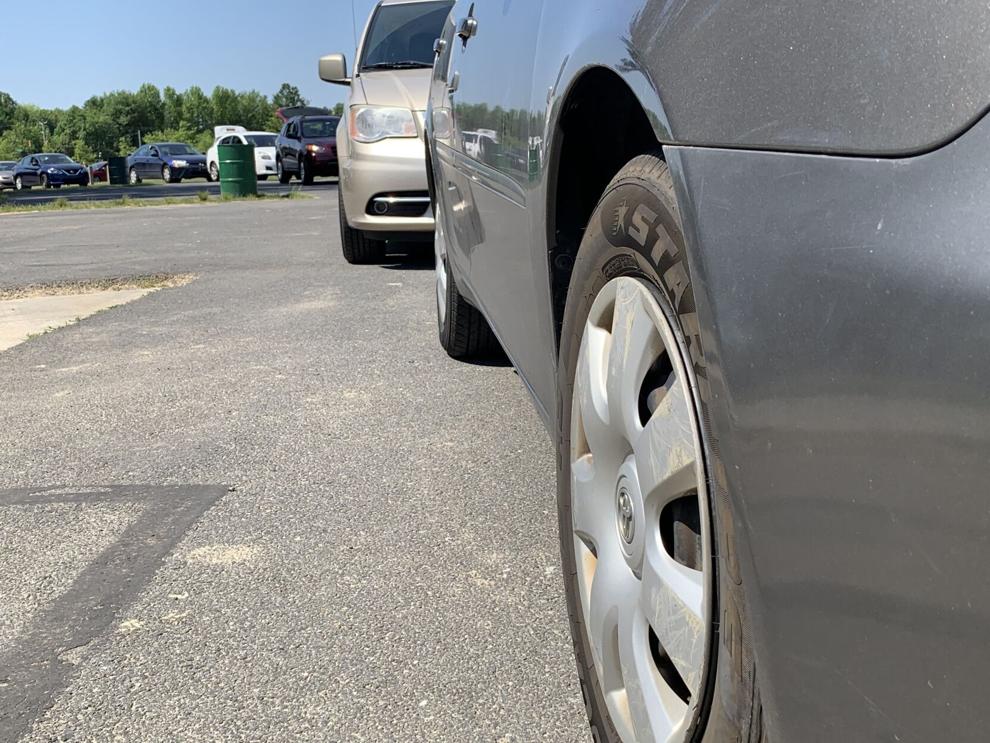 "After the pandemic--and during the pandemic--I think what we learned is to lean on each other even more. Everybody keeps saying, 'Post-pandemic, post-COVID, how are we going to go back to normal?' I don't think we ever will. I hope we never do," she said. 'Because I think, pre-COVID, we had some priorities to get back in check. I think we have learned to really take care of our neighbors, and I think we'll do that even more so moving forward."
The Food Bank of Delaware recently celebrated its 40th anniversary as it enters its fifth decade of operation, starting from the humble beginnings working out of a closet in a Wilmington church. 
"We're so fortunate. I mean, we were fortunate everyday, long before the pandemic...to have the food bank," Meyer said. "We're so fortunate that they stepped up, that they raised their hand and said, 'We're here. We're here to lead. This is what we're here for. When the cars are lined up, when the stomachs are hungry, this is what we're here for. And we in New Castle County government, like the state government, like the federal government, made sure that we we're here for you. We need to have each other's backs."