Those still on the hunt for a job after the disruptions of the pandemic have free help coming from what might be considered an unlikely resource: The Food Bank of Delaware.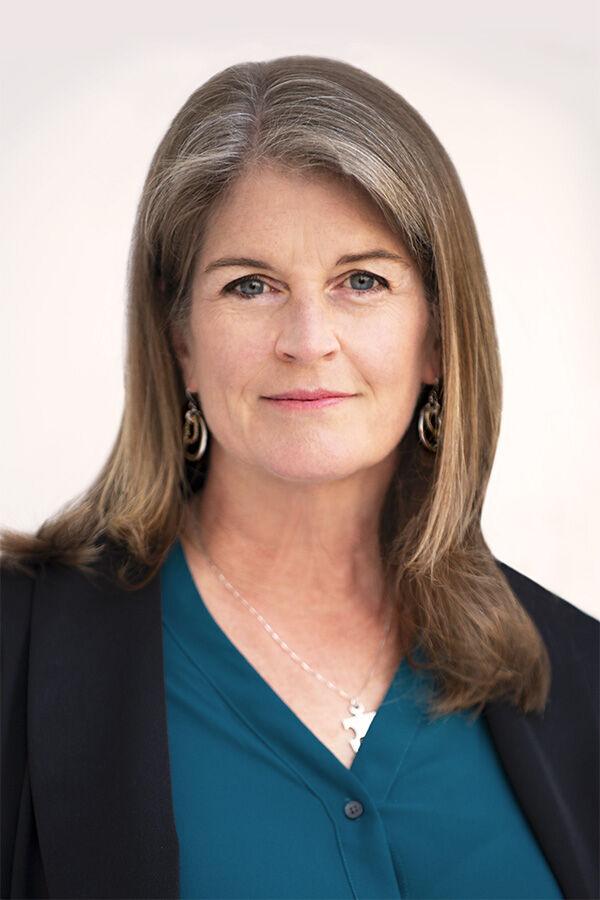 "I think people know the food bank. We do fabulous work distributing food to the community, and helping people that are hungry and don't know where that is gonna come from, and I think that's what most people know, and we do that well," said FBD President and CEO Cathy Kanefsky. "But we do so much more to really better the community and this program, Delaware Food Works, is at the top of the list."
Delaware Food Works is a free workforce training program with classes available via The Culinary School, via a 14-week program, or Logistics, Operations General Warehousing and Inventory Control (LOGIC), an 11-week program. Both offer two weeks paid work experience as part of the training, Kanefsky told Peter MacArthur on WDEL's DelAWARE. 
"We do the culinary training in both our locations in Newark and Milford. And then we have LOGIC...that we've added more recently, and those classes take place in Newark as well," Kanefsky said. "But we're expanding and Milford we're building new facilities, and we're going to be adding that when when our new place opens up."
In addition to the free training, the organization also helps find potential employees new homes for ongoing gainful employment. 
"People come to us for a second chance," she said. "The students that we have come from all walks of life. Some of them come out of the correctional institution, or some of them have just found themselves down on their luck. It's an opportunity for them to get back on their feet, learn a skill, and part of what we do is actually help with job placement."
Once placed, FBD will also keep track of how those employees are doing, should they ever need additional help. Kanefsky said she doesn't want to leave people stranded. 
"When they leave, more often than not, we have placed them in a job," Kanefsky said. "And then part of what we're actually working on now is making sure that we're staying in touch with them and making sure that they're staying employed, because that long term sustainability is really what we're aiming for."
The program also provides students with: 
Transportation (students are picked up or student drivers receive gas cards)
Uniforms and supplies
Paid work experience
Textbooks
Applications are being accepted now for both programs. Those interested in the culinary program should sign up by August 6, 2021, while those interested in LOGIC should sign up by September 10, 2021. To sign up, visit FBD.org/DelawareFoodWorks.