Delaware could create a $215 million dollar industry, create 1,400 jobs, and bring in more than $40 million--conservatively--in revenue if lawmakers would do one thing: Legalize it. 
Those numbers come from Delaware State Auditor Kathy McGuiness, who released an informational independent report this week detailing just how marijuana could be a boon for the state if they chose to enact legalization and taxation of cannabis.
So should Delaware?
"I actually did say that. I believe that," McGuiness said in an interview Monday, January 25, 2021. "It's not that I'm promoting marijuana use by advocating it to be regulated. I'm just saying that it would allow more consumer safety, and foresight, and provide oversight of sales and consumption, which is now taking place on the illicit market. I'm not in the minority on this issue. We have 60% or 61% of Delawareans supporting it legally for adult use, and I believe it's 68% nationally."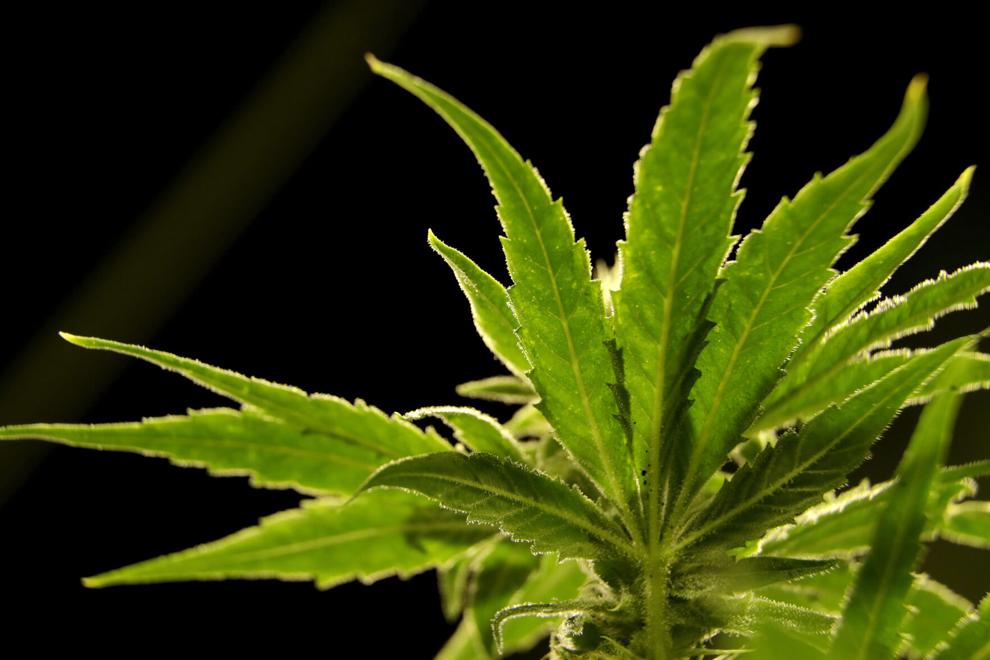 McGuiness said she looked at the number of anticipated users and comparable tax rates in other states that have already legalized to determine the impacts legalization of cannabis could have in Delaware. 
"We know it's about 13% of adult use in the state of Delaware," she said. "We have a little over 100,000 users, and then you estimate their spending in this this industry. And we looked at a 20% tax rate, only because we wanted to, I want to say, be in the proper market and range as we look to those of our neighbors and across the country who have already legalized marijuana, and what their rates were at this point. That made sense for us."
The figures her office came up with break down to the creation of a $215 million industry that would create 1,400 jobs over five years, and bring in $43 million in revenue off that taxation for the state to close short term budget gaps.
It would also create a safer space than the underground market, and give a boost to Delaware's tourism industry. 
"My job is to run the numbers, and that's what I've done here and all I feel is I've given legislators more information," McGuiness said. "More information than they previously had, so they can weigh in on what's best for the First State...It's well within the State Auditor's realm to look at state fiscal matters, and we can weigh in on policy suggestions and been seen as a partner of good government practice. But at the end of the day, this is up to the legislators."