A number of labor organizations are throwing their support behind a proposed hike to the state's minimum wage.
State Senator Jack Walsh (D-Stanton) said he intends to file legislation this session that would raise the minimum wage in Delaware to $15 an hour by the middle of the decade. Similar legislation is also expected on the federal level; however, most recently Senators Carper and Coons of Delaware were among six Democrats to vote against including a minimum wage hike in the $1.9 trillion COVID-19 relief bill.
Walsh's proposal would institute annual step increases in the minimum wage starting next year.
$10.50 per hour in 2022

$11.75 per hour in 2023

$13.25 per hour in 2024

$15.00 per hour in 2025
"Someone who puts in a hard day's work deserves to earn enough to keep a roof over their head and food on the table," said Walsh. "Frankly, they deserve what previous generations of low wage earners have had - a living wage."
Walsh added that the most vulnerable of the state's population would benefit most.
"In a state where 13 percent of children are living in poverty and 20 percent suffer from food insecurity, this is one of the surest ways we can improve the health and welfare of our youngest and most vulnerable residents," said Walsh.
According to Walsh, the federal government has not kept up with the minimum wage standard established back in 1938.
"The current federal rate of $7.25 an hour has not been adjusted in more than a decade," said Walsh. "For someone working 40 hours a week, that equates to $15,080 a year, a wage that's barely above the federal poverty level for one person, and nowhere near enough for a single parent to survive.
"Fortunately, Delaware is one of 30 states that sets its own minimum wage above the federal standard."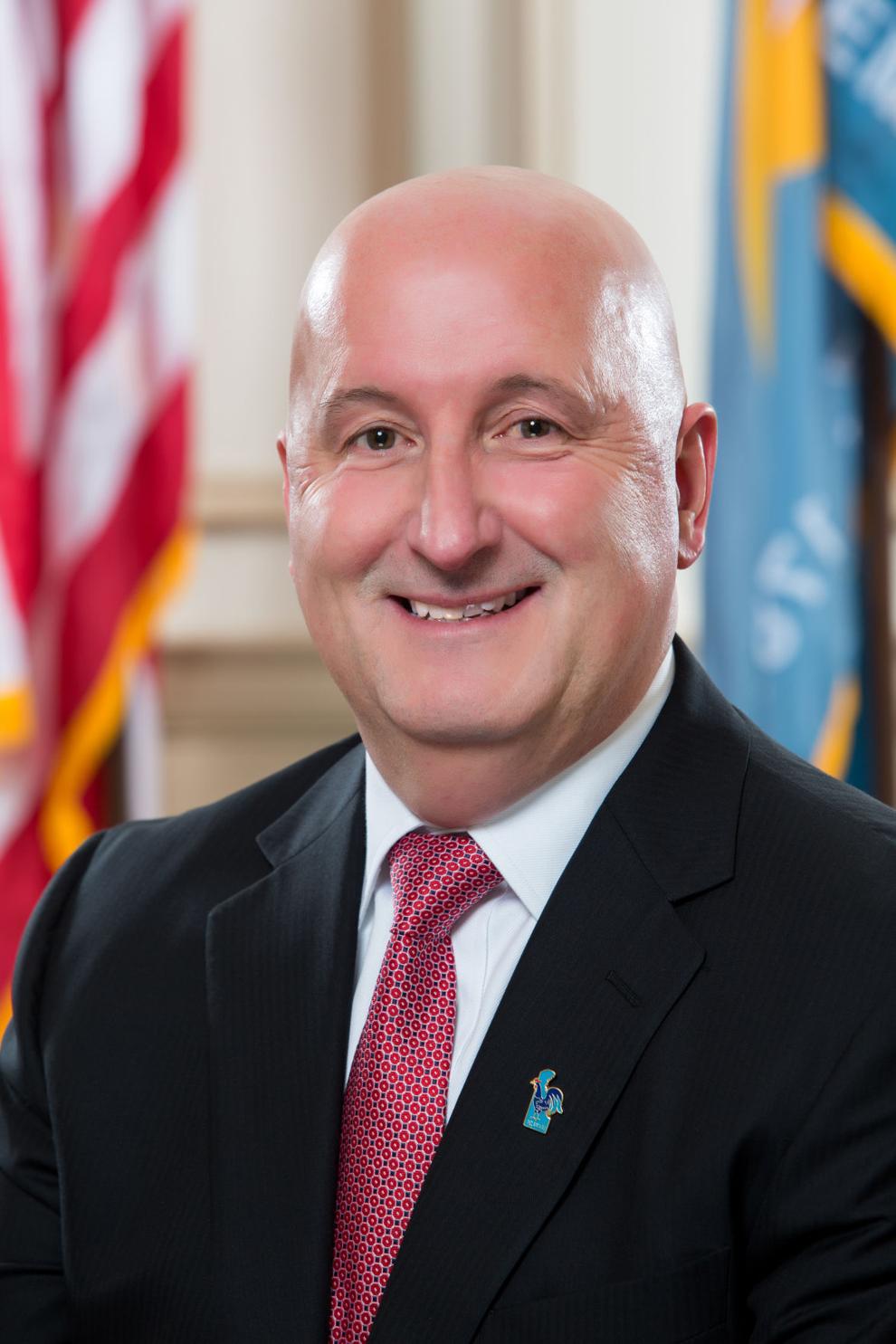 Among the organizations participating in a Zoom call in support of the plan were Local 32BJ of the Service Employees International Union (SEIU), United Food and Commercial Workers Local 27, and the Delaware Working Families Party.
Courtney Sunborn, who owns Lewes-based Ecolistic Cleaning, believes maintaining a living wage benefits both workers and the business.
"We've seen that it increases both employee commitment and reliability, but it decreases turnover," she said.
Opponents of minimum wage hikes argue it will lead to higher prices for consumers that will negatively affect low-wage earners and result in fewer hires or cut backs for hourly workers. 
Delaware State Chamber of Commerce President Michael Quaranta said now is not the time for force businesses to pay higher wages.
"Asking businesses, many especially in some sectors like hospitality who've been hit exceptionally hard - disproportionately hard - to pay more at this timeis probably not a choice I'd be willing to support," said Quaranta.
He said putting the minimum wage hike in place could limit rehiring of those who were let go during the pandemic.
"Because the price of their employment was just high enough that someone decided to bring in four people as opposed to five," said Quaranta.