Governor John Carney got his first dose of COVID-19 vaccine Sunday.
The governor received the Moderna vaccine at a drive-thru clinic Sunday at Dover International Speedway.
Carney, 64, had been waiting to get the vaccine until he met Delaware's eligibility criteria, repeatedly saying he'd wait until "his number came up." He's now eligible both by being over the age of 50 and by being an essential worker. State workers began getting vaccinated earlier this week.
"We urge every Delawarean to get their shot as soon as possible. That's how we'll beat this virus," he said in a prepared statement. 
His wife, First Lady Tracey Quillen Carney received the single-shot Johnson & Johnson vaccine Saturday.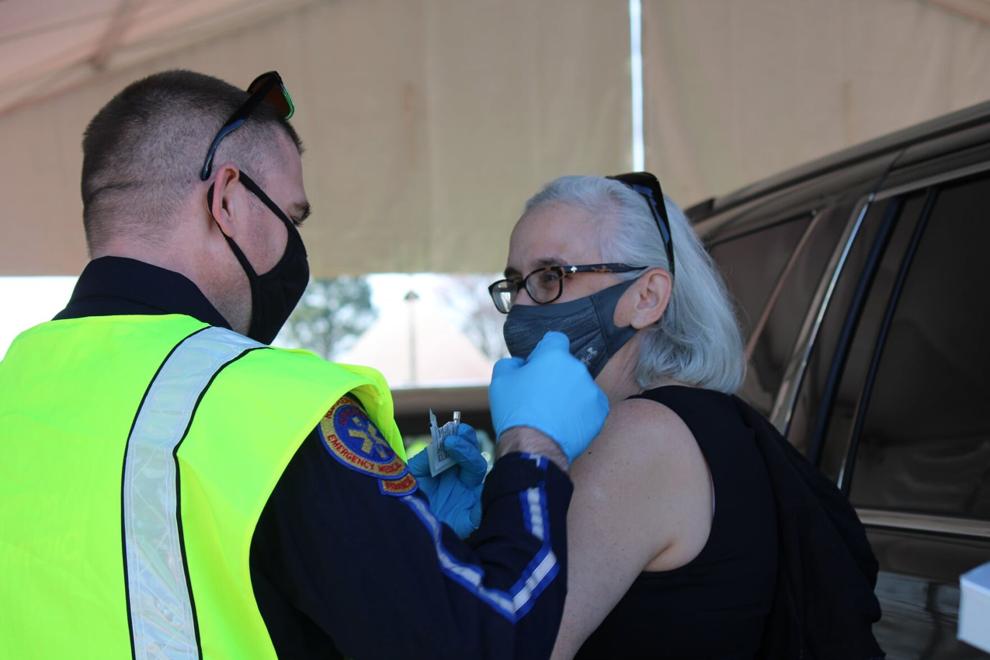 More than 10,000 Delawareans, many of them essential workers, received the COVID-19 vaccine at Dover International Speedway this weekend. As of Saturday, March 27, Delaware providers had administered 424,975 doses of the COVID-19 vaccine.